Hoe zit het met het geluid van het transformatorstation Hollandse Kust? Tennet geeft de bewoners duidelijkheid.
Posted on 1 February, 2021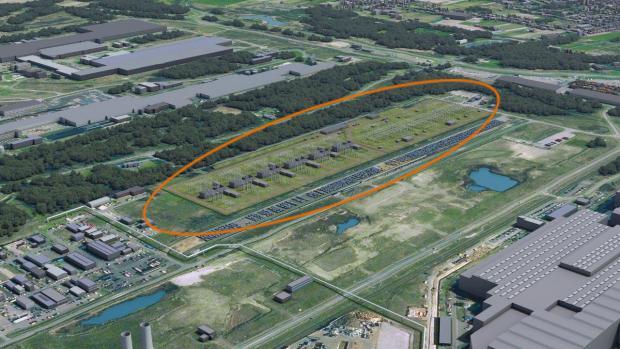 De eerste geluidmetingen bij de woningen in Wijk aan Zee en Beverwijk zijn met onze klasse 1 meters tussen 1 september en 4 oktober 2020 uitgevoerd. Nu meten geeft straks meer inzicht...
---
Waterbuffer monitoren in Zevenaar,
Posted on 20 January, 2021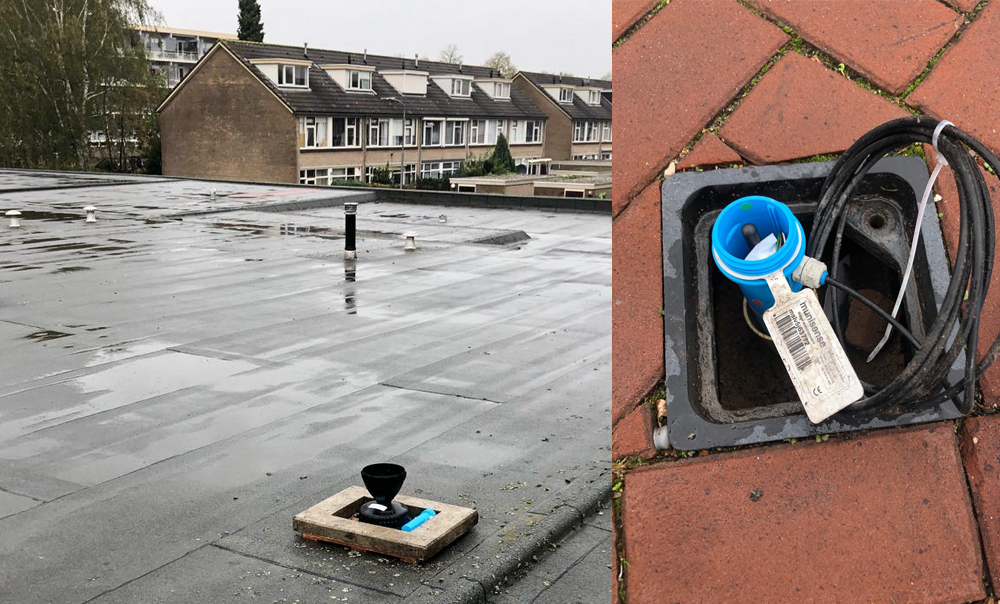 ---
NS IT innovatie award 2020 met geluidsmetingen
Posted on 18 December, 2020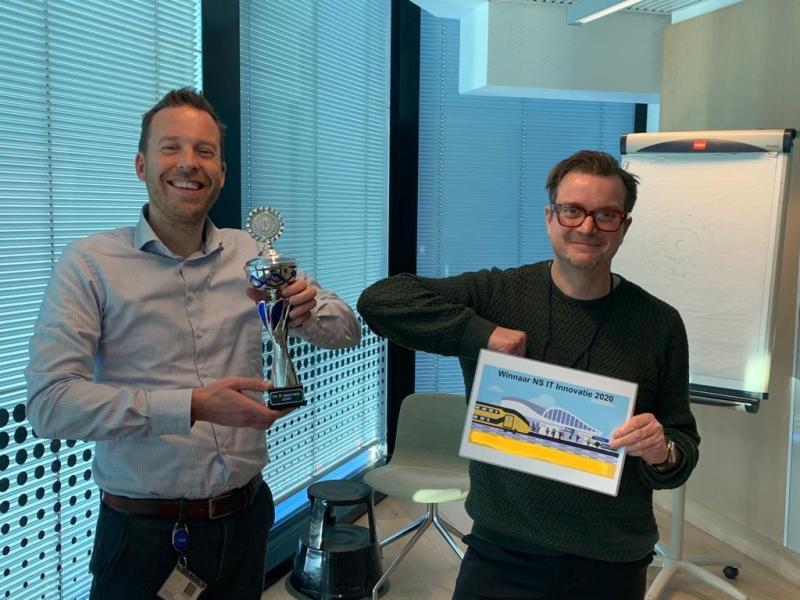 Wij leverden met geluidsmetingen een bijdrage aan deze innovatie voor dit NS Stations project. #trots
---
Bent u onbekend met de BRO?
Posted on 18 December, 2020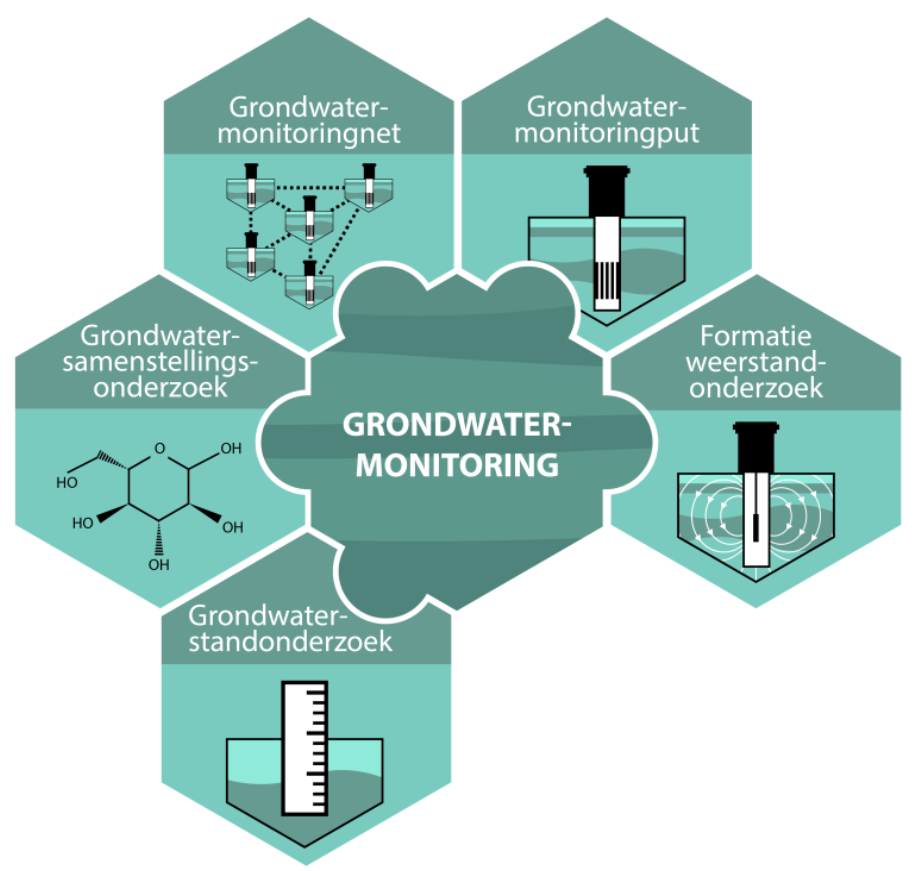 Alle facetten van BRO grondwatermonitoring met goede uitleg in duidelijke taal!
---
ISO9001 - ISO14001 - ISO27001 certification
Posted on 16 April, 2020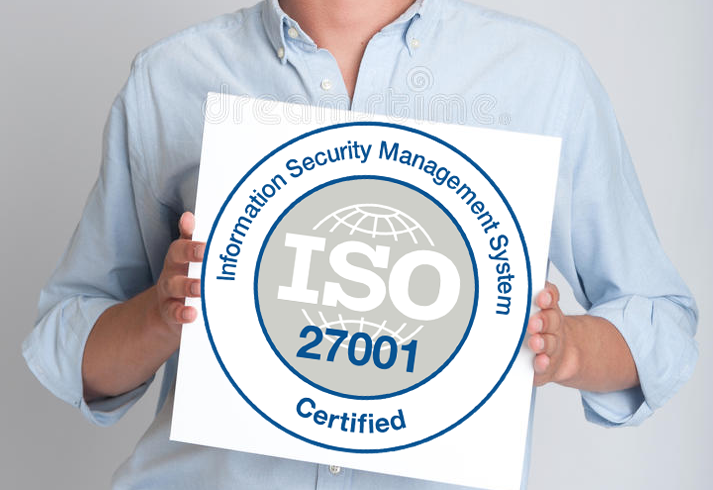 Munisense remains keen on quality and customer satisfaction.
---
Munisense goes Africa with Smart Parks
Posted on 3 July, 2019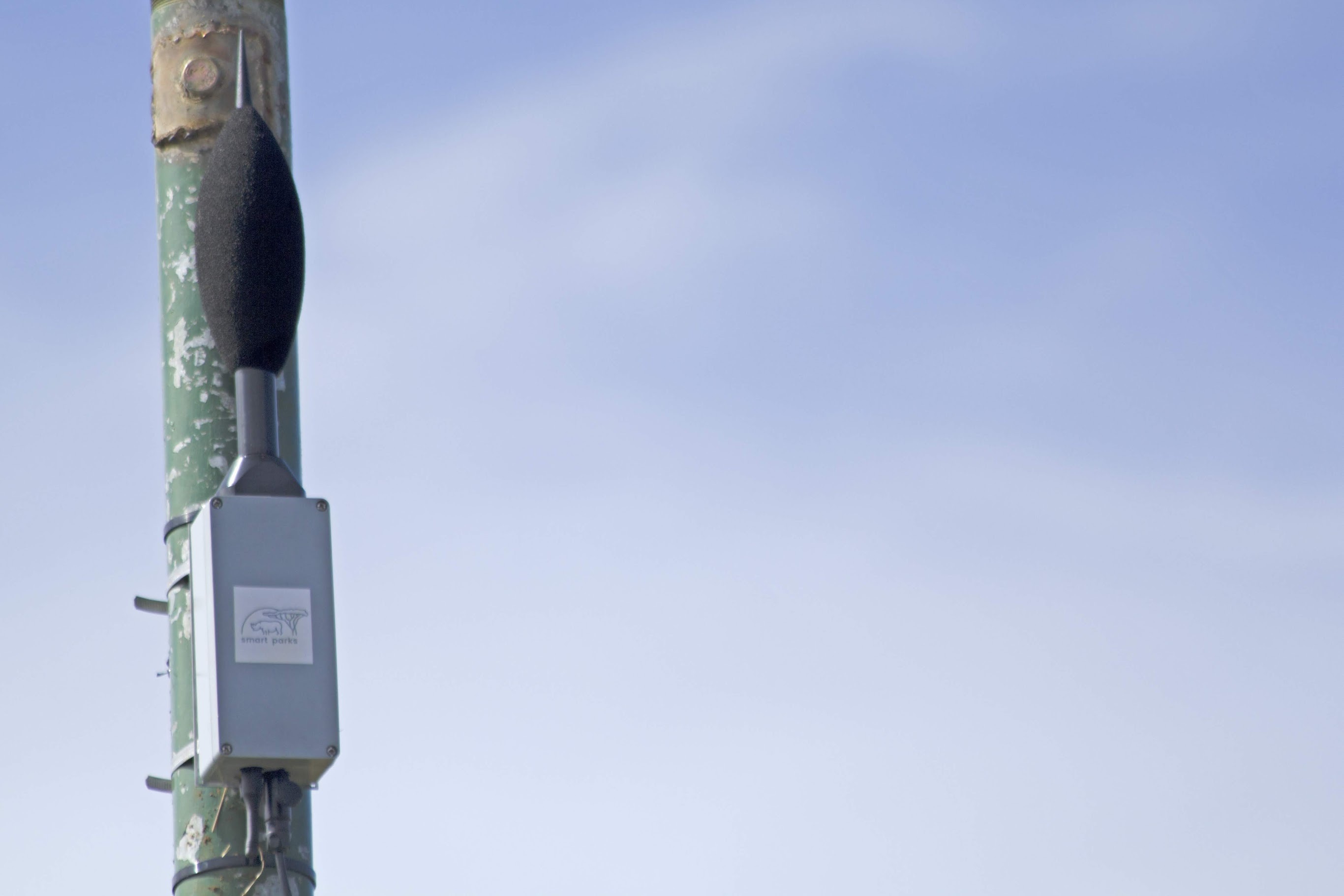 Smart Parks and Munisense are proud to announce that the first Munisense sounds meter have been added to the sensor solution in a game park in Rwanda. The detection of vehicles without a tracking device in the park and the sound of gunshots by the sound meters will contribute to combat illegal hunting.
---
Measuring water quality
Posted on 16 January, 2019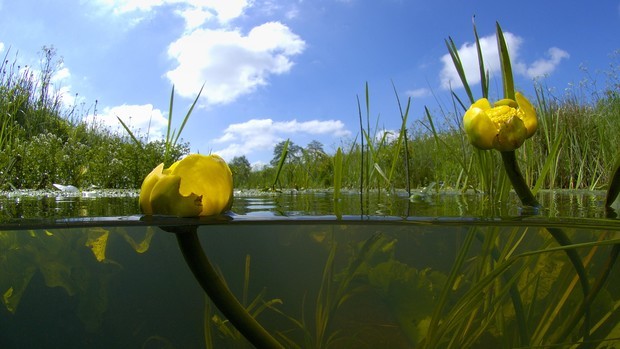 Water quality measurements mainly consist of taking water samples and laboratory tests. Some parameters, however, can also be measured continuously and unmanned.
---
​ Munisense introduces NB-IoT water meters
Posted on 22 July, 2018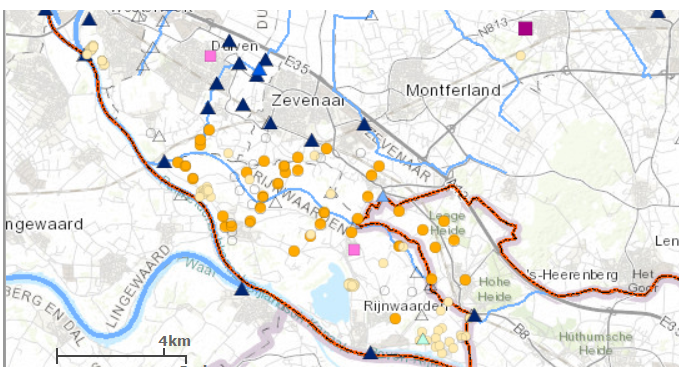 The Rijn en IJssel Water Board will be measuring groundwater levels with Munisense water meters that use T-Mobile's NB-IoT infrastructure.
---
Expanding the NL Alert project
Posted on 18 June, 2018
Every first Monday of the month the warning siren sounds at noon. Everyone in The Netherlands recognises the sound, but is it still sufficiently effective in the current digital world?
---
Results experience flight Lelystad Airport
Posted on 30 May, 2018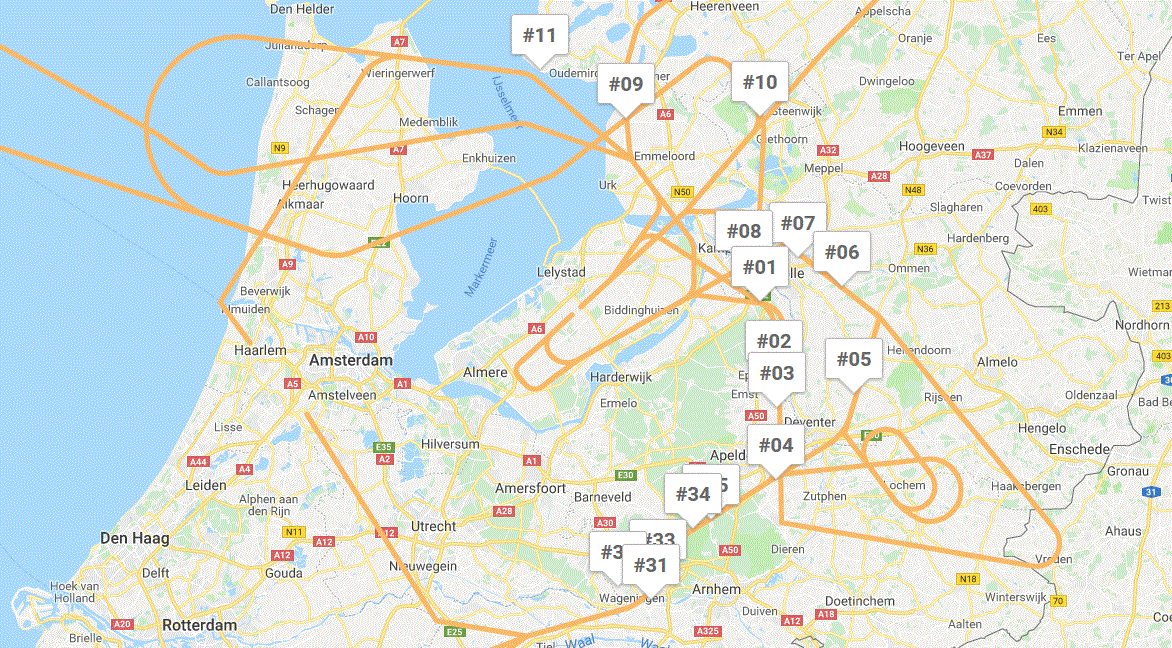 The experience flight Lelystad Airport was a much discussed topic in the media.
---
Contact information
Munisense B.V.
Touwbaan 38, A0.08
2352 CZ Leiderdorp
The Netherlands