Besides developing products and services, Munisense also handles the operational processes to keep applications running, like network monitoring and maintenance. We also develop OEM (Original Equipment Manufacturer) products. Please find some examples of our projects below: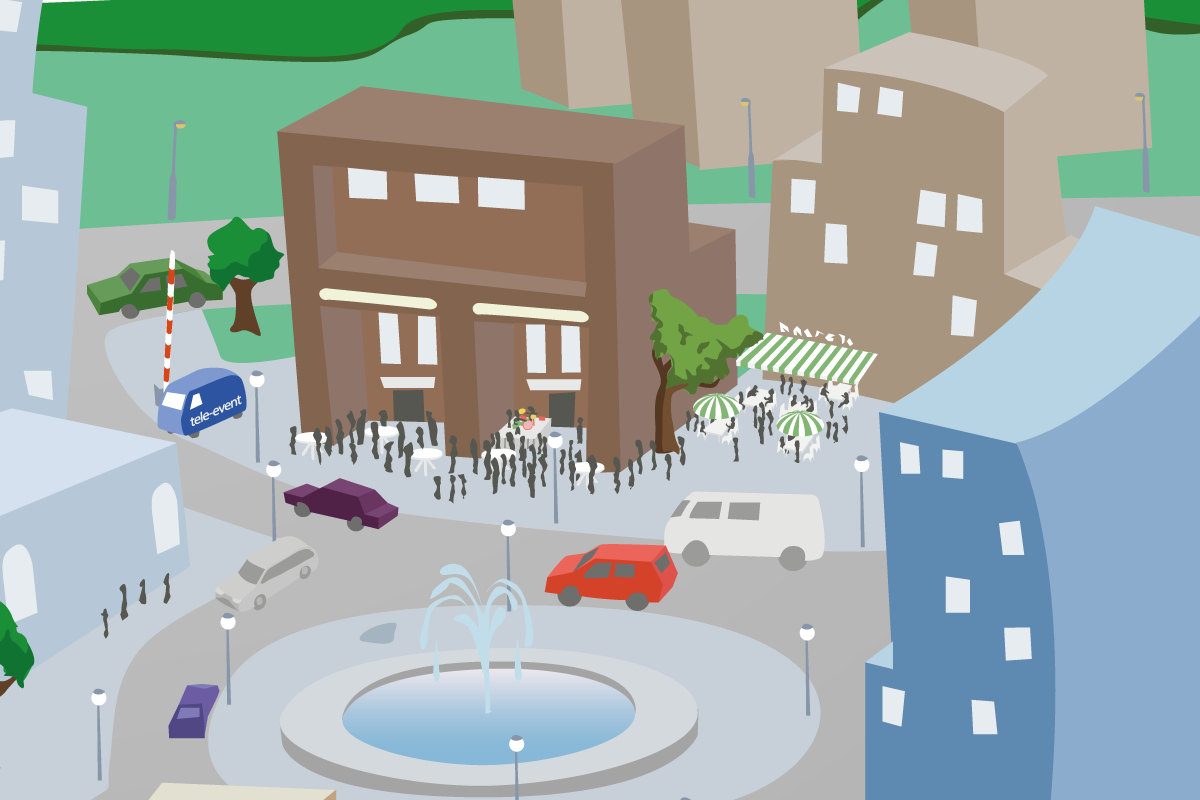 The city of Leuven in Belgium limits noise nuisances from nightlife for its citizens and prevent damage to the hearing of the nightlife participants. The city has issued regulations that require establishments that play loud music to limit the sound levels and monitor these levels continuously. Munisense supplied the noise monitoring system to about 100 establishments and provides their management and the city with compliance data. The system consists of a sound meter, a display that shows the real-time sound levels, and an on-line portal to view violations and historical data. For more information please see www.horecasense.nl (in Dutch).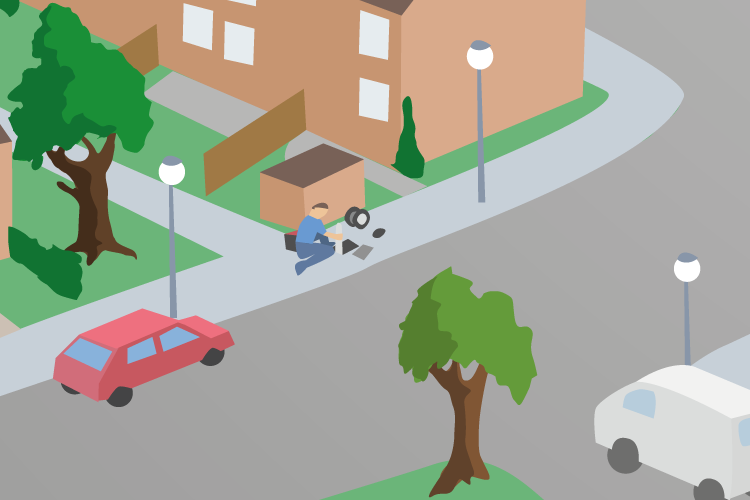 The Wareco Water Data (WWD) is a turn-key service from Wareco Ingenieurs in the field of managing groundwater networks and monitoring groundwater during construction and replacing sewer lines.
Our equipment, cloud platform and services is Wareco's added value to their engineering services.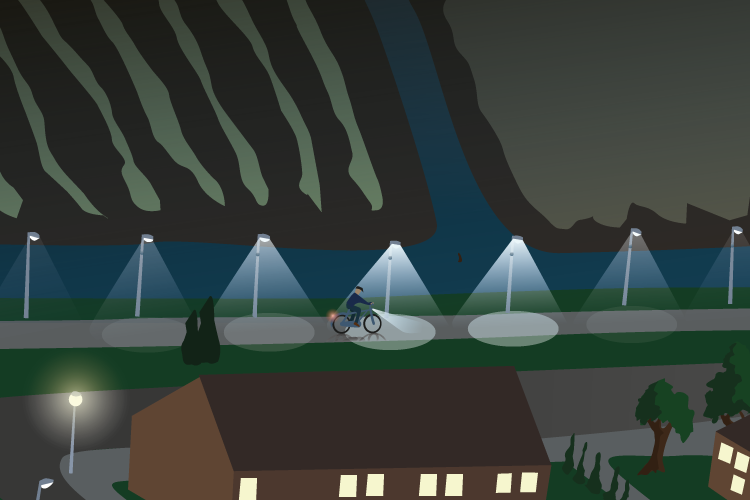 Intelligent Smart City Lighting. The Eurel system, as implemented at the Havenspoor bicyclepath in Rotterdam, is an innovative real-time on-line dynamic light management system. The system transforms static lighting into on-line controllable lighting with the ability to adjust light levels to real-time needs. The result is energy efficiency by allowing low light levels when there is no need to illuminate, and safety by increasing light levels when necessary. The Eurel system uses all functionalities of our INSIGHTNOW™ platform.
The Eurel system is the next step towards smart and sustainable infrastructures and is a seamless addition to our portfolio. The Eurel system is not just lighting, but is an integral concept for smart infrastructures offering flexibility and a future-proof solution.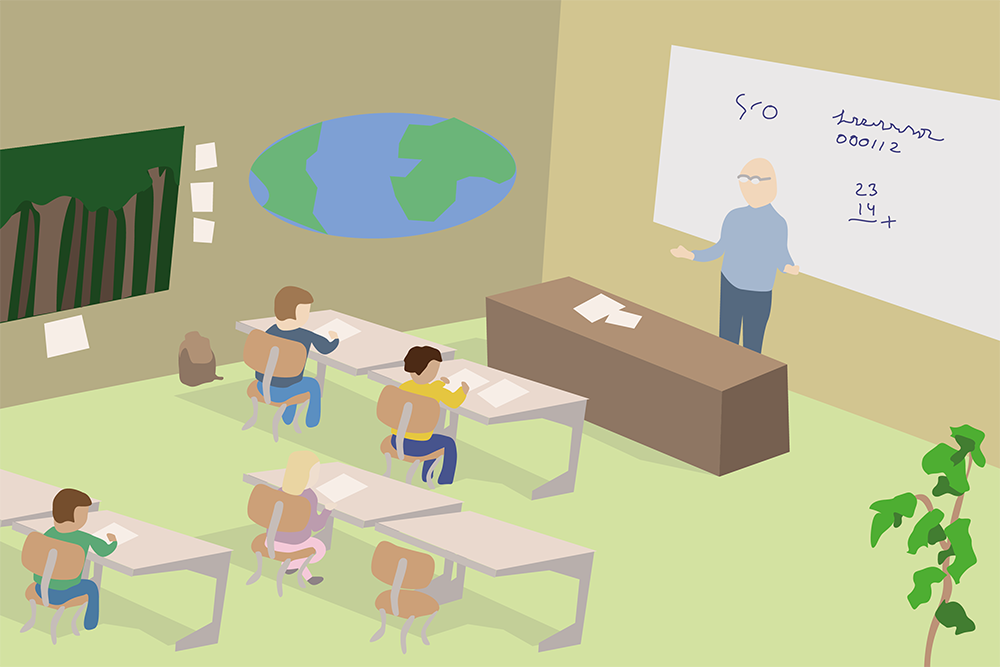 The City of Amsterdam has investigated the indoor climate of its 360 schoolbuildings with our indoor climate meters. Based on the data from these CS4 measurement sets, improvement priorites have been set.
Results of implemented improvements are also monitored based on objective measurement data from the CS4 meters in our INSIGHTNOW™ cloud platform.
Munisense develops, produces and manages highly innovative real-time and online measurement and control solutions that deliver actionable information. Smart City solutions that provide insight in noise, vibrations, water levels, energy usage, water and air quality and that allow effective control of ventilation and pump activity.
We continuously develop and update our products and services with the help of different partners. As a result we offer highly innovative services and products that generate value right away for our customers.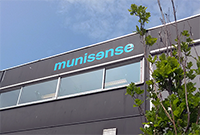 Contact information
Munisense B.V.
Fruitweg 36
2321 DH Leiden
The Netherlands