Munisense Introduces AI-Powered Sound Monitoring Network to Combat Noise Pollution
Posted on 27 February, 2023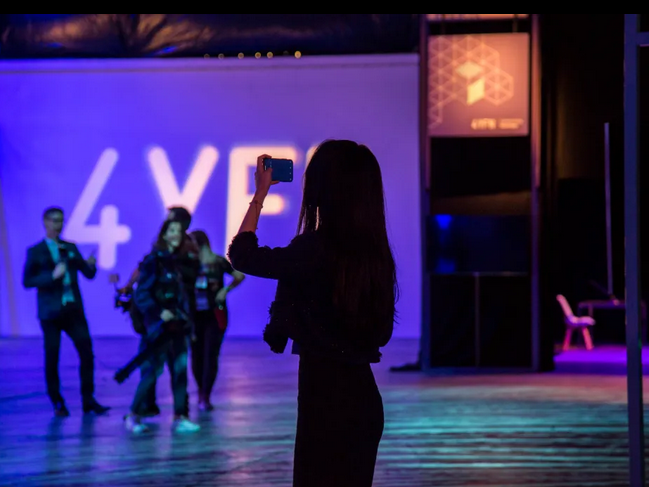 Munisense is proud to introduce its noise monitoring stations and services, which provide deep insight into sources of noise through scalable sound monitoring networks that localize and identify each sound source using AI/ML.
---
End of 2G networks in sight - smart switch to LTE-M
Posted on 30 January, 2023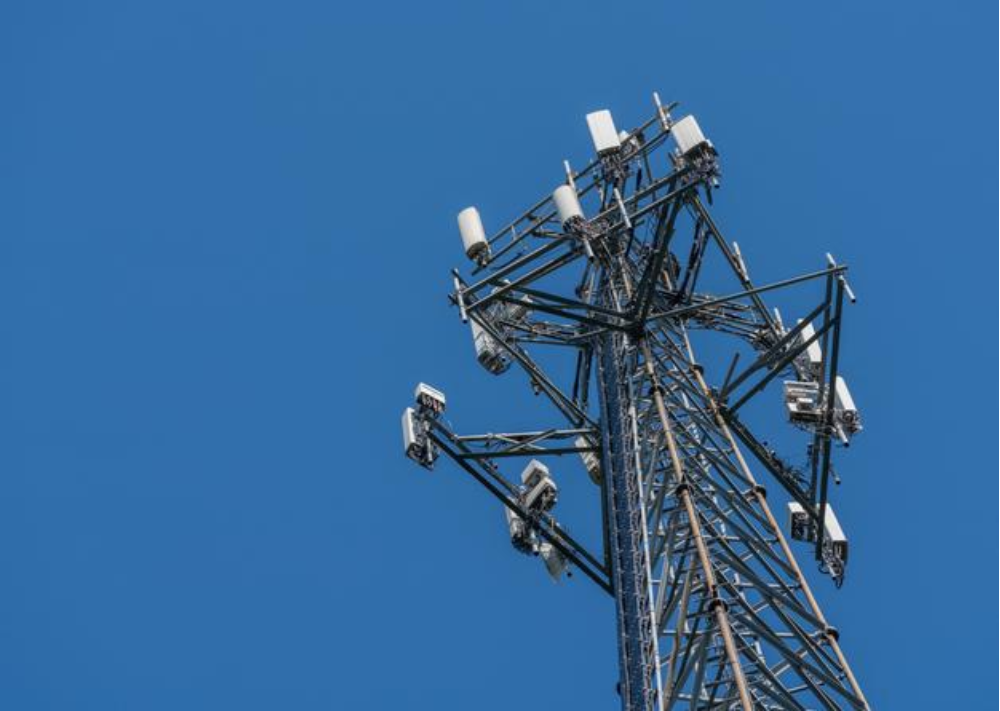 Dutch telecom operators have now started to phase out their 2G/GPRS networks. For example, the 2G coverage for our LV4 and LV5 water meters will also deteriorate visibly in the coming years.
---
Happy holidays
Posted on 7 December, 2022
Wij wish you happy and relaxing Holidays and all the best for an inspirational 2023
---
Smart City Data Platform (Leuven, Brugge, Roeselaere) wins award in Barcelona
Posted on 25 November, 2022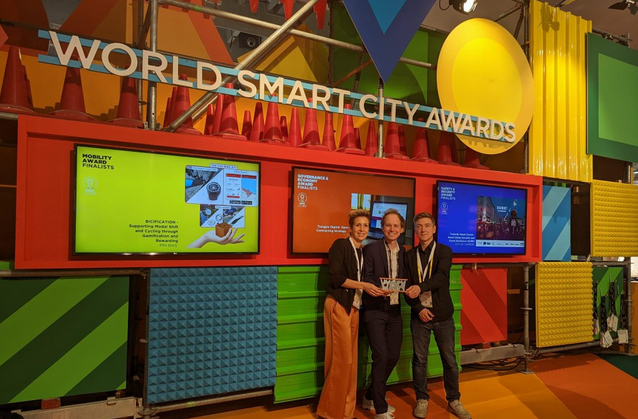 The Smart City Data platform initiated by Leuven, Bruges and Roeselaere left many world cities behind in the Enabling Technologies category at the Smart City Expo World Congress in Barcelona.
---
Development of dynamic noise map
Posted on 20 October, 2022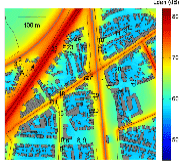 Awarded National (Dutch) MIT R&D AI funding: hybrid AI-driven dynamic sound maps for the built environment
---
Noise measurements at the largest Dutch skate track
Posted on 4 October, 2022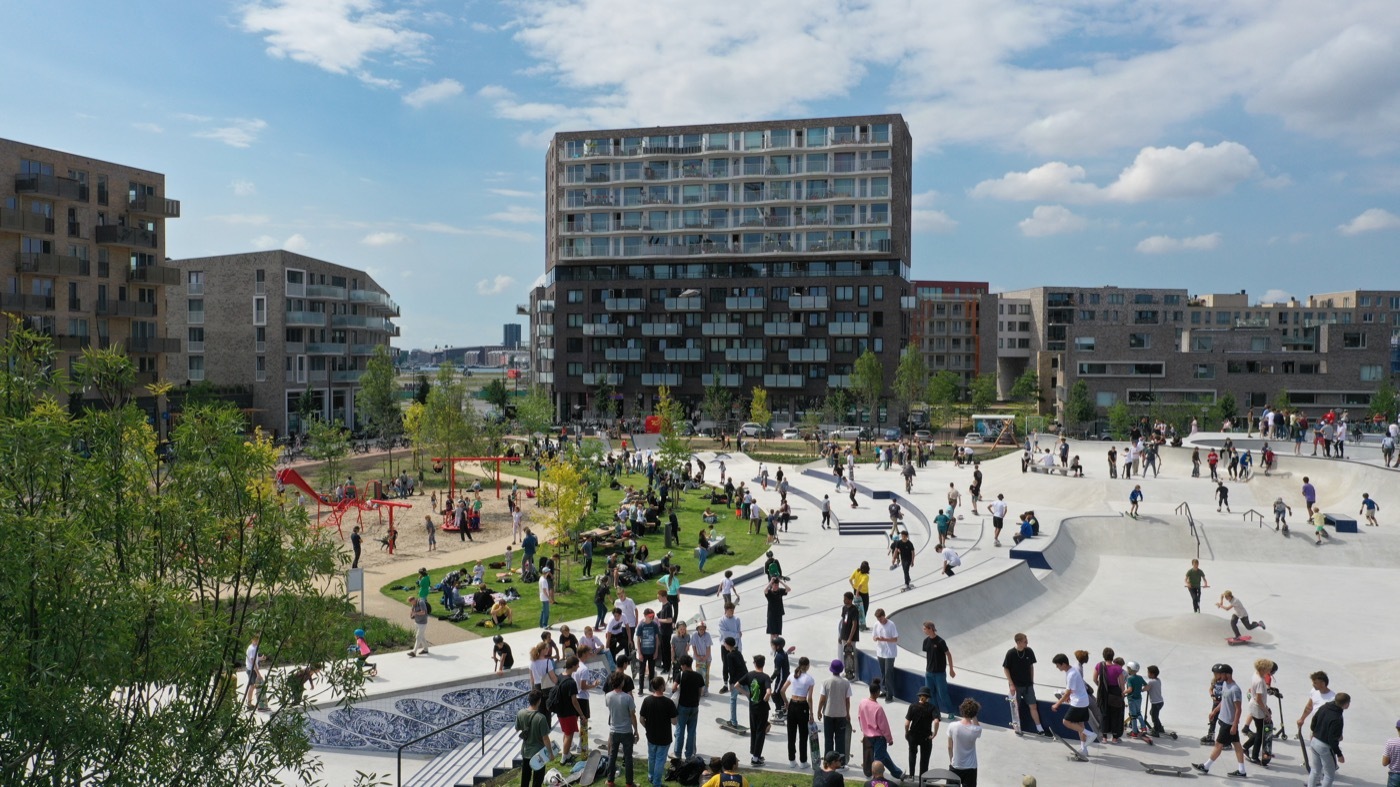 The Urban Sport Zone is located on Zeeburgereiland in Amsterdam. The largest skating rink in the Netherlands is located here. This one is 3100 m2 in size! That is of course super nice in such a new neighborhood. But there is also nuisance from skaters who make too much noise and often hang around too long.
---
Sound recognition triggered nudging reduces nuisance
Posted on 26 September, 2022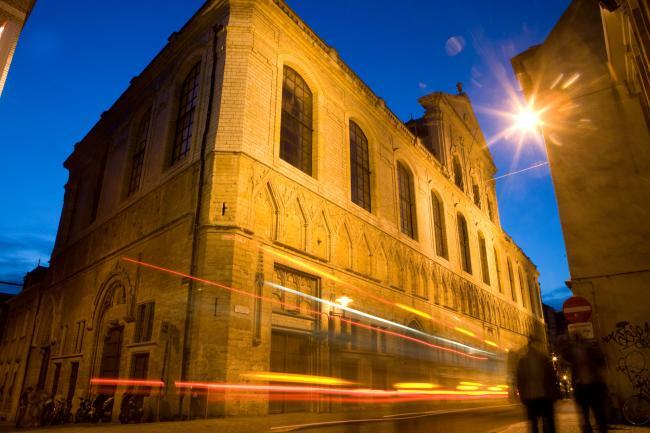 Leuven on the breach for the quality of life for residents.
---
Sustainable smart traffic management
Posted on 19 May, 2022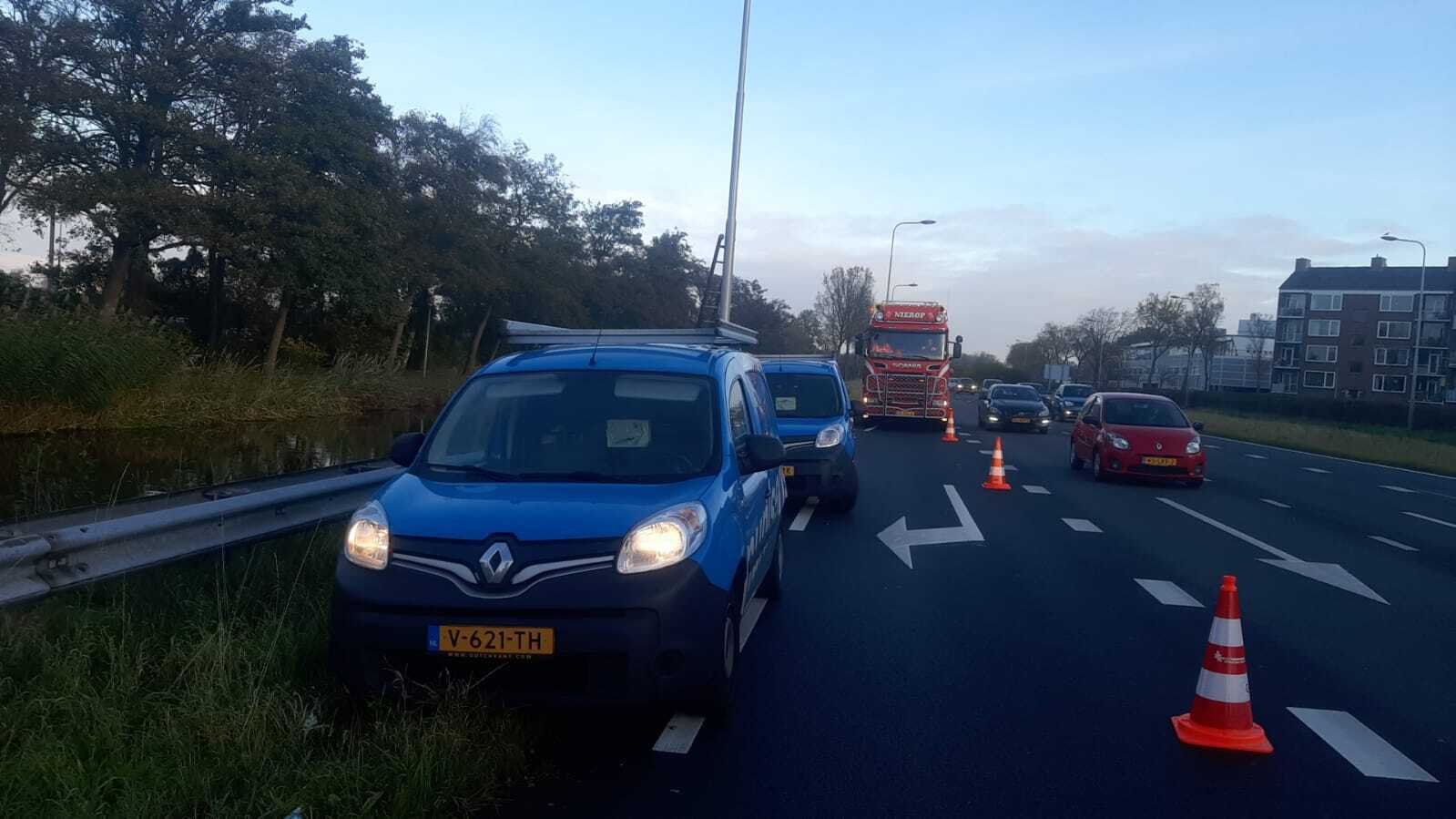 Instead of regulating traffic with traditional traffic management based on traffic flow, along the N208 provincial road in North Holland sensors have been installed to conduct research into air quality and noise. And the first results are in.
---
New WHO standard for entertainment venues and events
Posted on 17 May, 2022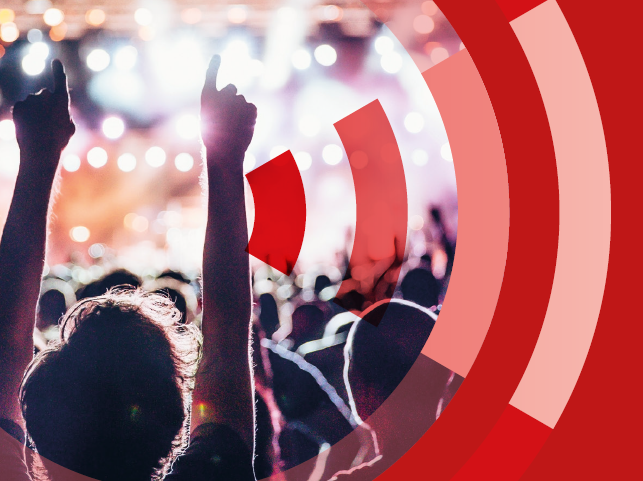 The World Health Organization (WHO) estimates that more than a billion young people worldwide are at risk of hearing loss due to noise exposure in recreational environments. The risk of permanent hearing damage from unsafe listening is both avoidable and costly.
---
Fighting night noise with technology
Posted on 2 May, 2022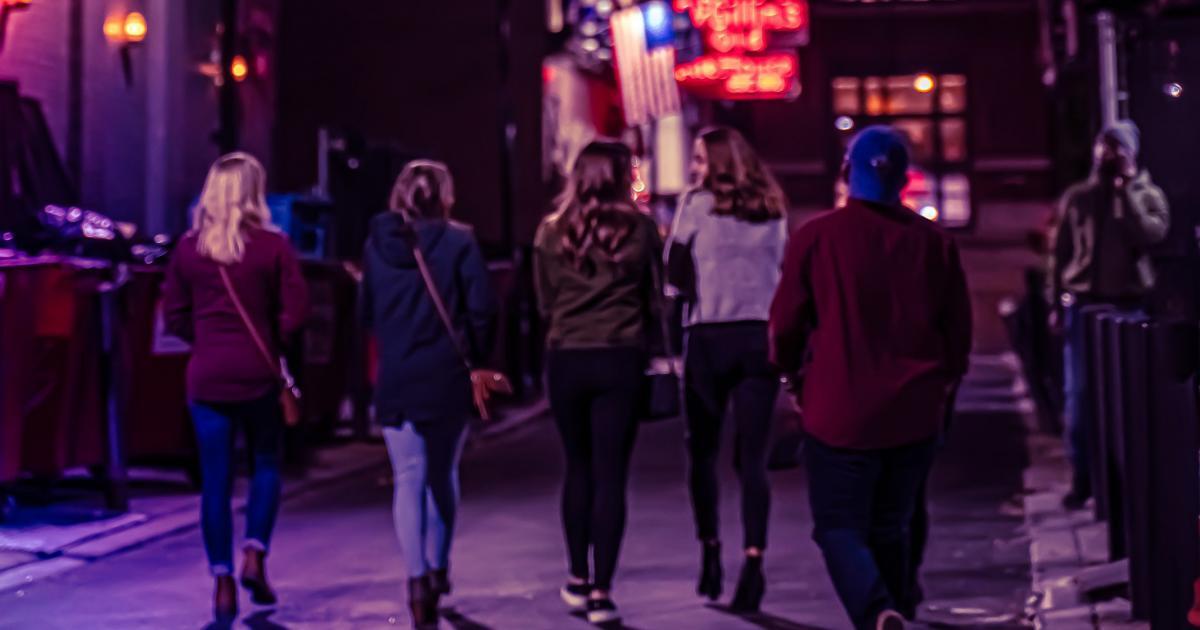 Can nighttime noise be registered without anyone reporting? And, could you even reduce it without involving the police?
---
Contact information
Munisense B.V.
Touwbaan 38, A0.08
2352 CZ Leiderdorp
The Netherlands