Met IoT grondwater monitoren
Posted on 15 November, 2021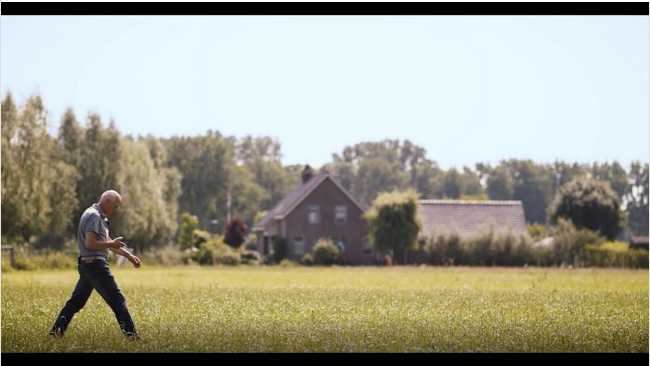 Droogte en stortbuien. Maatschappelijke vraagstukken in kaart brengen en het probleem monitoren is de eerste stap.
---
Strategische keuze voor LTE-M
Posted on 31 August, 2021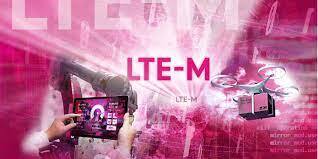 De komende jaren worden diverse telecom netwerken uitgefaseerd. Dus is het tijd voor een belangrijke strategische keuze.
---
We are moving!
Posted on 21 July, 2021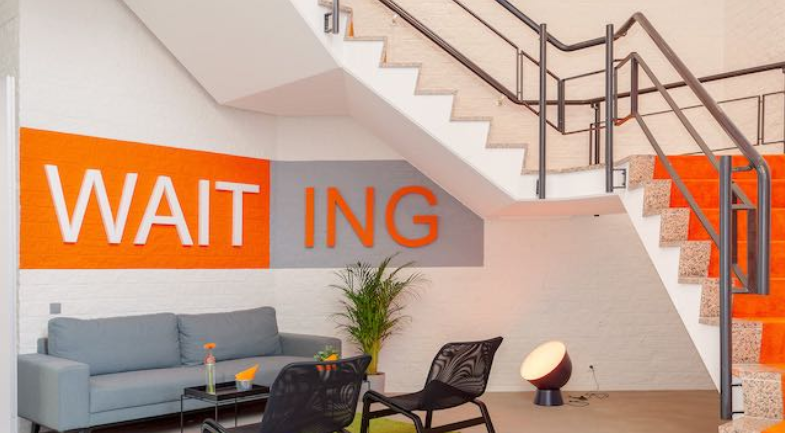 Finally the time has come! On August 11, we will exchange Fruitweg 36 in Leiden for a location a few kilometers away, in Leiderdorp.
---
Our ISO 27001 certification is also a fact
Posted on 5 April, 2021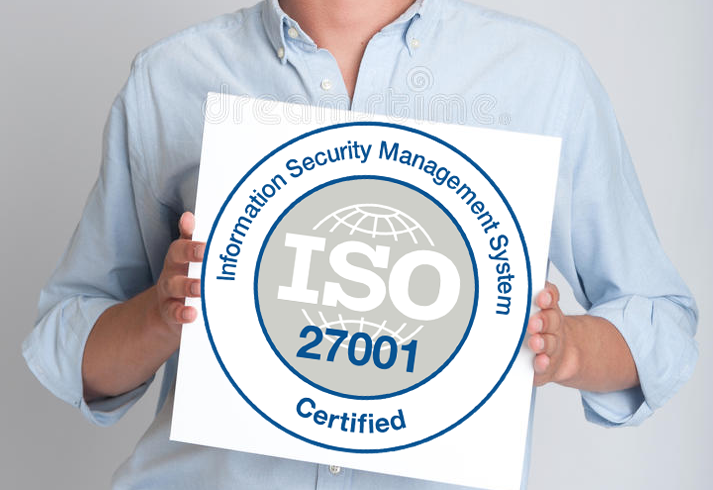 ISO 27001 is a globally recognized standard in the field of information security. Recently, after ISO 9001 and ISO 14001, we also obtained the ISO 27001 certificate!
---
Hoe zit het met het geluid van het transformatorstation Hollandse Kust? Tennet geeft de bewoners duidelijkheid.
Posted on 1 February, 2021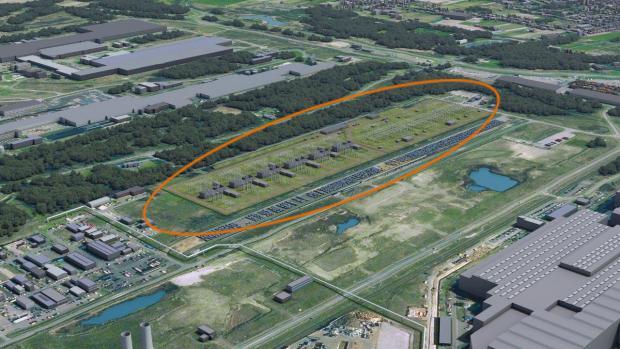 De eerste geluidmetingen bij de woningen in Wijk aan Zee en Beverwijk zijn met onze klasse 1 meters tussen 1 september en 4 oktober 2020 uitgevoerd. Nu meten geeft straks meer inzicht...
---
Waterbuffer monitoren in Zevenaar,
Posted on 20 January, 2021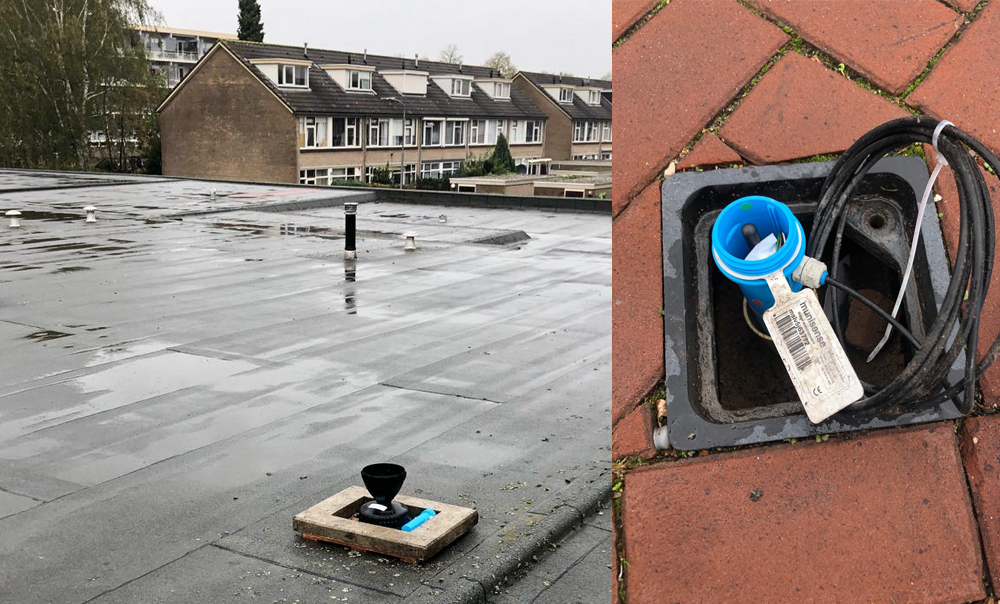 ---
NS IT innovatie award 2020 met geluidsmetingen
Posted on 18 December, 2020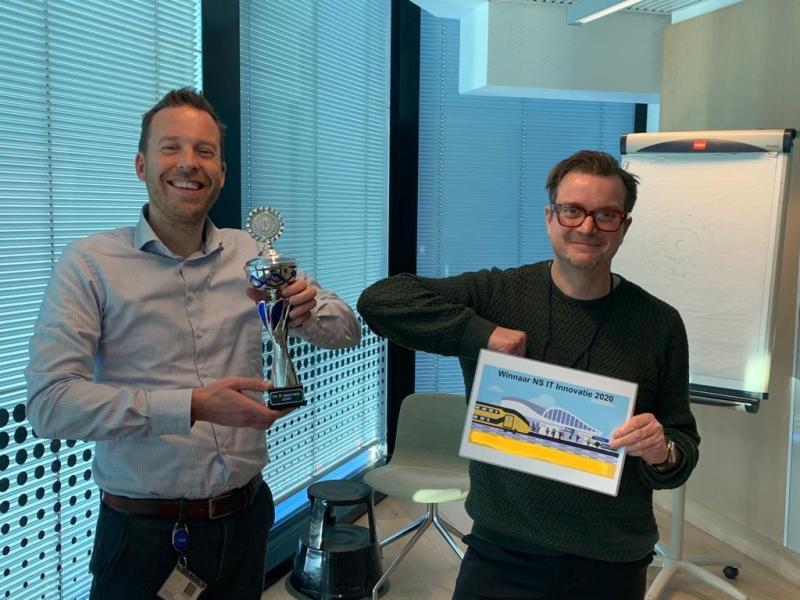 Wij leverden met geluidsmetingen een bijdrage aan deze innovatie voor dit NS Stations project. #trots
---
Bent u onbekend met de BRO?
Posted on 18 December, 2020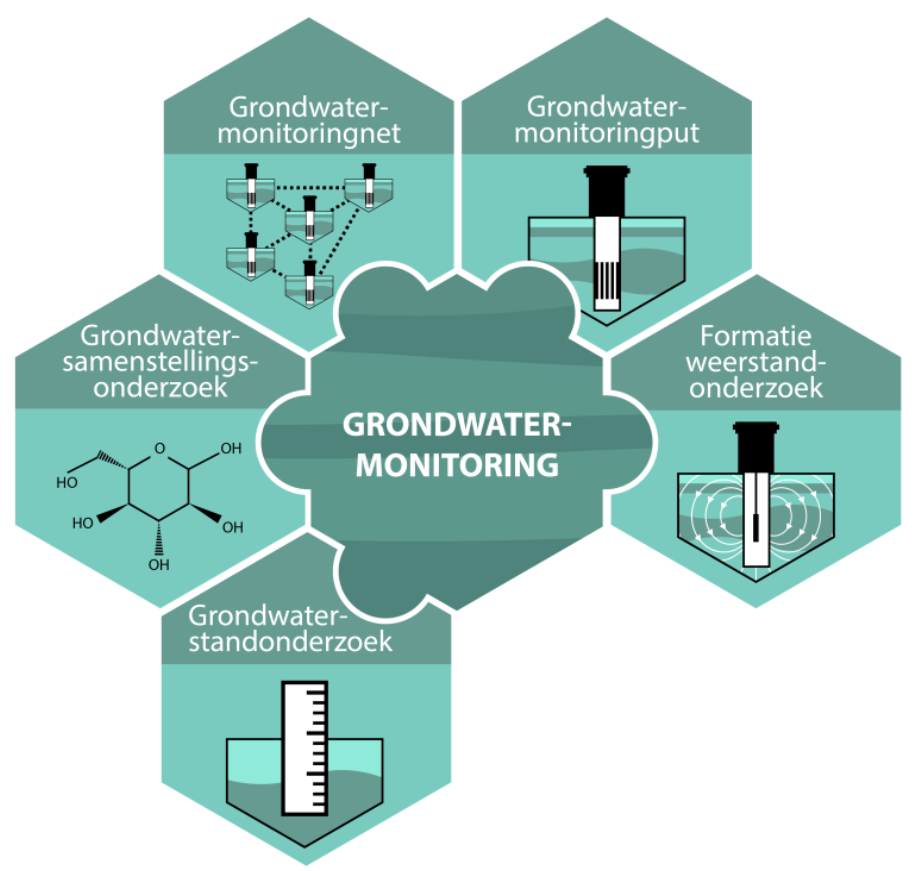 Alle facetten van BRO grondwatermonitoring met goede uitleg in duidelijke taal!
---
ISO9001 - ISO14001 - ISO27001 certification
Posted on 16 April, 2020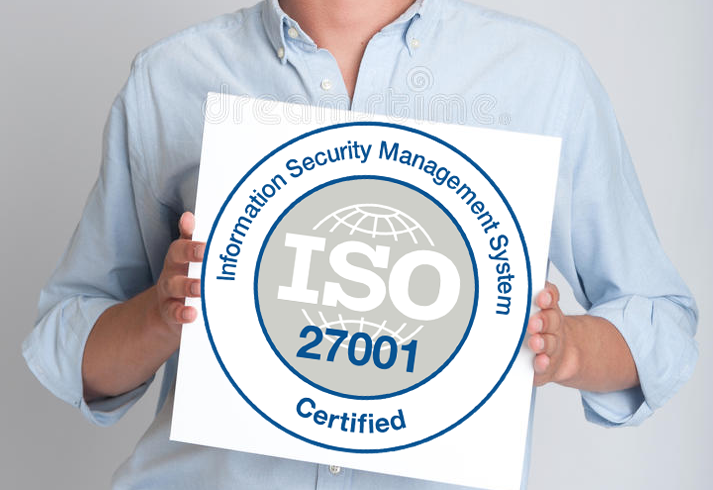 Munisense remains keen on quality and customer satisfaction.
---
Munisense goes Africa with Smart Parks
Posted on 3 July, 2019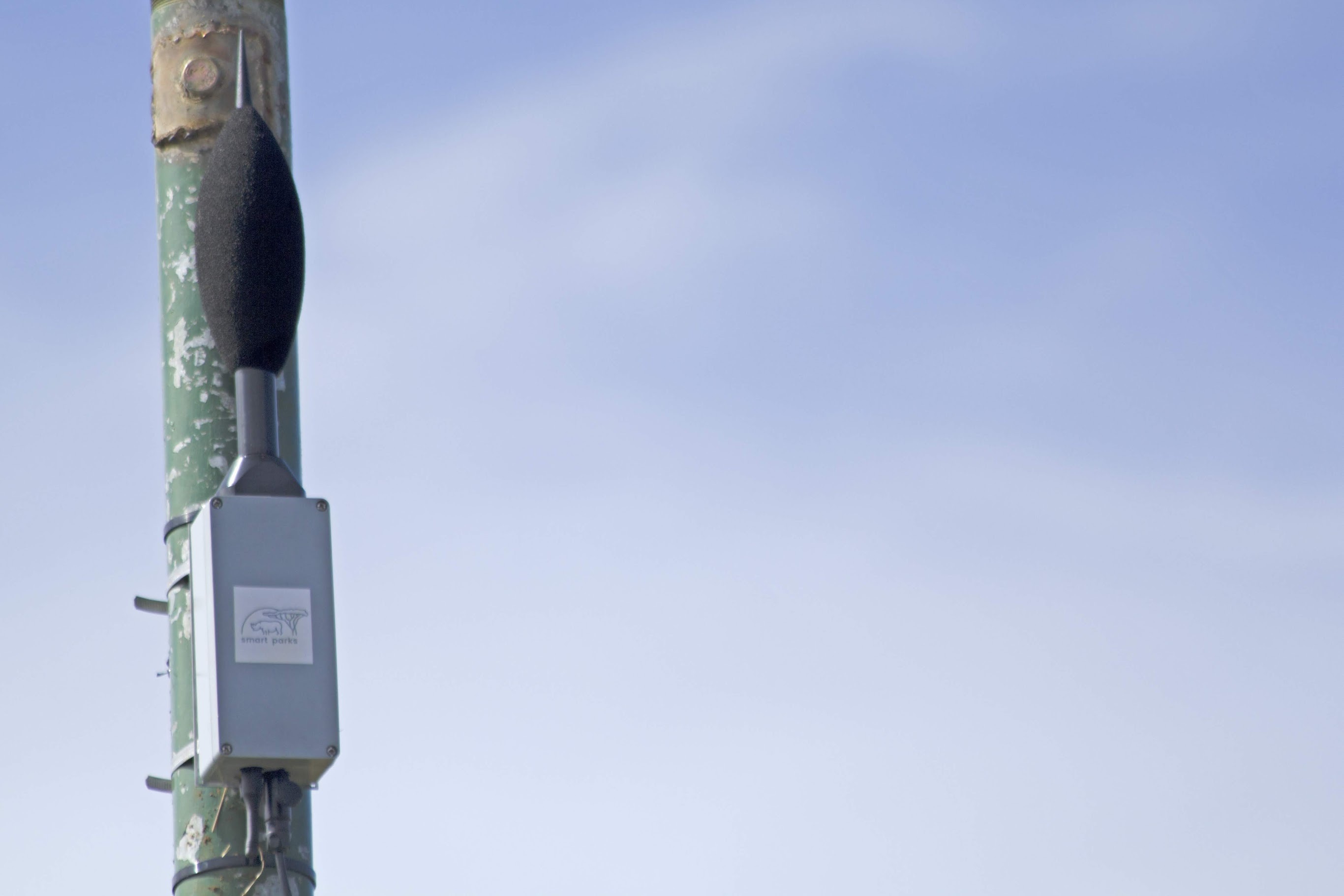 Smart Parks and Munisense are proud to announce that the first Munisense sounds meter have been added to the sensor solution in a game park in Rwanda. The detection of vehicles without a tracking device in the park and the sound of gunshots by the sound meters will contribute to combat illegal hunting.
---
Contact information
Munisense B.V.
Touwbaan 38, A0.08
2352 CZ Leiderdorp
The Netherlands