Getting a grip on event noise
Posted on April 6, 2018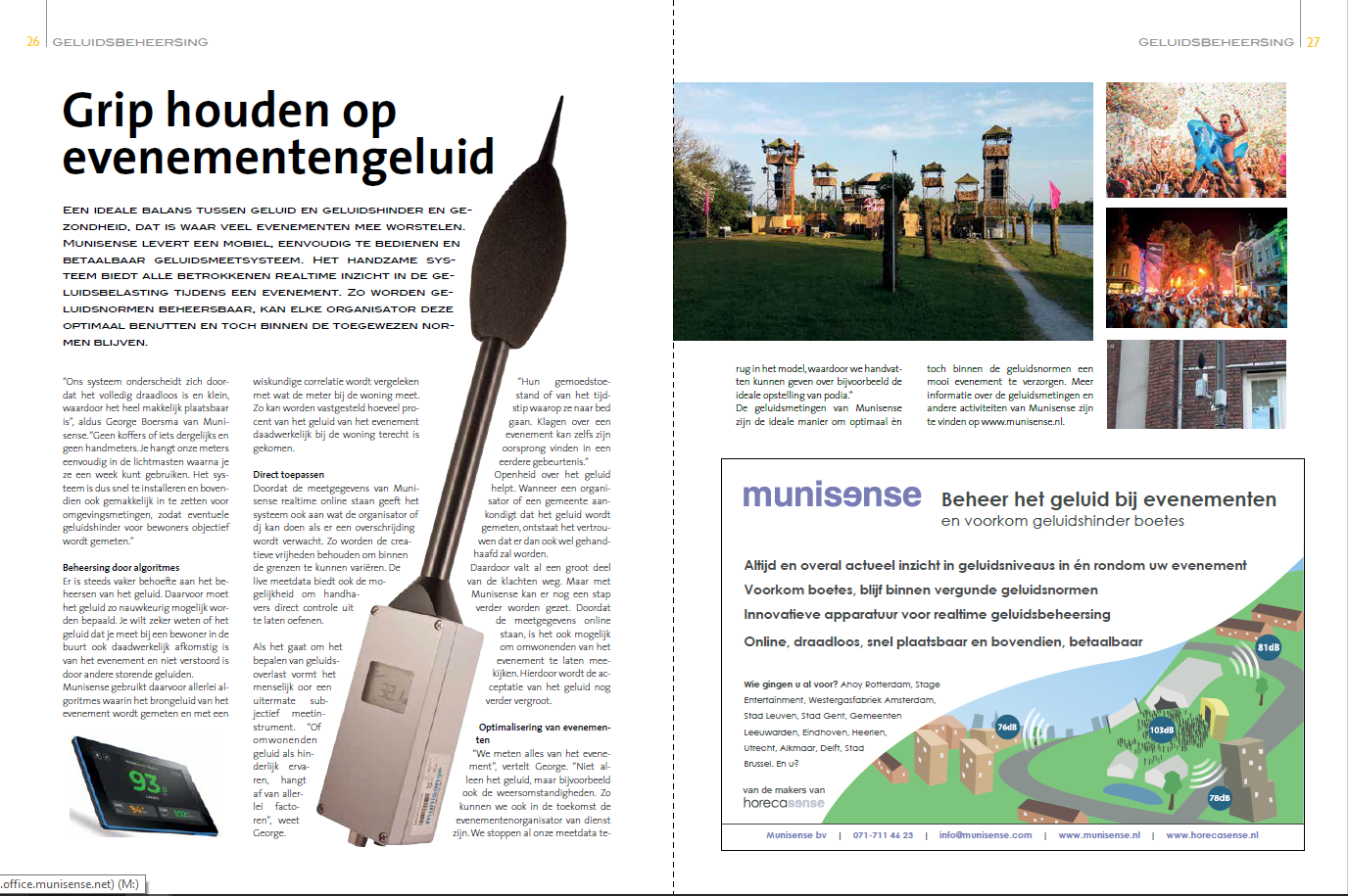 The ideal balance between noise, noise and health. That is what many events struggle with. Obtaining a permit is more difficult due to stricter regulations. What to do?
---
10 years Munisense
Posted on March 20, 2018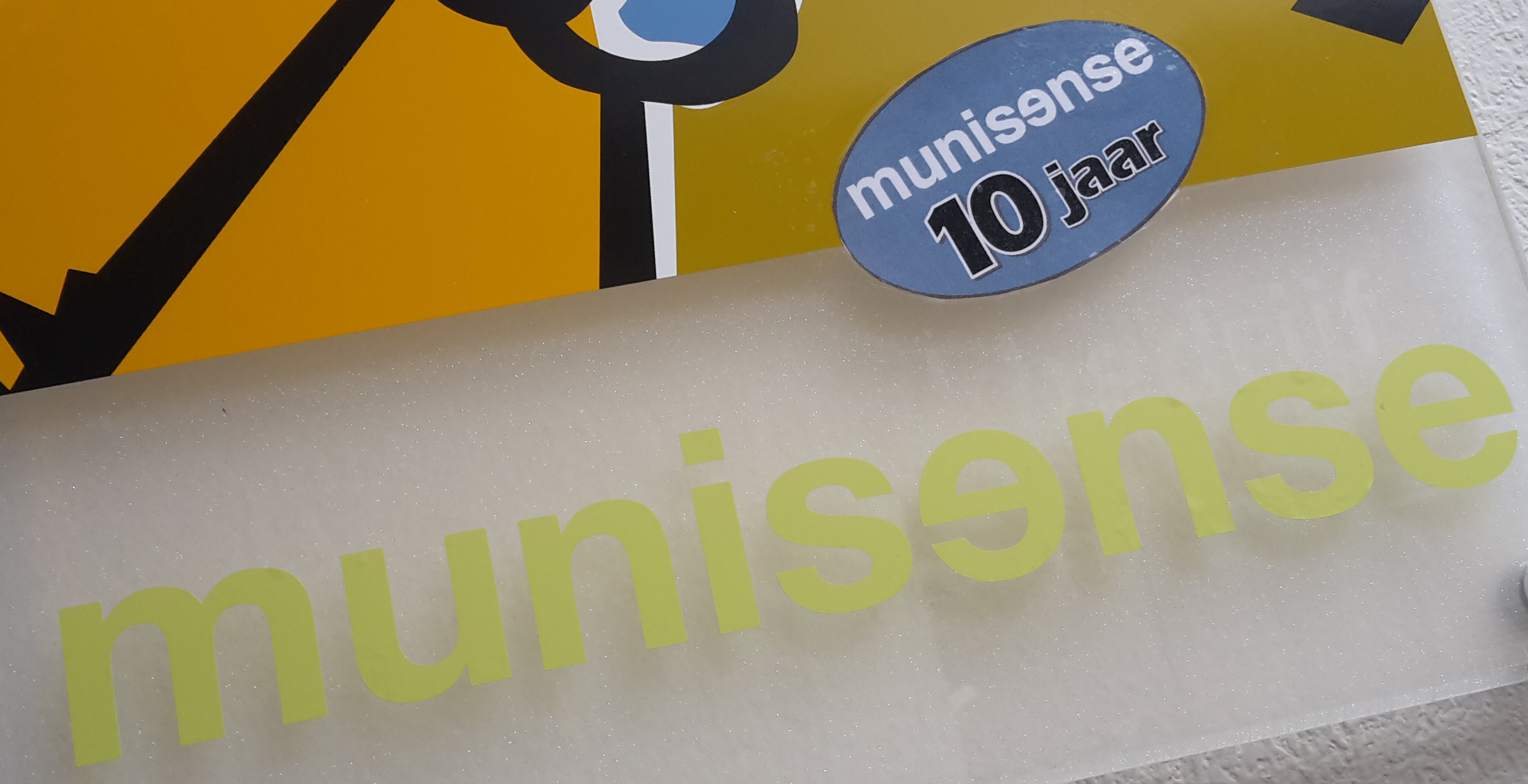 Today Munisense celebrates her 10th anniversary. A decade full of smart city solution innovations.... Later this year we will celebrate this memorable moment with our customers, friends and employees....
---
Legislation on amplified sound
Posted on February 7, 2018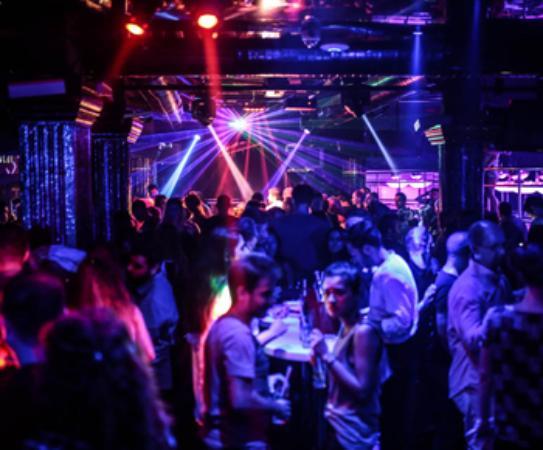 On February 21, 2018, the new Brussels legislation on Amplified Sound (versterkt geluid – son amplifié) will be enforced.
---
Measuring water quality
Posted on February 2, 2018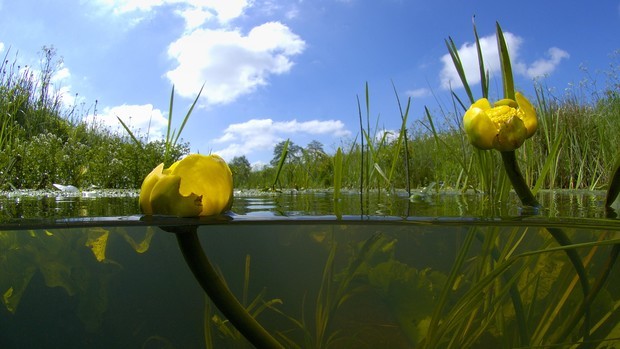 Water quality measurements mainly consist of taking water samples and laboratory tests. Some parameters, however, can also be measured continuously and unmanned.
---
ISO9001 and ISO14001 certification
Posted on November 13, 2017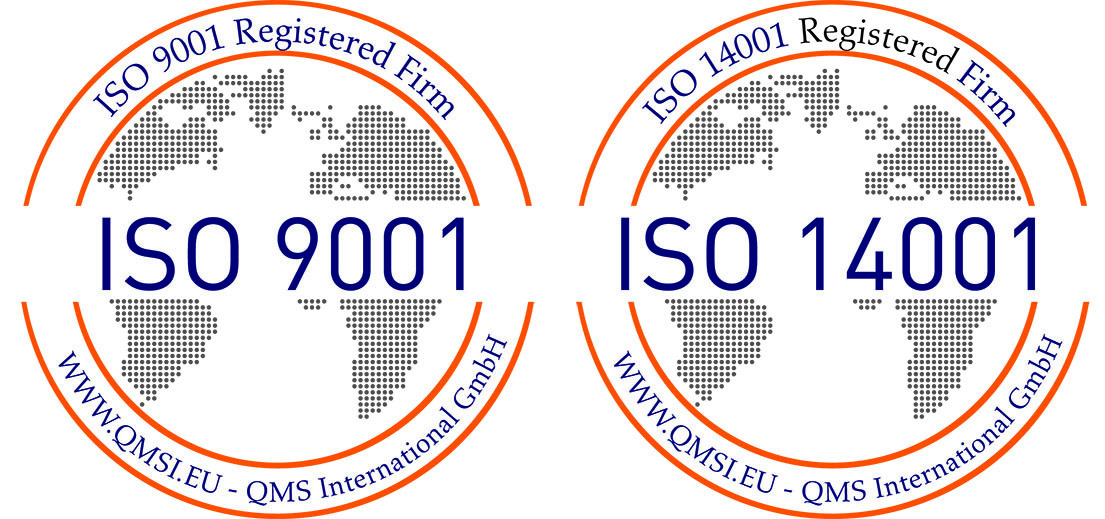 Munisense remains keen on quality and customer satisfaction.
---
New Water Level Meter
Posted on August 3, 2017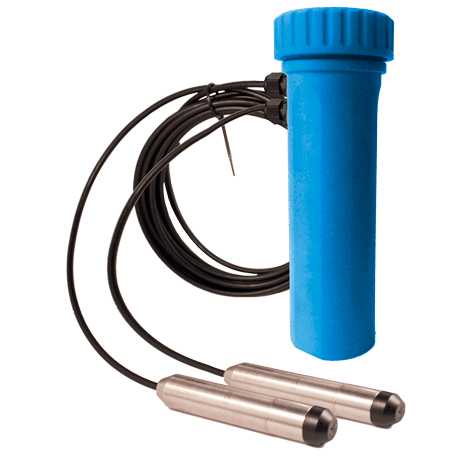 We are pleased to announce the new water level meter, model LV5. The telemetric water level meters give real-time insight into water levels. The powerful cloud platform also provides extensive possibilities for analysis and reporting of the automatically validated measurements.
---
Visit the Aqua Nederland Vakbeurs, March 21-23
Posted on January 31, 2017

Munisense present at the Aqua Nederland Trade Fair, Evenementenhal Gorinchem, The Netherlands
---
Training International Distributors
Posted on January 12, 2017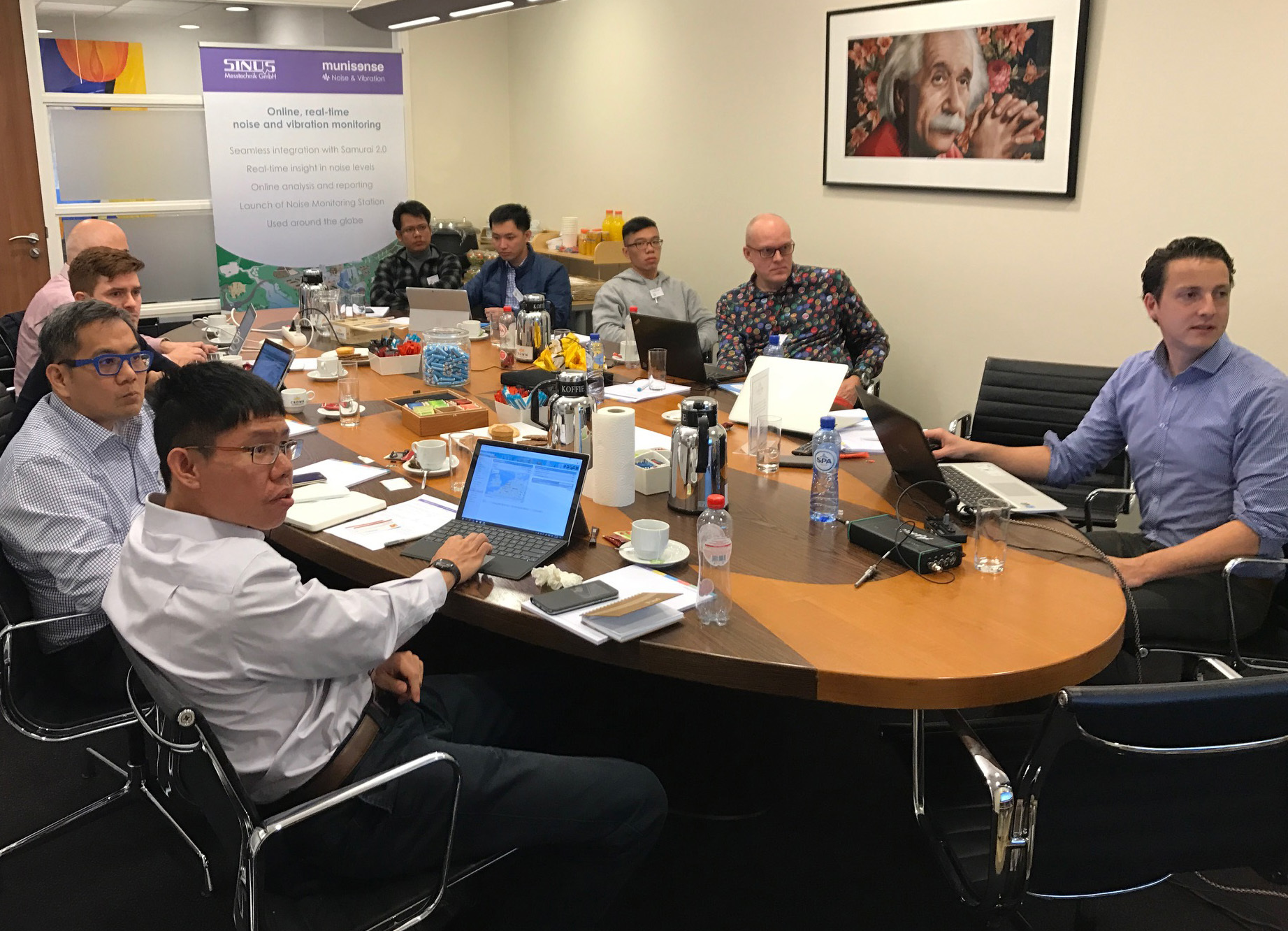 This week some of our International Distributors, from Finland, Ireland and Singapore, visited us for training.
---
Real-time data for Hackacity Utrecht & Amersfoort
Posted on May 26, 2016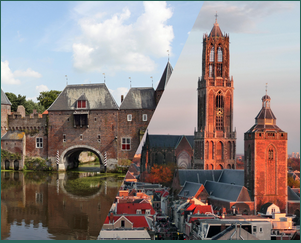 Tomorrow, friday, May 27 HackacityNL will be launched during the Campus Party in the Jaarbeurs Utrecht.​ Developers from different backgrounds will work for 24 hours to develop smart city solutions using Munisense realtime data and FIWARE.
---
Healthy Schools Amsterdam
Posted on February 1, 2016
City of Amsterdam has chosen for the deployment of the Oesterbaai / Munisense INSIGHTNOW™ network and platform, on the project Gezonde Scholen (Healthy Schools).
---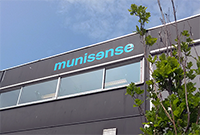 Contact information
Munisense B.V.
Fruitweg 36
2321 DH Leiden
The Netherlands