A first in The Netherlands - Amsterdam and Rotterdam want to get grip on nuisance from overly loud vehicles
Posted on 11 August, 2023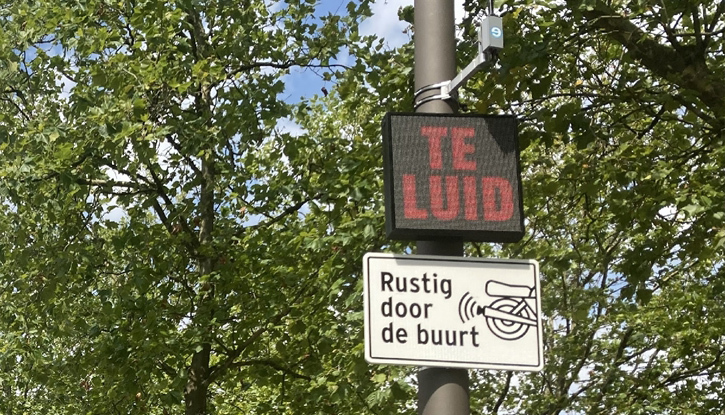 This summer, both Amsterdam and Rotterdam will test whether information displays along the road can help to combat nuisance from over loud vehicles. A first in The Netherlands!
---
De Waterbank
Posted on 21 July, 2023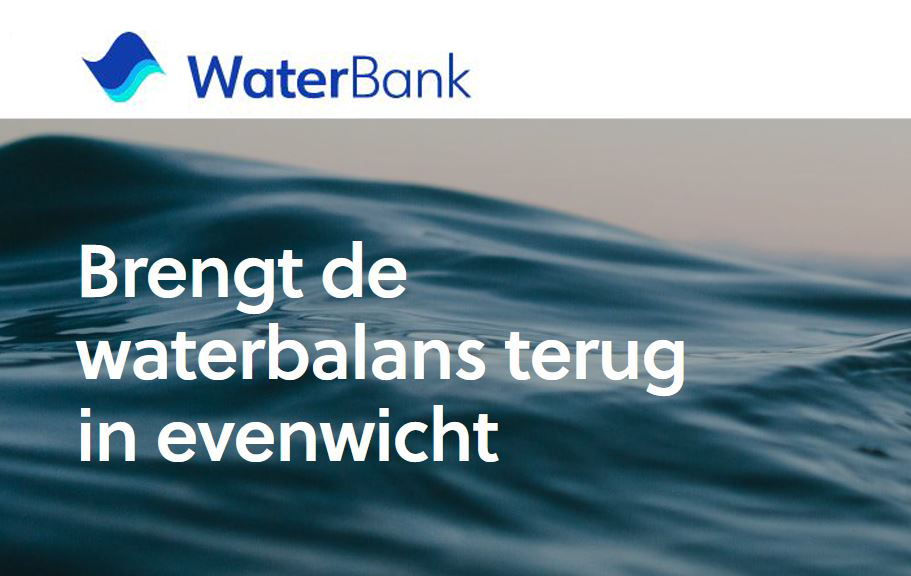 We are a member of De Waterbank; The Waterbank is the connecting platform of supply and demand for residual water. By using water smartly throughout the year, the Water Bank aims to reuse millions of liters of residual water.
---
Managing groundwater monitoring networks Zaanstad en Vlaardingen
Posted on 4 July, 2023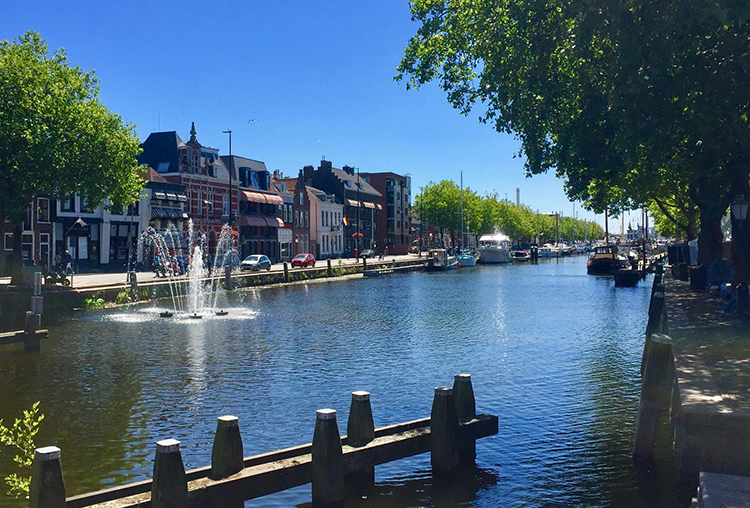 Vlaardingen and Zaanstad award the management of their groundwater monitoring networks to Socotec.
---
Traffic noise - Rotterdamse Approach of Over Loud Vehicles
Posted on 27 June, 2023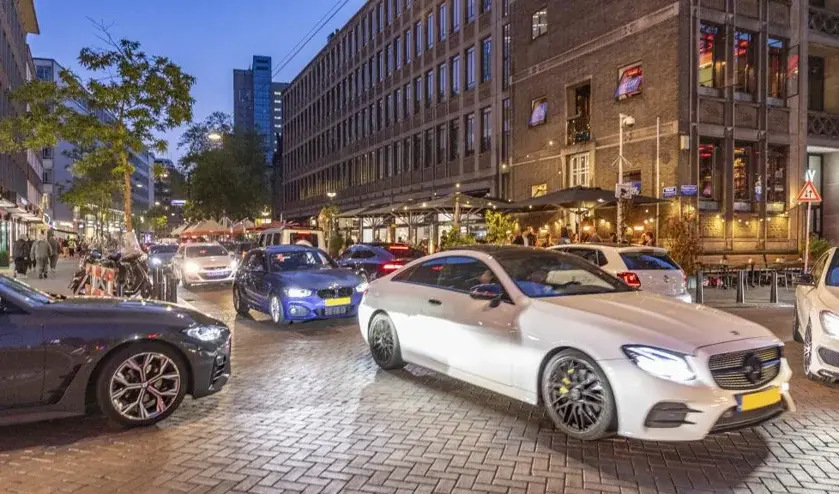 Residents and visitors of Rotterdam are familiar with the phenomenon when the weather is nice: unnecessarily accelerating cars and motorcycles, ignoring speed limits, cruising traffic, noise from blasting exhausts and loud music.
---
QC Protocol 2.0
Posted on 19 June, 2023
Een hoge, uniforme datakwaliteit in een helder begrippenkader is in het belang van iedereen. Inmiddels zijn QC onderdelen in de backoffice van waterportal geïmplementeerd.
---
Watermeters helpen brandweer
Posted on 19 June, 2023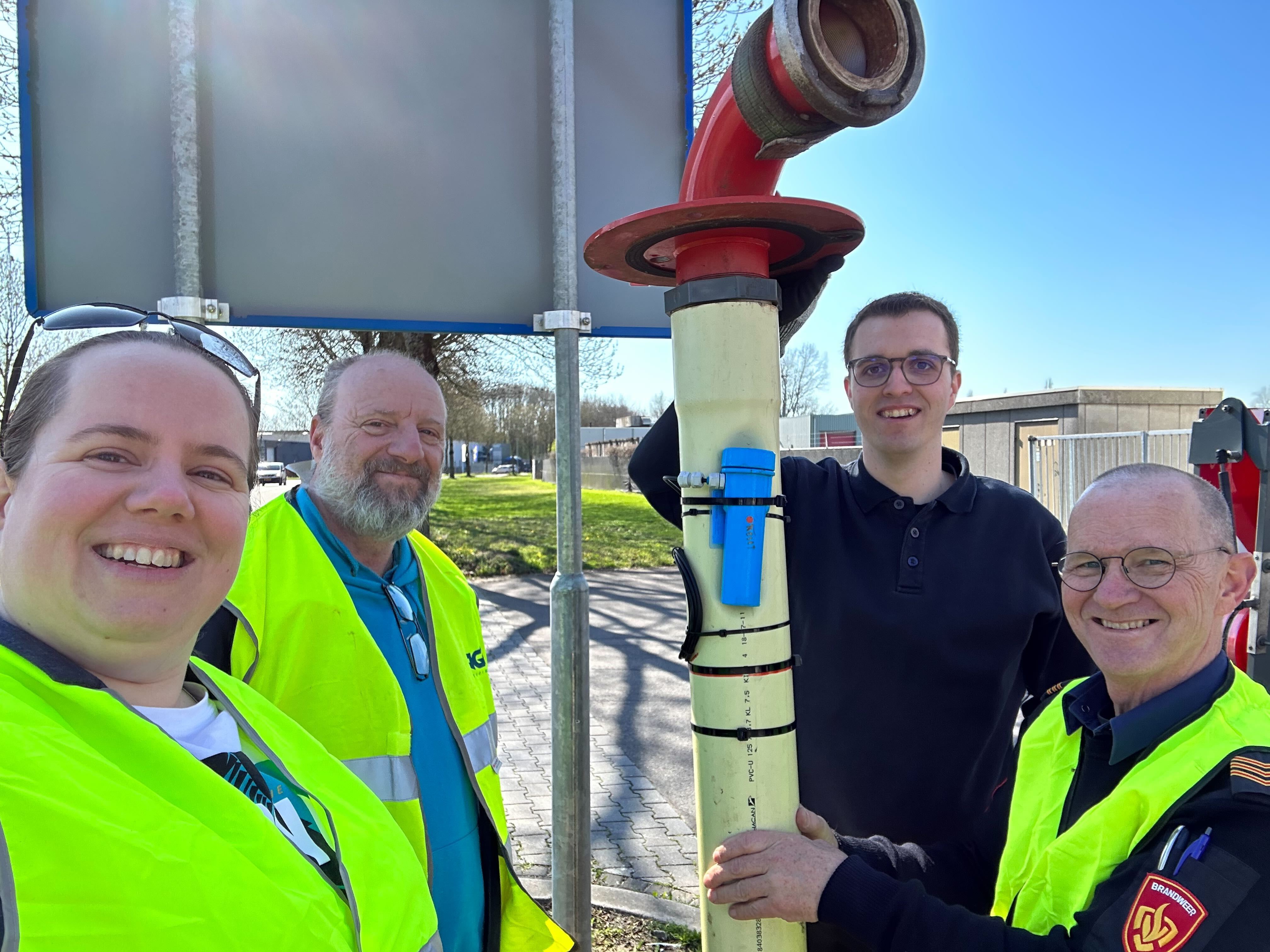 De brandweer is voor bluswater soms afhankelijk van geboorde brandputten. Door droogte is er echter een groot risico dat ze bij een noodoproep bij een brandput aankomen zonder water
---
Nieuwe dop op al onze watermeters
Posted on 14 June, 2023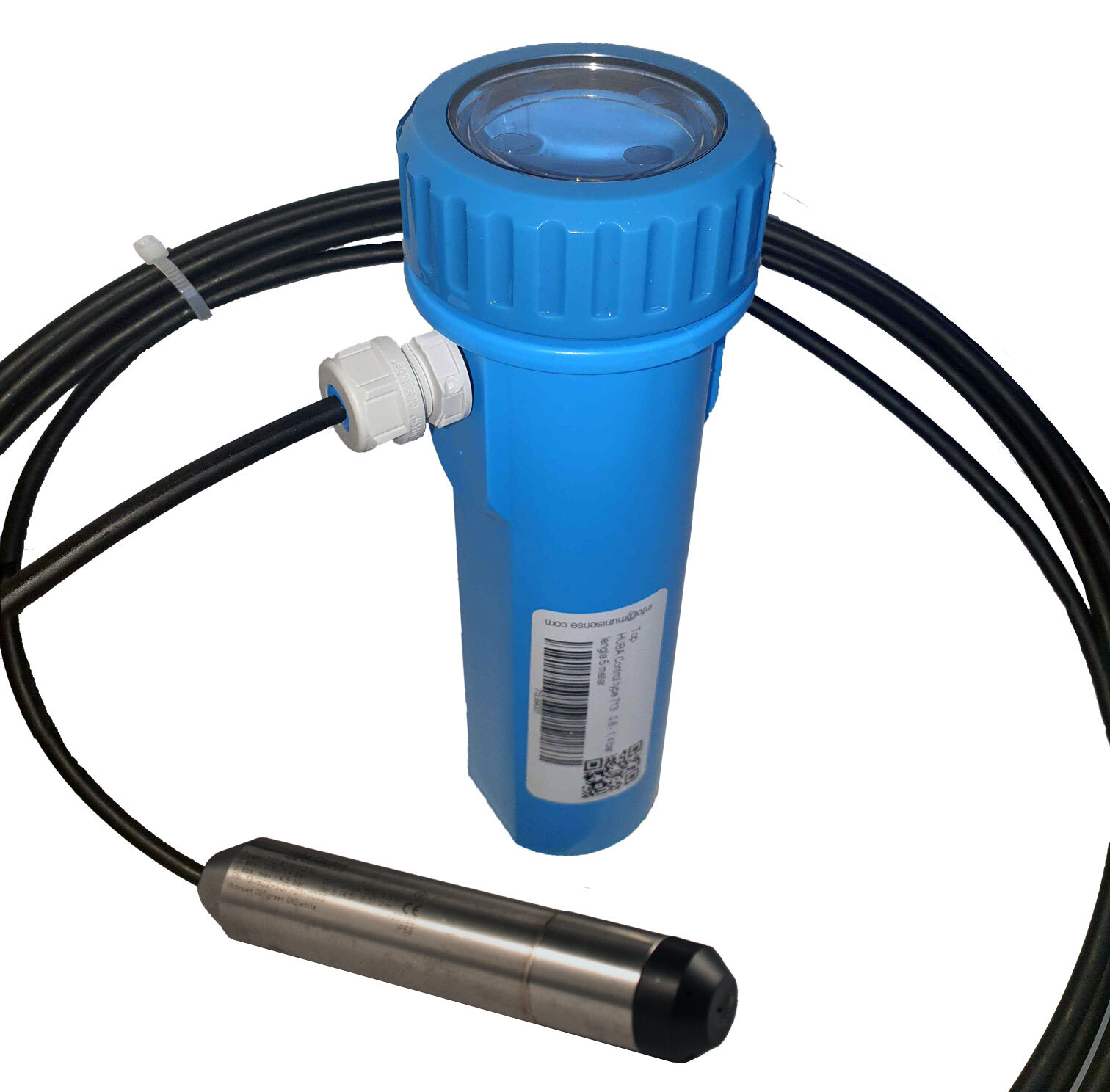 De dop van onze watermeters is vernieuwd! Het ontwerp hebben we radicaal gewijzigd.
---
Munisense at Buitenland
Posted on 12 June, 2023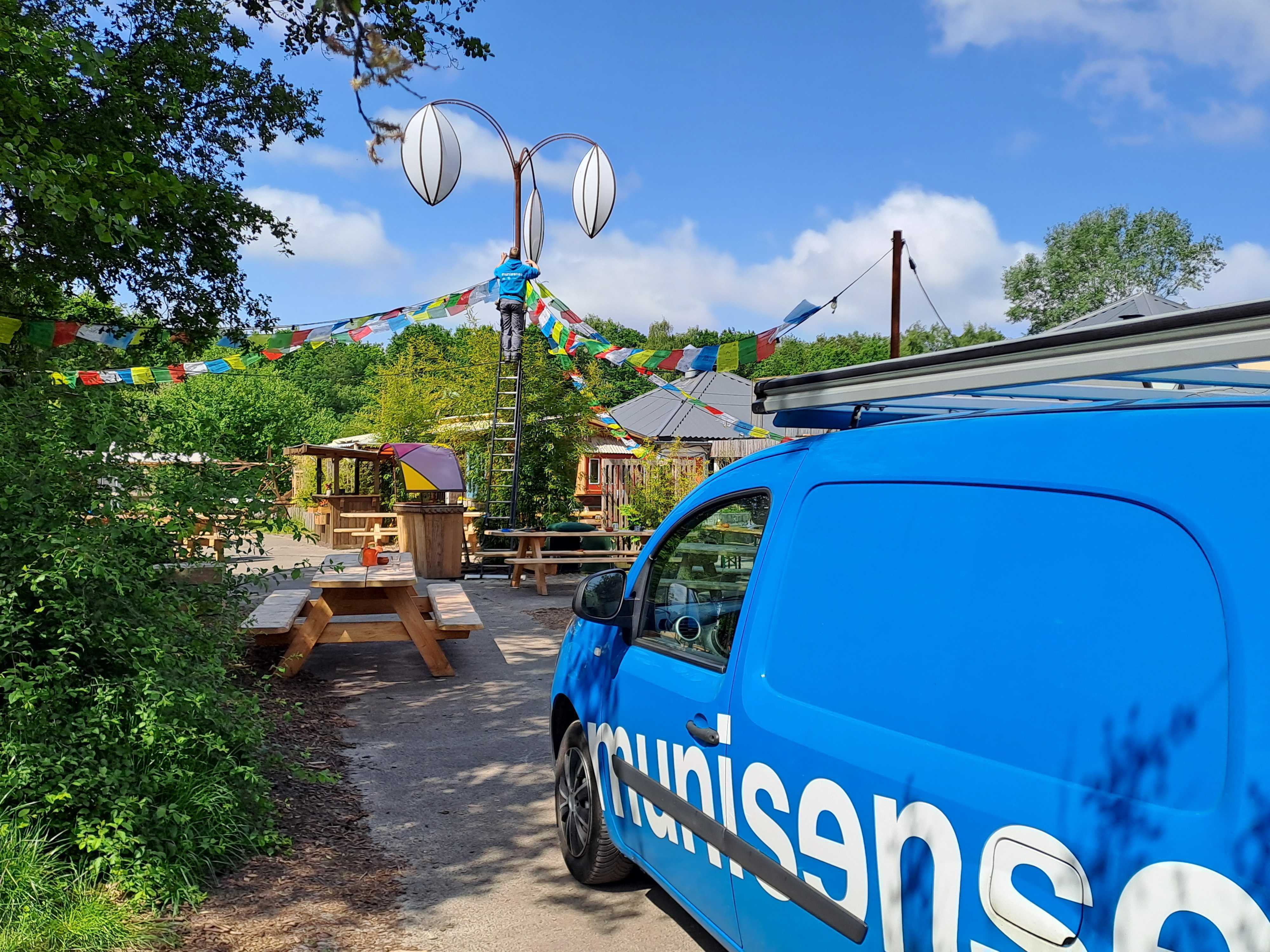 The heart of Camping Buitenland is equipped with sound monitoring equipment
---
At work with Marketing Ninja
Posted on 5 June, 2023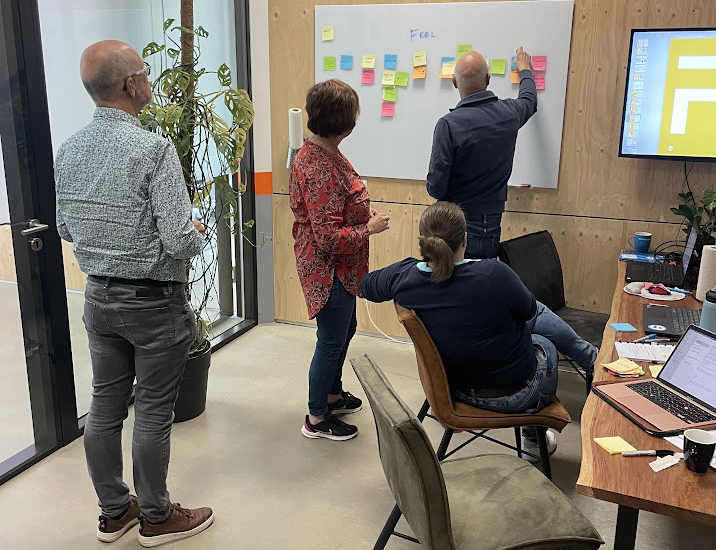 We are often the experts that are called in when it comes to telemetric measurement solutions in the field of water and noise. But when it comes to marketing plans, it's our turn to ask an expert for help.
---
Overly loud vehicles - approach by the Dutch G4 municipalities
Posted on 27 March, 2023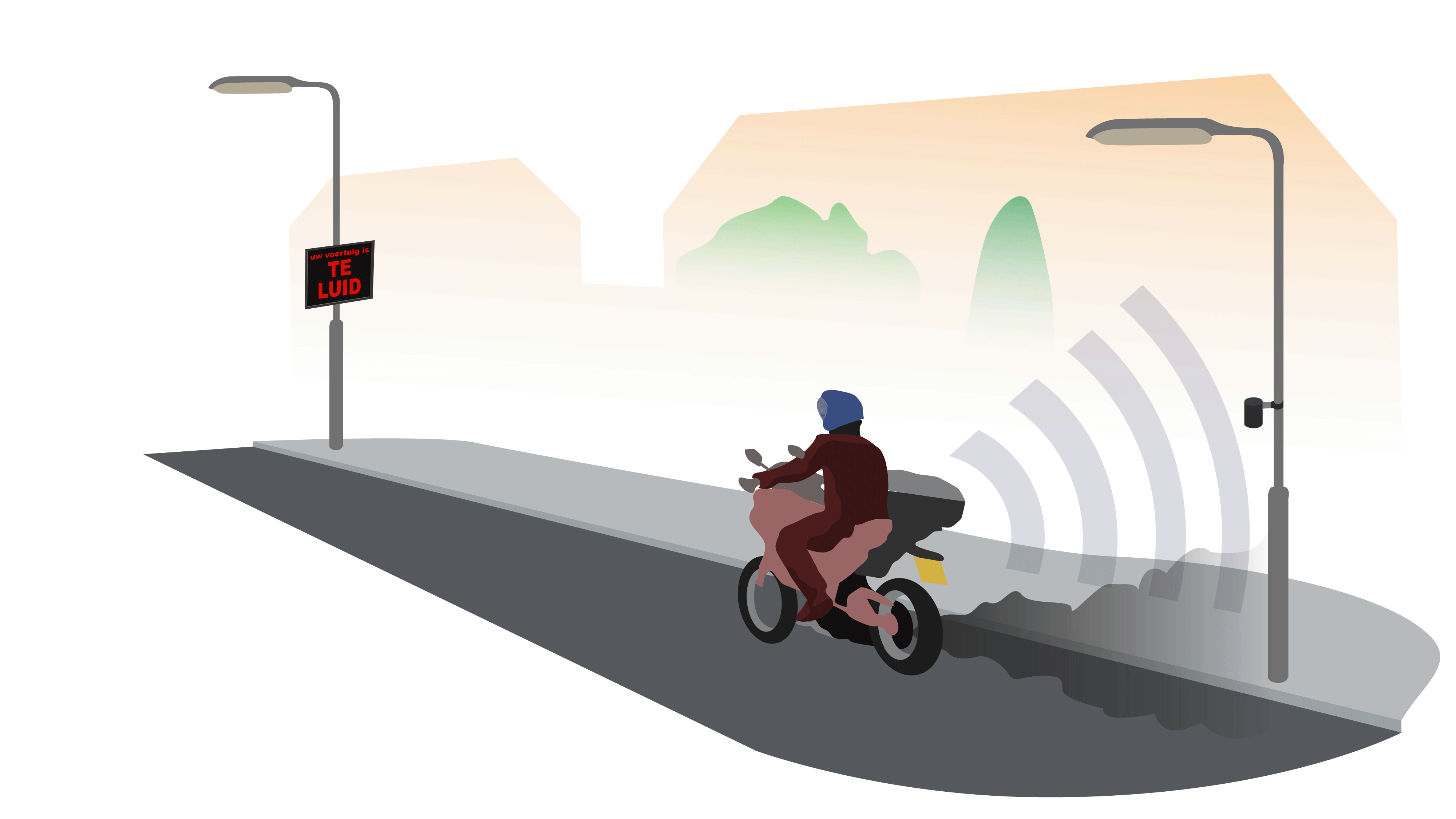 Excessive noise from unnecessarily loud motorcycles and cars causes a lot of nuisance in big cities. Tackling this type of nuisance is difficult, which is why the four large Dutch municipalities (G4) are looking for new ways to deal with the nuisance
---
Contact information
Munisense B.V.
Touwbaan 38, A0.08
2352 CZ Leiderdorp
The Netherlands