Posted on 4 October, 2022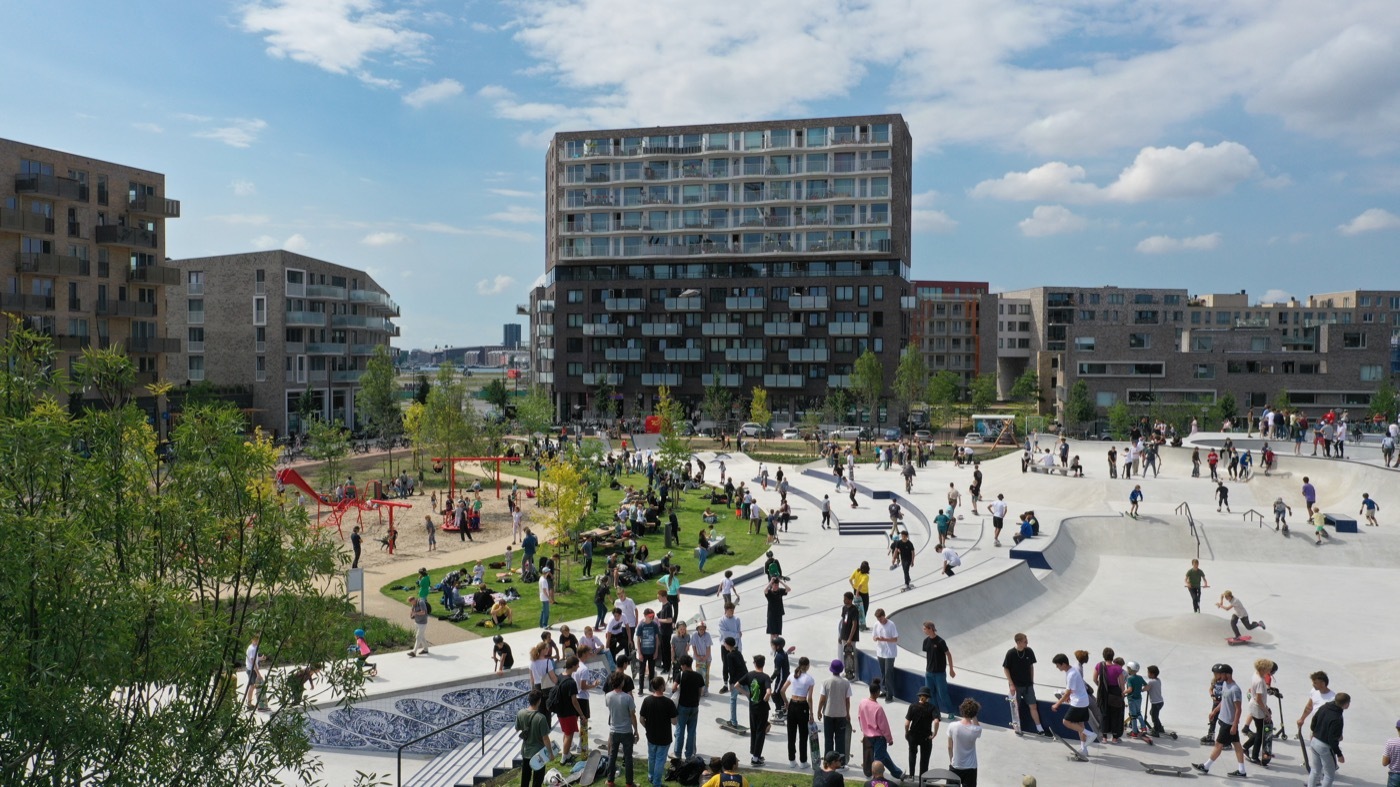 The Urban Sport Zone is located on Zeeburgereiland in Amsterdam. The largest skating rink in the Netherlands is located here. This one is 3100 m2 in size!
That is of course super nice in this new neighborhood. But there is also nuisance from skaters who make too much noise and often hang around too long.
Amsterdam wants to map this better and know when what happens. And then, with that knowledge, decide whether this can be reduced and with what measures.
For several months now, our noise meters have been registering the sounds at and around the Urban Sport Zone.
Based on the report of these measurements Amsterdam will look for solutions to reduce the nuisance for local residents.