Posted on 27 February, 2023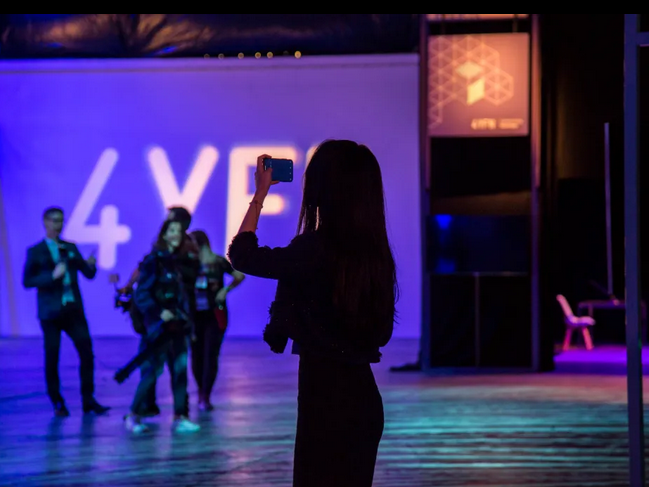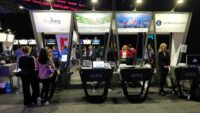 Barcelona, MWC – According to the World Health Organization, noise pollution is the second most significant threat to health in urban areas. In response, European legislation has been developed to reduce noise pollution, but this method of determination is far from the actual perception of noise by residents, leading to time-consuming enforcement and inadequate insight for policymakers. To address this issue, Munisense is proud to introduce its noise monitoring stations and services, which provide deep insight into sources of noise through scalable sound monitoring networks that localize and identify each sound source using AI/ML.
The Munisense noise monitoring stations and services are suitable for a range of noise sources, including industrial noise, traffic noise (road, rail, air), construction noise, wind turbine noise, music events, sports noise, and nightlife disturbance, etc..
Automatic analysis and conversion of the data to meaningful real-time and historical information fills the online dashboards, providing actionable insights. The nuisance can trigger external systems, like lighting, external displays, and video cameras via open data APIs. Municipalities, businesses, and residents have continuous and historical insight into sound exposure, sound quality, noise pollution, and detected sound events in their environment, resulting in a range of benefits:
Quickly resolving residential noise complaints at low labor cost

Improving enforcement at over 40% lower cost

Creating awareness of noise pollution and enabling self-regulation

Providing high-quality feedback on the effectiveness of policy measures

Providing understandable insight for residents into the quality of their sound environment and empowering them to participate in discussions with local government on improvements in their living environment

Facilitating faster and more cost-effective investigations by consulting firms due to the permanent availability of measurement data

Stimulating innovation through availability of high-quality noise event data via open data interfaces
"It's no surprise that the largest cities in the Netherlands and Belgium, as well as numerous consultancy firms and businesses, are using the Munisense noise monitoring services. Thus gaining control over noise pollution and improving the quality of the living environment, in collaboration with their residents," said a representative from Munisense.
Munisense's sound monitoring network offers the lowest cost of ownership of permanent monitoring infrastructure (ZHAGA) and integrates privacy protection (ISO 27001). The system provides real-time control over noise pollution and provides open API's to integrate noise events into smart city solutions.
We look forward to meet you this week at our booth in Barcelona during MWC-4YFN - Hall 8.1 D23.4