Nightlife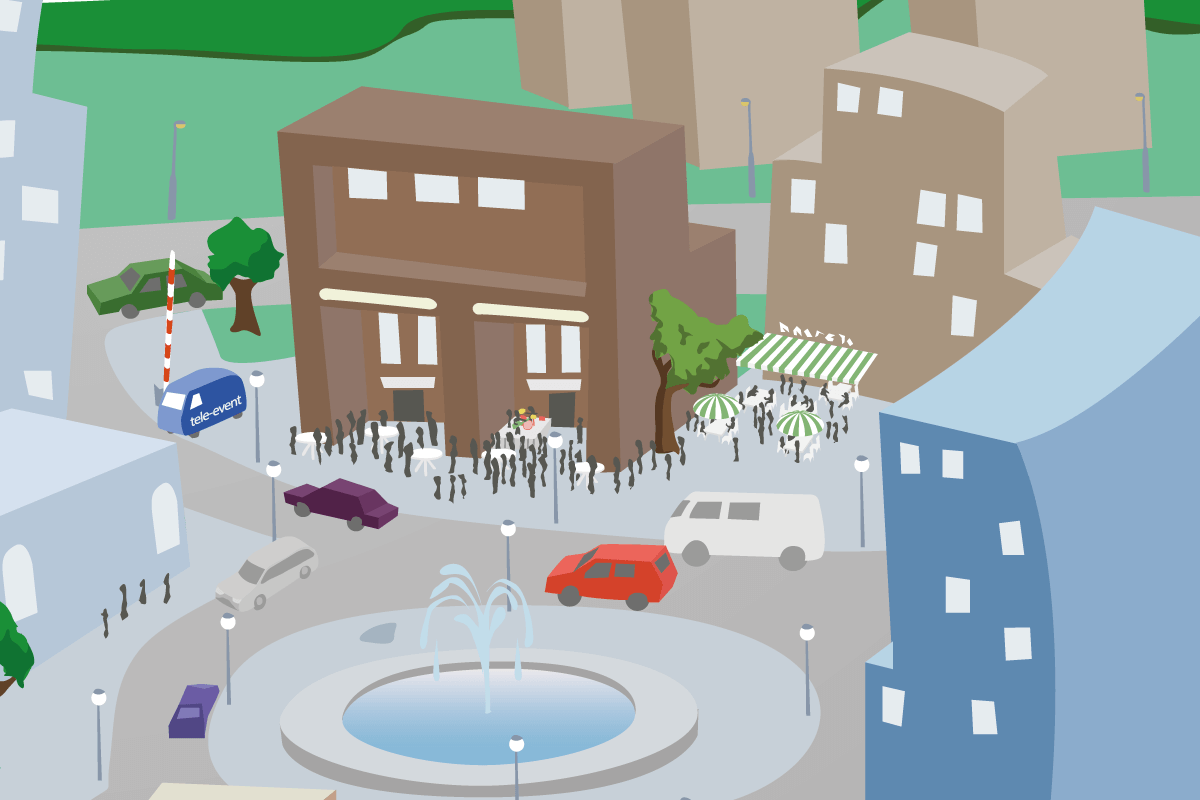 Avoids fines and hearing damage
Easy to use
Automatic reporting
Long term reviews
Monitors sound levels

Our service offers a detailed insight of the sound levels in and outside nightlife establishments. Our meters can be installed quickly and the system is easy to use. The system provides automatic reports and alerts when levels are exceeded. This makes enforcement easier and complaints can be analyzed faster. In addition to the English leaflet below, you can find more information about our equipment and services for nightlife businesses at www.horecasense.nl (Dutch).

Leaflet Horecasense
Infrastructure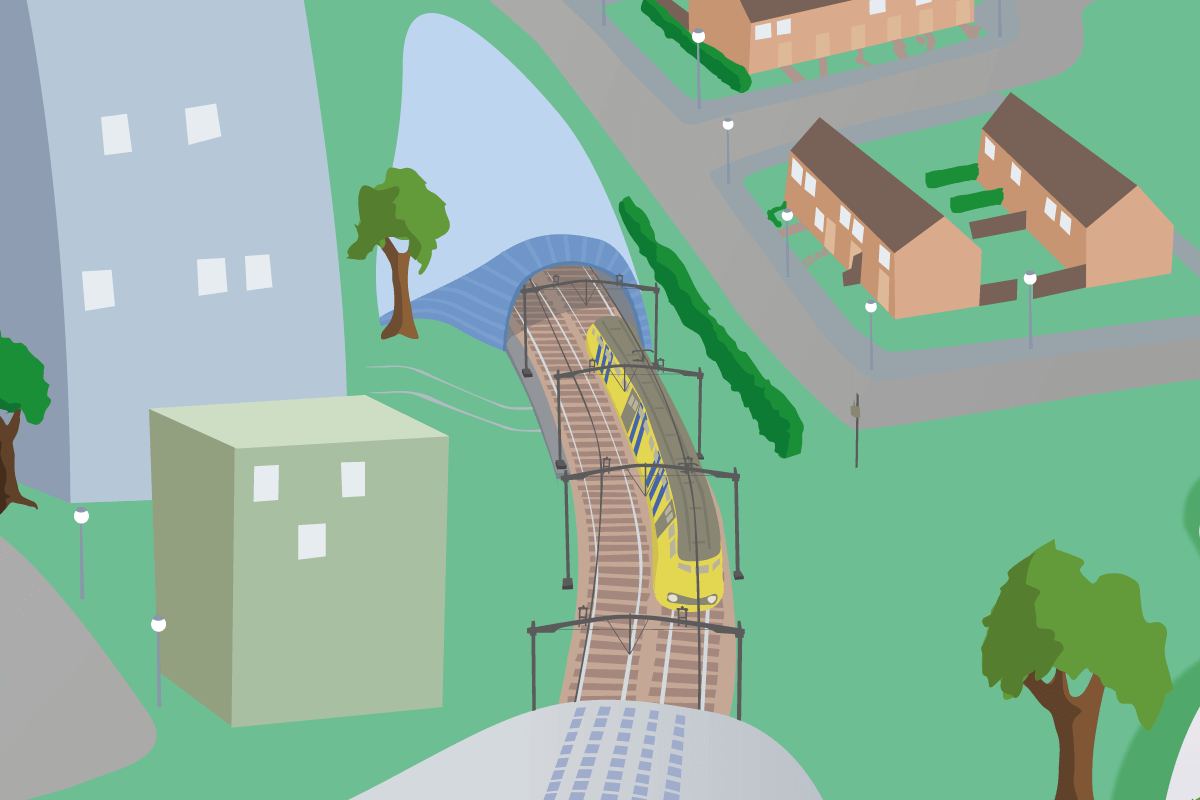 Measurement of sound levels
Detection passages and SEL levels
Classification
Suitable for the long term
Wireless and self-sufficient
In many cases, it is important for municipal governments, organisations or even individuals to assess infrastructure sound levels using actual measurements instead of reverting to the official models. Measurements at roads and railways are complex because a lacking network and energy infrastructure. Munisense offers certified meters (class 1 or 2) which have high availability and are 100% wireless.

Leaflet Noise Measurements Infrastructure