Infrastructure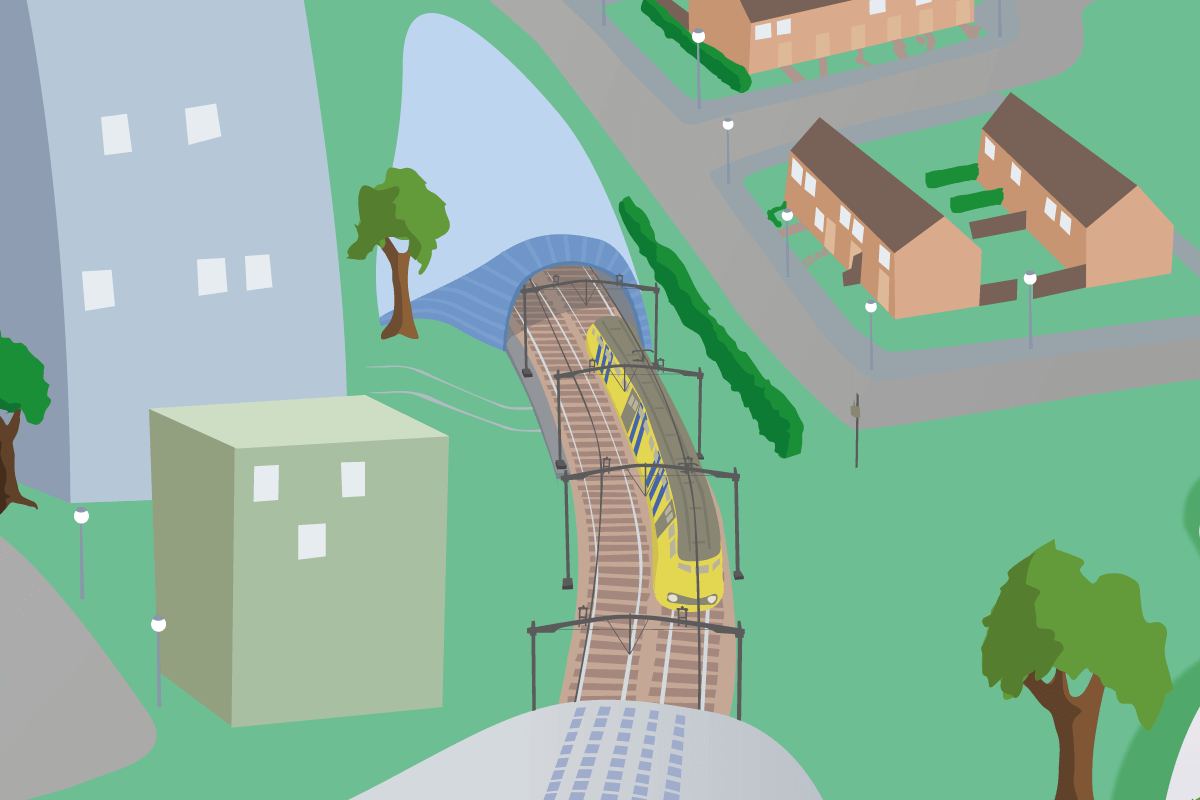 Measurement of sound levels
Detection passages and SEL levels
Classification, correlation
Long term measurements
Wireless and self-sufficient
In many cases, it is important for municipal governments, organisations or even individuals to assess infrastructure sound levels using actual noise measurements instead of reverting to the official models. Measurements at roads and railways are complex because of lacking network and energy infrastructure. Munisense offers certified sound meters (class 1 or 2) that can use solar power, are 100% wireless and function autonomous.

Leaflet Noise Measurements Infrastructure
Construction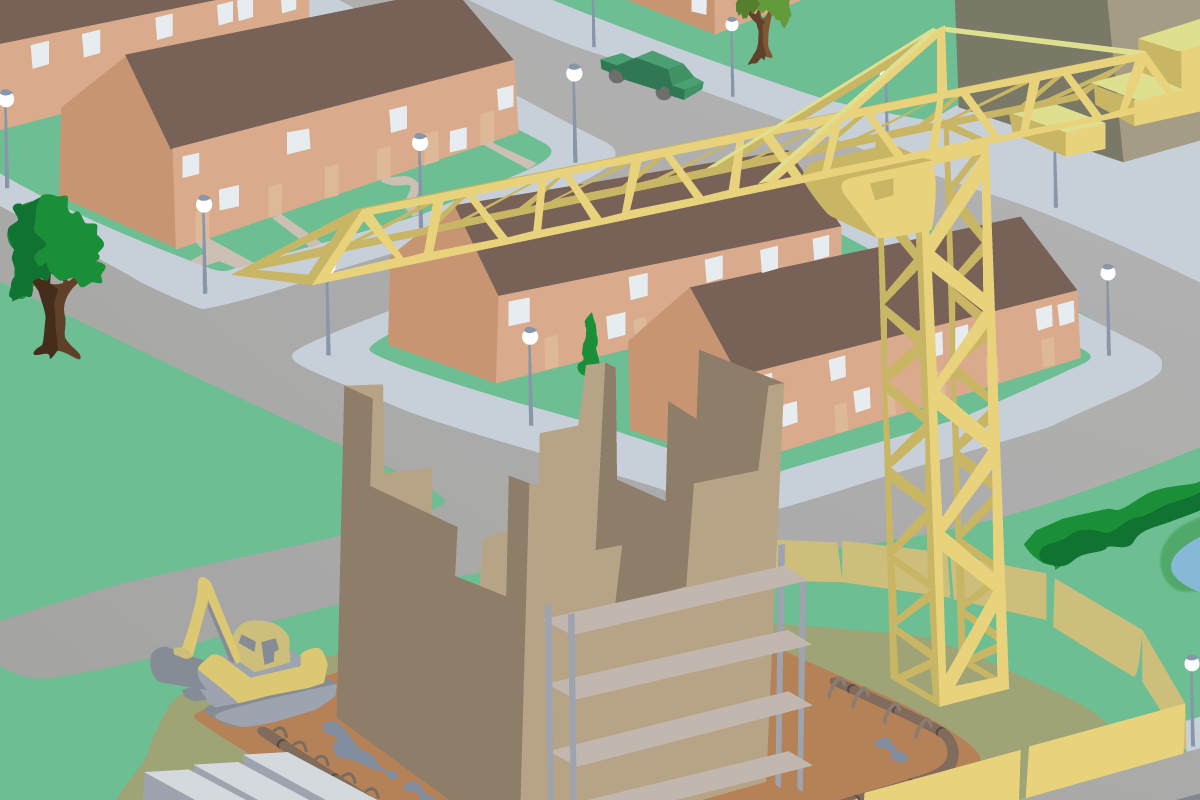 Monitoring of noise
Early warning of noise-budget overruns
In accordance with local building legislation
Recognition of construction noise
Fully autonomous
Measuring construction noise is characterized by long labour-intensive noise measurement sessions with meticulous analysis afterwards. Munisense makes this easy. Our sound meters can easily be installed at building sites. Beside noise levels, sound recordings help to differentiate between construction and back-ground noise. In cooperation with consulting firms, our noise measurements can be translated into direct action, policy or advice.