Events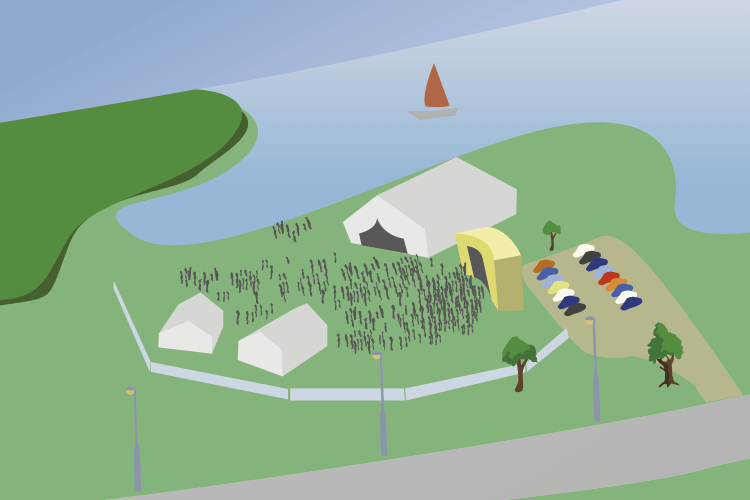 Understanding of sound spectra
Monitoring music events

Supports the 103 dBA covenant
Customized reporting
Quick analysis in case of complaints
Using our sound meters you will have always up to date insight into noise levels at music events. Our products are wireless and self-sufficient and as a result can be installed quickly in small or for large areas. The noise measurement system supports multiple sound meters that can be deployed at all sound sensitive places including residences in the surrounding area. The system can differentiate event sounds using spectral technology and it can be configured for automatic reporting.

Leaflet Horecasense
Traffic noise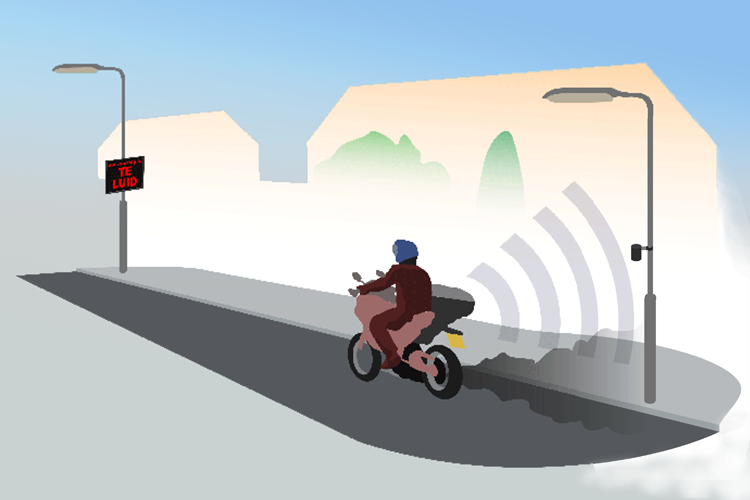 Easy and mobile to use
Self-regulation through awareness
Immediate insight into nuisance and causes
Insight into effectiveness of measures taken
There are complaints from citizens and you do not know how bad it is, nor who is causing the nuisance and when. Get detailed insight into the nuisance caused by traffic noise by measuring along the road. In addition, the perpetrator is immediately informed of the noise nuisance caused to local residents. Naturally, the sound peaks are recorded and labeled for you online. This way you can make targeted and effective policies to tackle the problems.