Groundwater measurements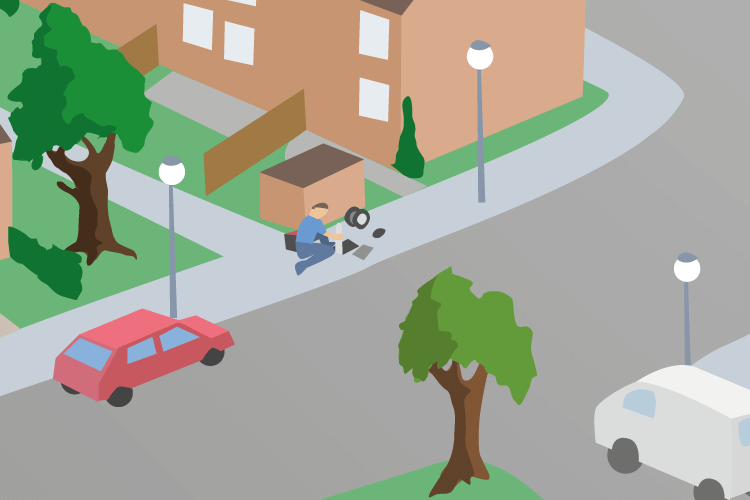 Data portal, hardware, installation, maintenance
Automatic validation
Public portals
Future proof
Constant monitoring of the groundwater levels is key to prevent groundwater-dependent industries and people are impacted.
Managing your groundwater has never been easier. Our hardware is simple to install and to configure. Together with installation support through our portal, operational support, and our data management, INSIGHTNOW™ technology is a great match for local resellers, construction, and engineering firms.

Groundwater Measurement Networks (Dutch)
Logger data en handmetingen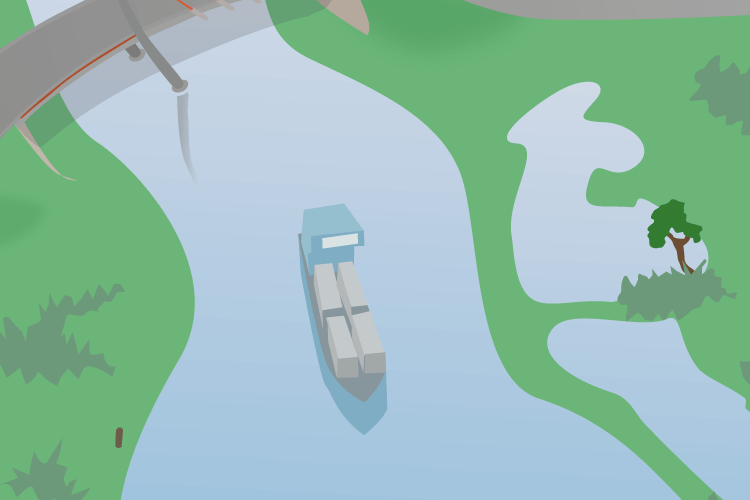 BRO migratie
Importeren databronnen
Controle en consistent maken
Aanlevering bij BRO

Het verwerken van waterdata van loggers en handmetingen uit uw meetnet is veelal een onoverzichtelijke taak. Wij importeren uw uw meetdata vanuit verschillende bronnen, zoals Dino, Dawaco, XML, CSV of XLS, naar ons online portal. Alle metadata wordt hierna uitvoerig gecontroleerd en consistent gemaakt. Waarna wij de data voor u aanleveren bij het bronhoudersportaal.