Groundwater measurements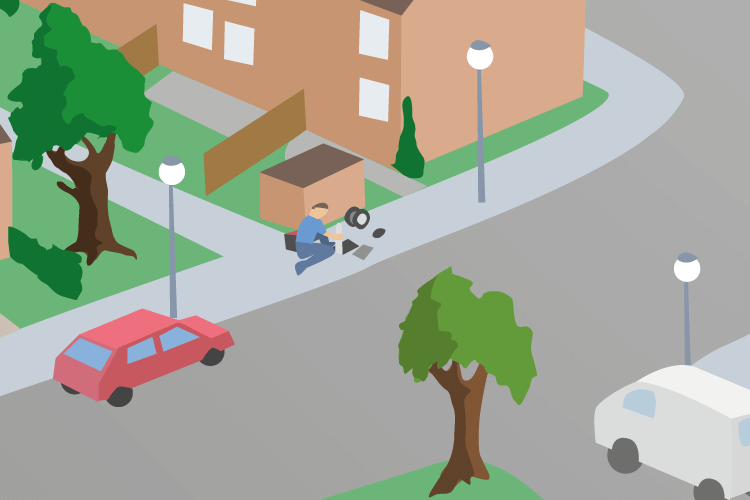 Data portal, hardware, installation, maintenance
Automatic validation
Public portals
Future proof
Managing your groundwater can be outsourced to Munisense as a whole or partially. Our hardware is simple to install and to configure. Together with installation support through our portal, operational support, and our data management, INSIGHTNOW™ technology is a great match for governments, construction and engineering firms.
Groundwater Measurement Networks (Dutch)
Construction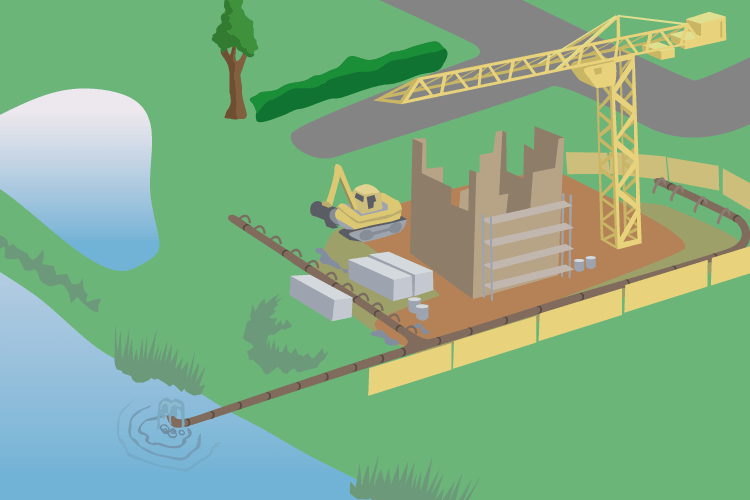 Real-time monitoring of groundwater levels
Violations trigger immediate alarms
Limit liabilities
Protecting the construction area and the surroundings of a construction site for groundwater related problems is important for the construction firm, the neighbours, and the government that issued the permit. The Munisense measurement system makes it possible to measure frequently and act immediately when necessary.
Groundwater Management for Construction (Dutch)