Groundwater measurements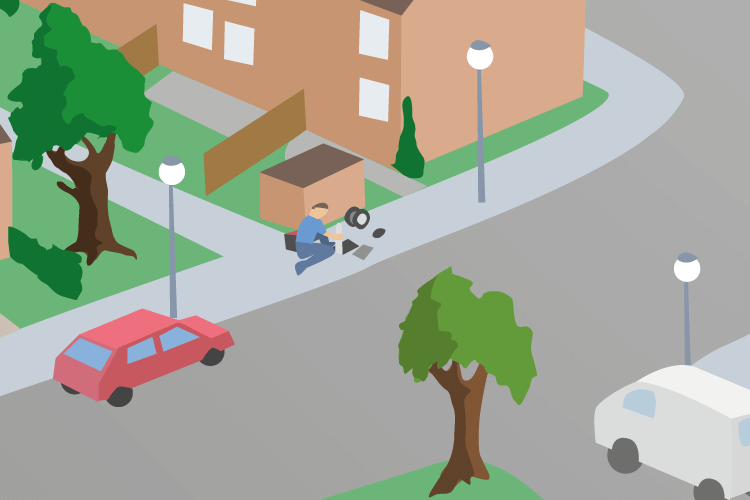 Data portal, hardware, installation, maintenance
Automatic validation
Public portals
Future proof
Constant monitoring of the groundwater levels is key to prevent groundwater-dependent industries and people are impacted.
Managing your groundwater has never been easier. Our hardware is simple to install and to configure. Together with installation support through our portal, operational support, and our data management, INSIGHTNOW™ technology is a great match for local resellers, construction, and engineering firms.

Groundwater Measurement Networks (Dutch)
Logger data and manual measurements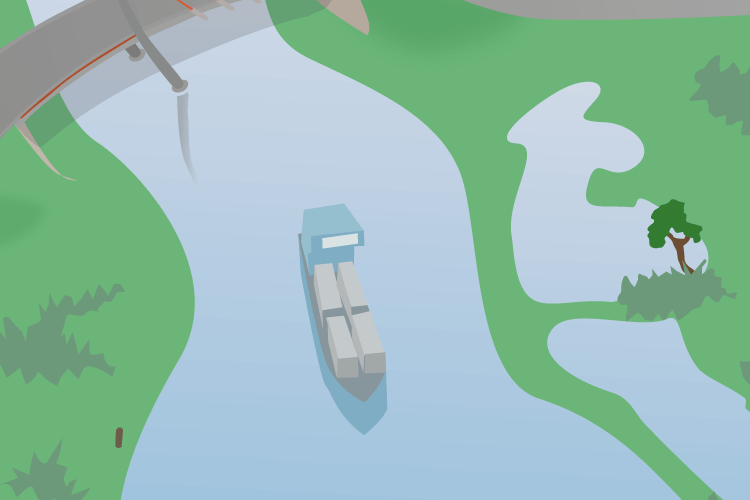 BRO migration
Import data sources
Control and consistency
Delivery to BRO
You would like to add the water data from loggers and manual measurements from your measuring network to your online portal. An often obscure task. We import your measurement data from various sources, such as Dino, Dawaco, XML, CSV or XLS, to our online portal. Your metadata is extensively checked for you and made consistent. After which we deliver the data for you to the "bronhouders" portal.