Posted on 26 September, 2022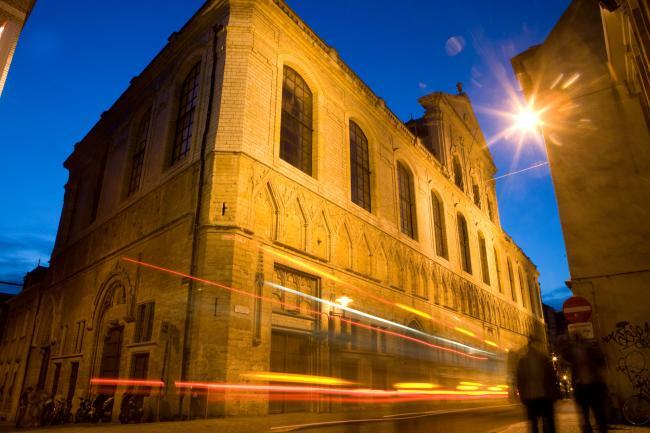 Noise nuisance can become a real plague, endangering the quality of life for residents. With new technologies, the busy student city of Leuven will better map this persistent problem and, above all, tackle it more effectively.


Our partner in this project, Inetum-Realdolmen, published this article about it (in Dutch).