INSIGHTNOW™ is the common name for our services en products. These consist of the INSIGHTNOW™ Network and the INSIGHTNOW™ Cloud Platform. The Network is our equipment at location that measures or controls. The Network uses a multitude of wireless connectivities to transfer the measurement data via internet to our Cloud Platform. In this Platform we collect and store the measured data, we operate on the data and present it to the customer. This is also where we turn data into information and where we run our business logic.The Platform can be accessed any time, from anywhere through a web browser or using our app on smartphone or tablet. Access to the Platform using Web Services is enabled for users providing their own portals and for M2M communication.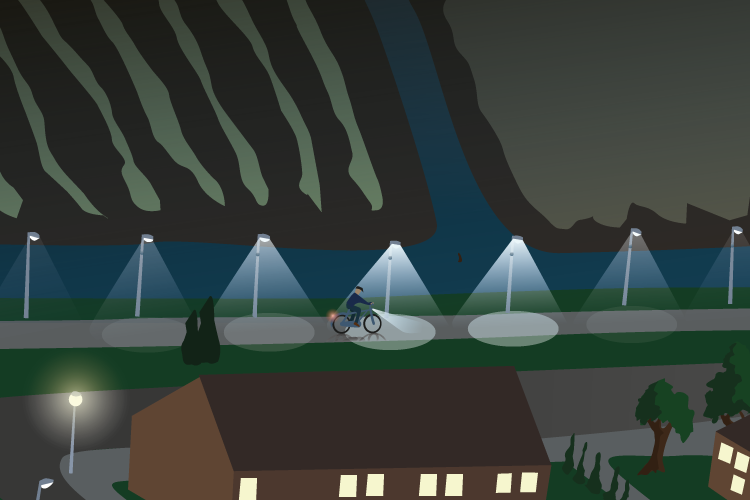 Intelligent Smart City Lighting. The Eurel system, as implemented at the Havenspoor bicyclepath in Rotterdam, is an innovative real-time on-line dynamic light management system. The system transforms static lighting into on-line controllable lighting with the ability to adjust light levels to real-time needs. The result is energy efficiency by allowing low light levels when there is no need to illuminate, and safety by increasing light levels when necessary. The Eurel system uses all functionalities of our INSIGHTNOW™ platform.
The Eurel system is the next step towards smart and sustainable infrastructures and is a seamless addition to our portfolio. The Eurel system is not just lighting, but is an integral concept for smart infrastructures offering flexibility and a future-proof solution.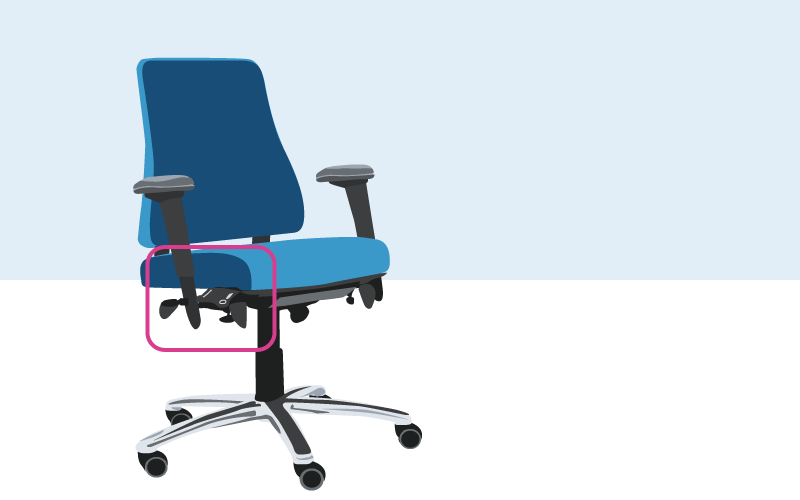 The Axia Smart Chair is a smart office chair designed to provide feedback on the ergonomic use of the chair. The chair contains sensors that measure sitting position and this data is made available through a portal (The Axia Smart Cloud). The Smart Cloud uses of the Munisense INSIGHTNOW™ Platform.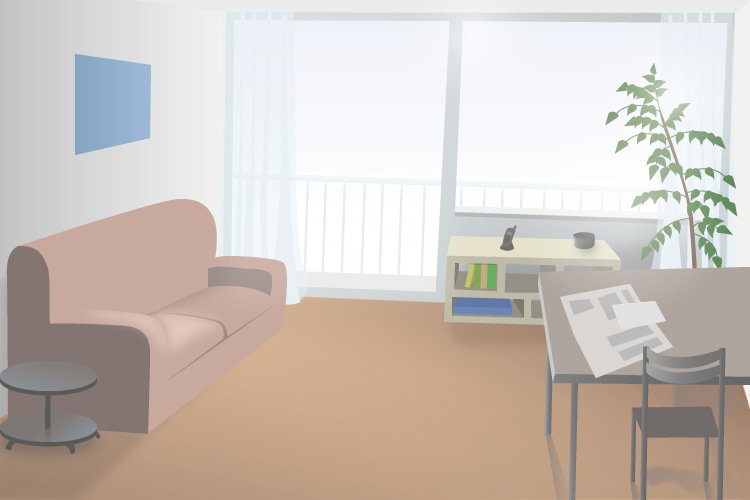 Mooodz develops scents for in the home or office. The Mooodz Scentgun emits different scents depending on how it is configured and controlled. Through the INSIGHTNOW™ platform, the user controls which scent to release, at what time and for how long. The Scentgun works both through the GPRS network, but can also form a Mesh network with other devices.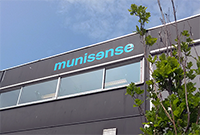 Contact information
Munisense B.V.
Fruitweg 36
2321 DH Leiden
The Netherlands