New Water Level Meter
Posted on 3 August, 2017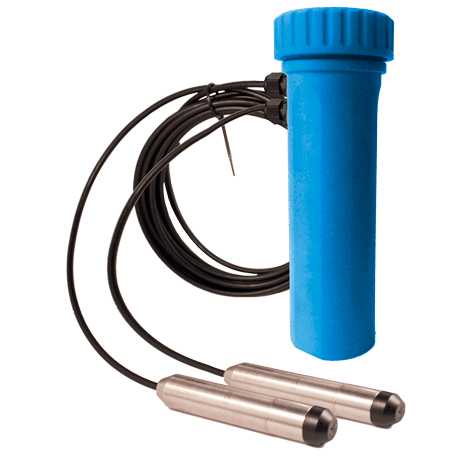 We are pleased to announce the new water level meter, model LV5. The telemetric water level meters give real-time insight into water levels. The powerful cloud platform also provides extensive possibilities for analysis and reporting of the automatically validated measurements.
---
Visit the Aqua Nederland Vakbeurs, March 21-23
Posted on 31 January, 2017

Munisense present at the Aqua Nederland Trade Fair, Evenementenhal Gorinchem, The Netherlands
---
Training International Distributors
Posted on 12 January, 2017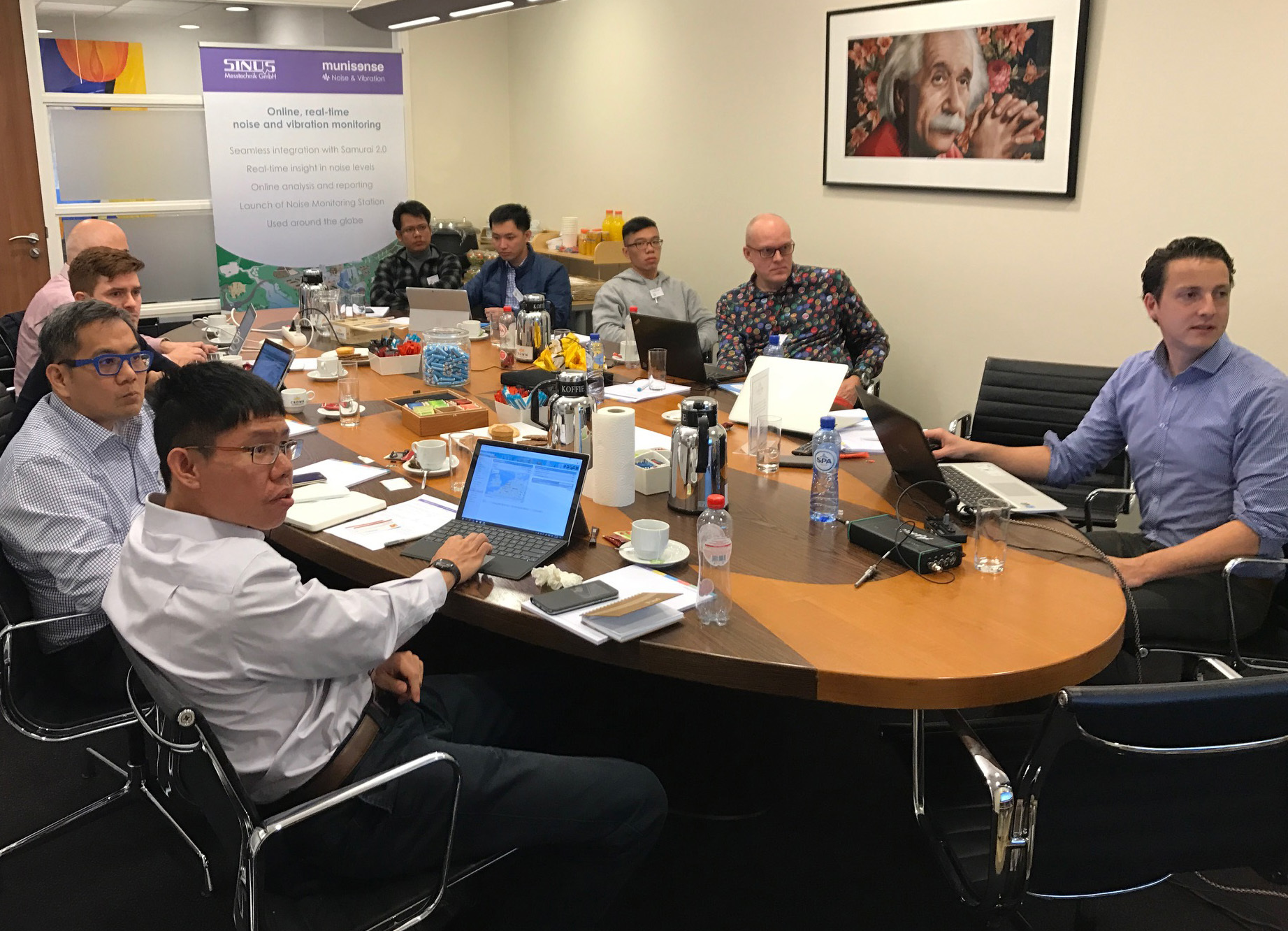 This week some of our International Distributors, from Finland, Ireland and Singapore, visited us for training.
---
Real-time data for Hackacity Utrecht & Amersfoort
Posted on 26 May, 2016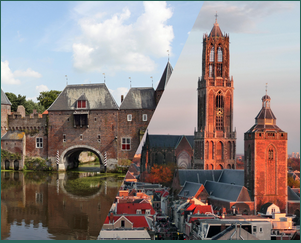 Tomorrow, friday, May 27 HackacityNL will be launched during the Campus Party in the Jaarbeurs Utrecht.​ Developers from different backgrounds will work for 24 hours to develop smart city solutions using Munisense realtime data and FIWARE.
---
Healthy Schools Amsterdam
Posted on 1 February, 2016
City of Amsterdam has chosen for the deployment of the Oesterbaai / Munisense INSIGHTNOW™ network and platform, on the project Gezonde Scholen (Healthy Schools).
---
Firework detection hot news item
Posted on 4 January, 2016
Our firework detection system has been a hot item in the media during and after the past holiday season. With a meter accuracy, our tactically placed meters detected many locations of fireworks nuisance.
---
Detection of fireworks in the news
Posted on 28 November, 2015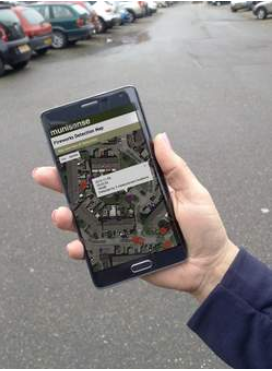 The AD published a news item on our firework detection system that will be operational in Amersfoort the upcoming month.
---
Horecasense in the spotlight at Horeca Expo in Gent
Posted on 13 November, 2015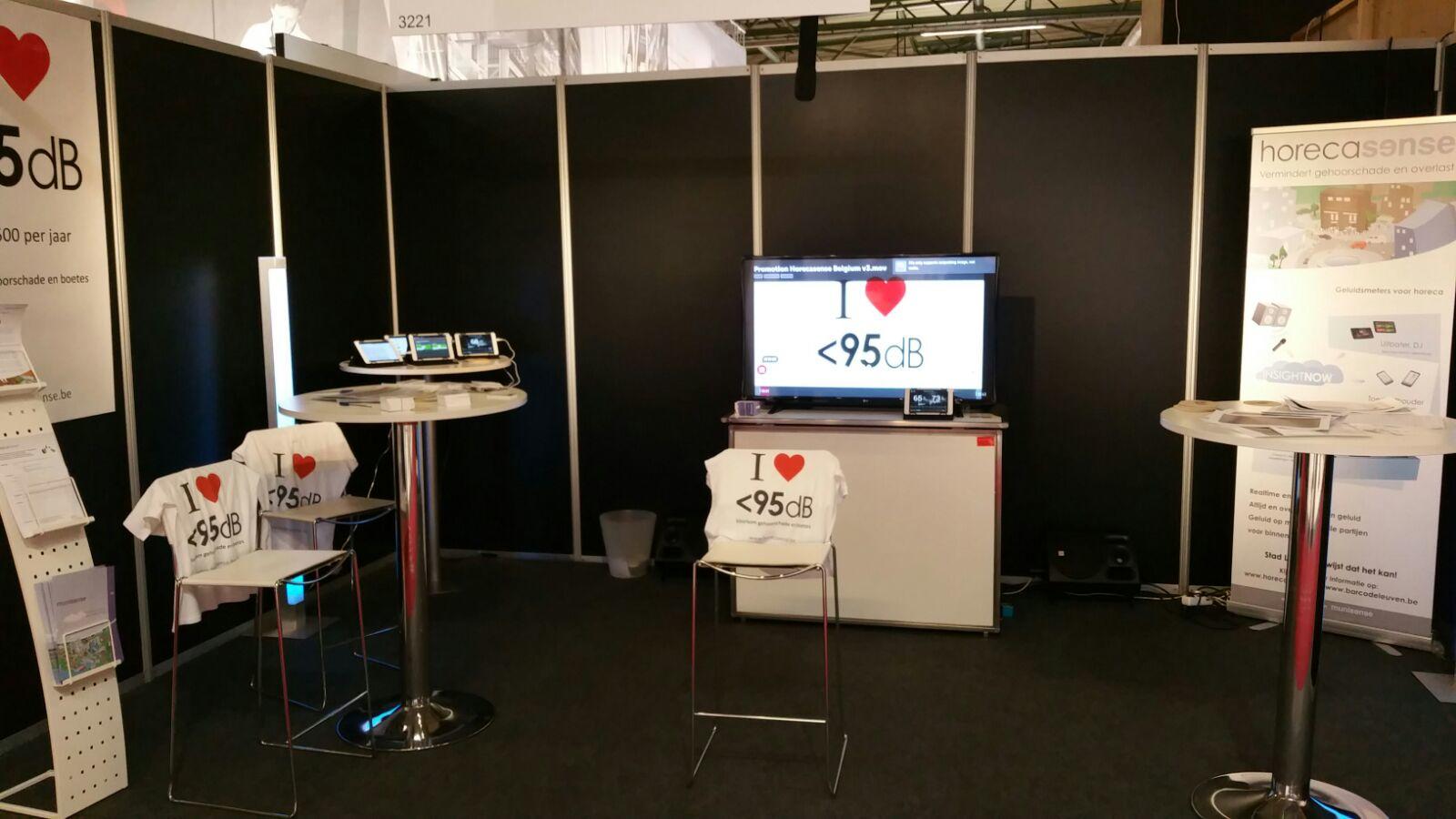 Horecasense will be in the spotlights from November 15 thru November 18 at the Horeca Expo, the biggest hospitality trade fair in Belgium. At our booth 3221 in hal 3 Horecasense is on display, the userfriendly system to measure, monitor and manage noise emission in cafés and nightlife.
---
InnovationQuarter provides growth capital to Munisense, a 'Smart City' cloud provider
Posted on 4 September, 2015

This capital injection is expected to accelerate the growth ambitions of the Leiden-based company Munisense, both at home and abroad. This new funding also facilitates the development of intelligent sensor networks and the associated new cloud platform applications for 'smart cities'.
---
Munisense wins tender for noise monitoring Westergasfabriek
Posted on 8 June, 2015

Munisense wins the tender for supplying a noise monitoring system consisting of nineteen "NoiseMonitoringStations" for the monitoring of noise emissions during different events at the Westergasfabriek.
---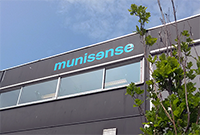 Contact information
Munisense B.V.
Fruitweg 36
2321 DH Leiden
The Netherlands