Results experience flight Lelystad Airport
Posted on 30 May, 2018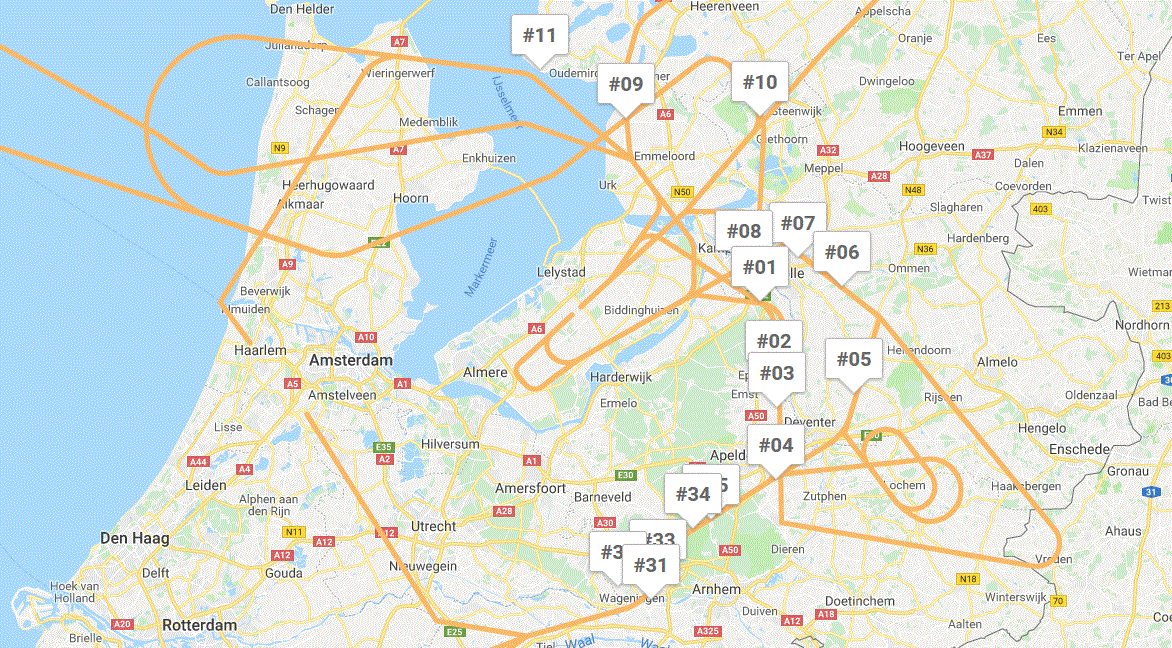 The experience flight Lelystad Airport was a much discussed topic in the media.
---
Providing insight in noise of "experience flight" Lelystad
Posted on 19 May, 2018
On May 30 our meters will provide residents and other stakeholders insight into aircraft noise on the new flight routes of Lelystad Airport during the "experience flight".
---
Getting a grip on event noise
Posted on 6 April, 2018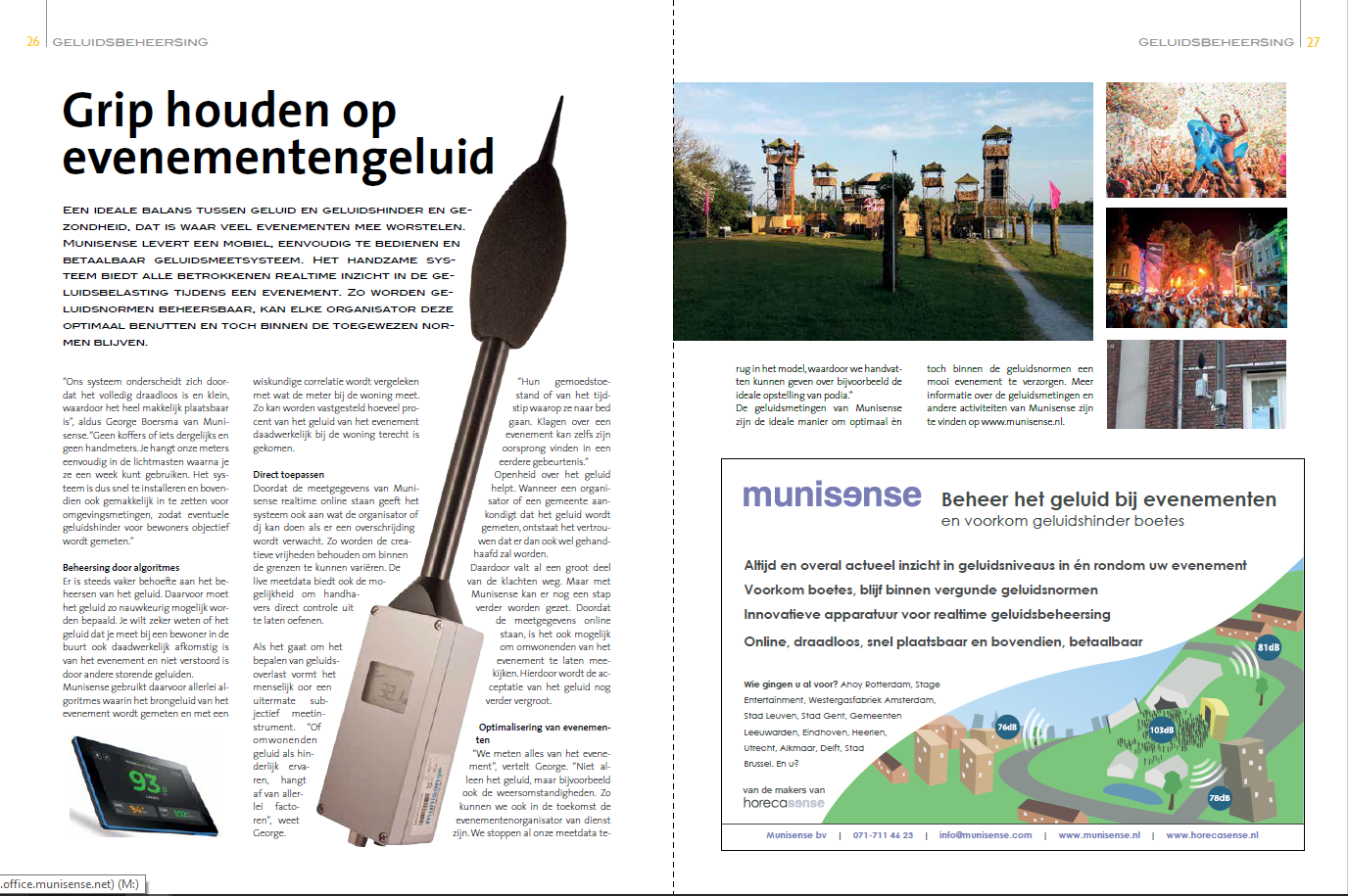 The ideal balance between noise, noise and health. That is what many events struggle with. Obtaining a permit is more difficult due to stricter regulations. What to do?
---
10 years Munisense
Posted on 20 March, 2018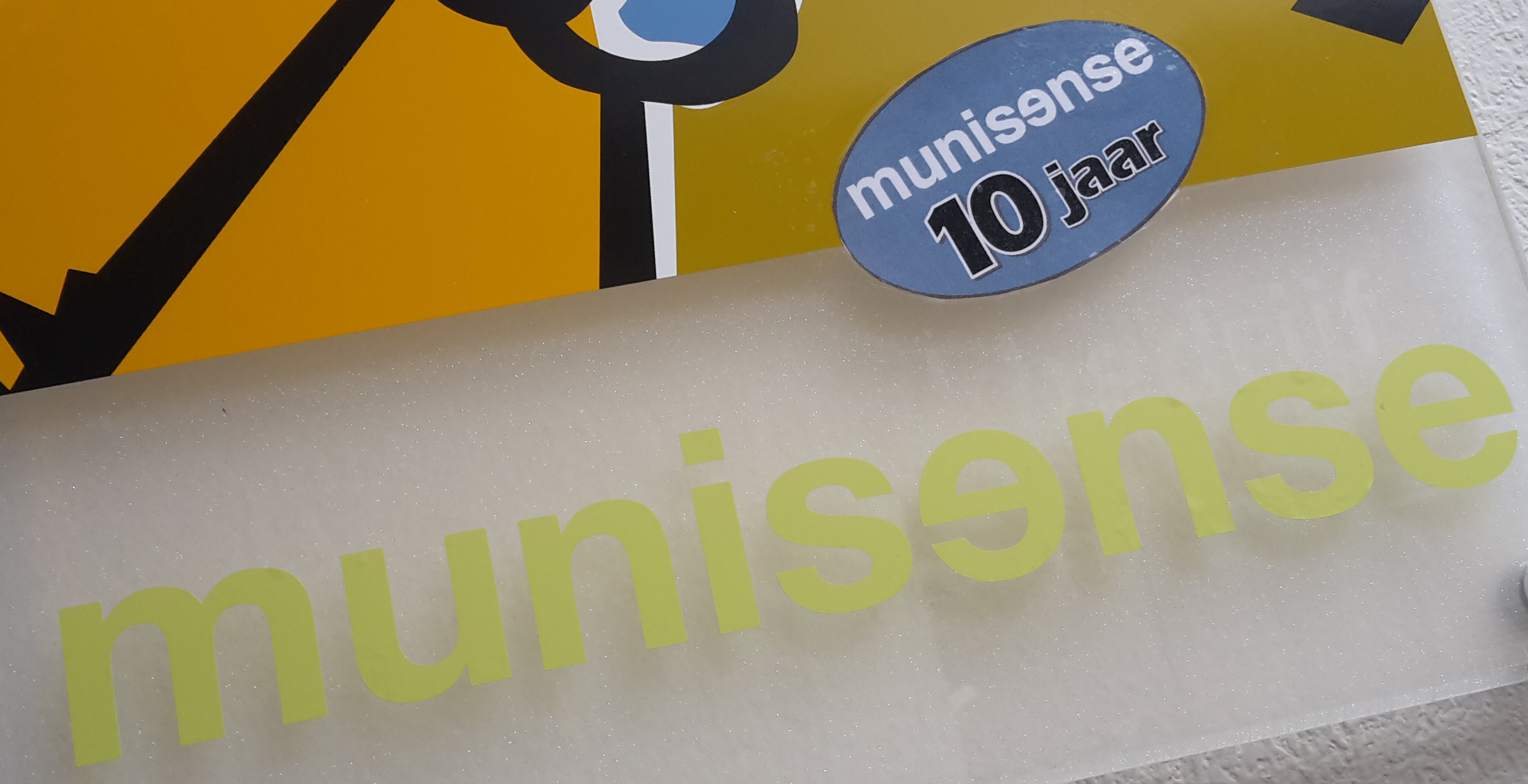 Today Munisense celebrates her 10th anniversary. A decade full of smart city solution innovations.... Later this year we will celebrate this memorable moment with our customers, friends and employees....
---
Legislation on amplified sound
Posted on 7 February, 2018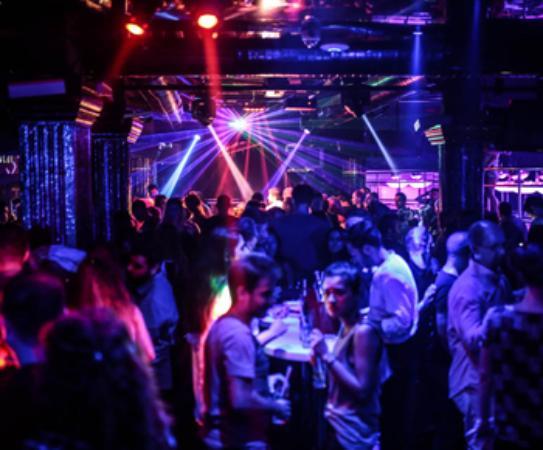 On February 21, 2018, the new Brussels legislation on Amplified Sound (versterkt geluid – son amplifié) will be enforced.
---
New Water Level Meter
Posted on 3 August, 2017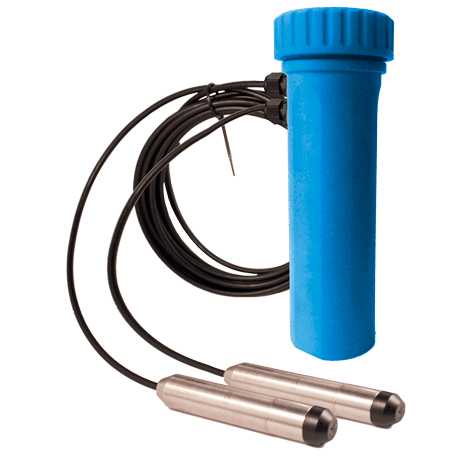 We are pleased to announce the new water level meter, model LV5. The telemetric water level meters give real-time insight into water levels. The powerful cloud platform also provides extensive possibilities for analysis and reporting of the automatically validated measurements.
---
Visit the Aqua Nederland Vakbeurs, March 21-23
Posted on 31 January, 2017

Munisense present at the Aqua Nederland Trade Fair, Evenementenhal Gorinchem, The Netherlands
---
Training International Distributors
Posted on 12 January, 2017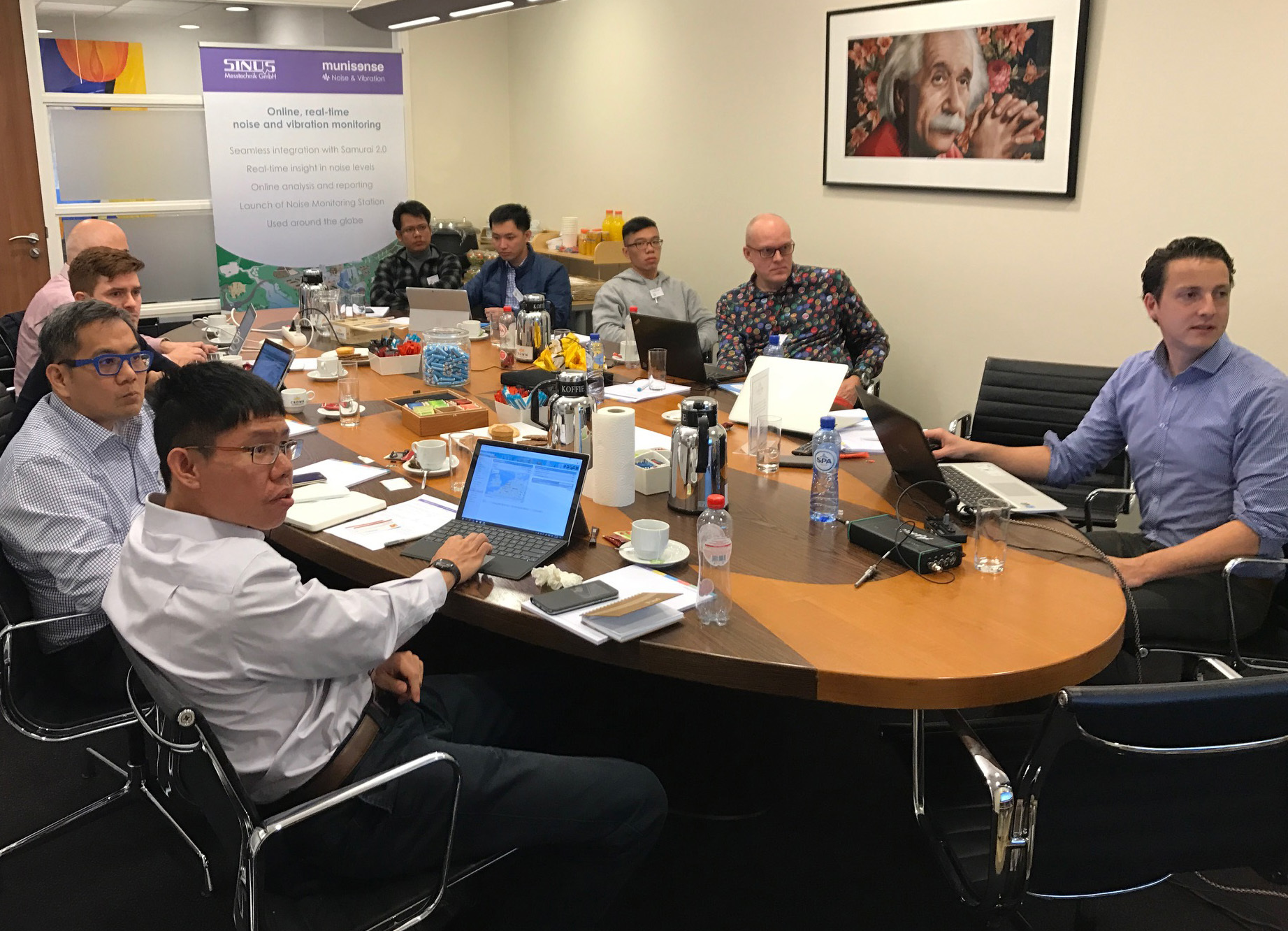 This week some of our International Distributors, from Finland, Ireland and Singapore, visited us for training.
---
Real-time data for Hackacity Utrecht & Amersfoort
Posted on 26 May, 2016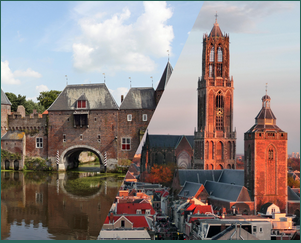 Tomorrow, friday, May 27 HackacityNL will be launched during the Campus Party in the Jaarbeurs Utrecht.​ Developers from different backgrounds will work for 24 hours to develop smart city solutions using Munisense realtime data and FIWARE.
---
Healthy Schools Amsterdam
Posted on 1 February, 2016
City of Amsterdam has chosen for the deployment of the Oesterbaai / Munisense INSIGHTNOW™ network and platform, on the project Gezonde Scholen (Healthy Schools).
---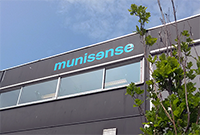 Contact information
Munisense B.V.
Fruitweg 36
2321 DH Leiden
The Netherlands