At work with Marketing Ninja
Posted on 5 June, 2023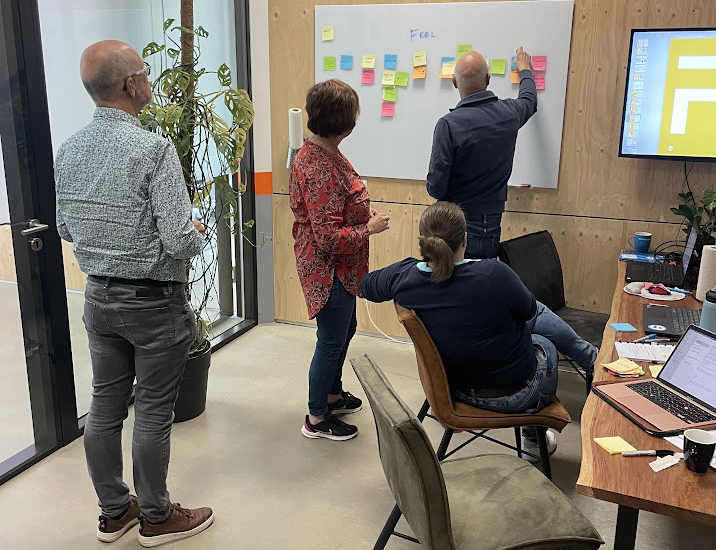 We are often the experts that are called in when it comes to telemetric measurement solutions in the field of water and noise. But when it comes to marketing plans, it's our turn to ask an expert for help.
---
Overly loud vehicles - approach by the Dutch G4 municipalities
Posted on 27 March, 2023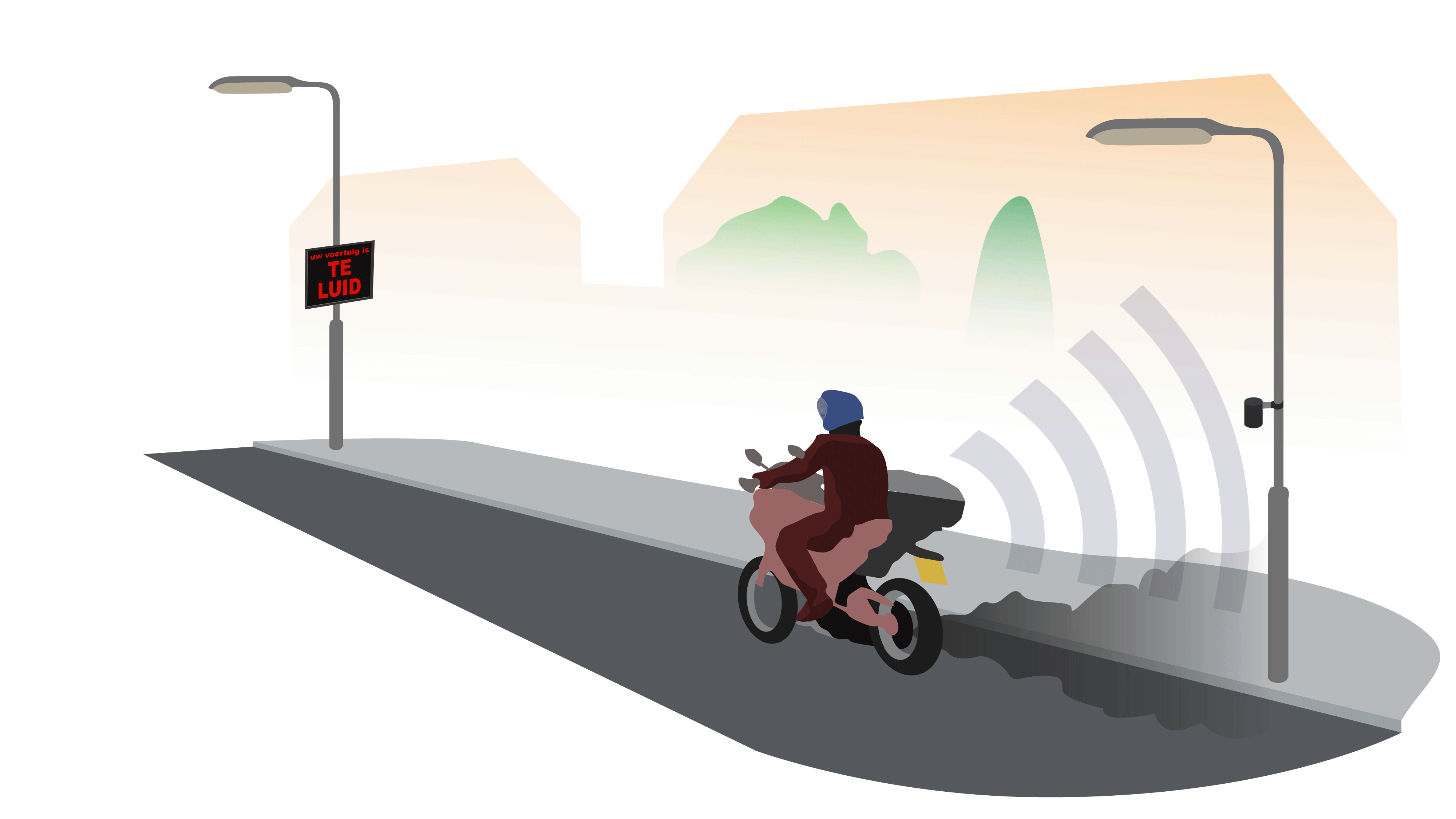 Excessive noise from unnecessarily loud motorcycles and cars causes a lot of nuisance in big cities. Tackling this type of nuisance is difficult, which is why the four large Dutch municipalities (G4) are looking for new ways to deal with the nuisance
---
Night noise control with sound recognition and nudging
Posted on 22 March, 2023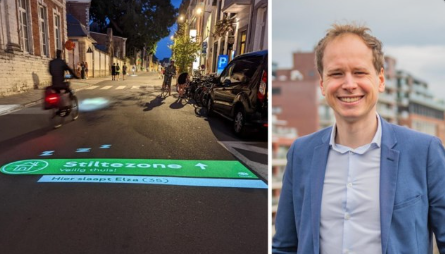 Night noise appears to be falling very sharply thanks to this striking project: "Now we know what we can roll out throughout the city"
---
15 years Munisense
Posted on 20 March, 2023
Munisense celebrates her 15th anniversary today!
---
Munisense Introduces AI-Powered Sound Monitoring Network to Combat Noise Pollution
Posted on 27 February, 2023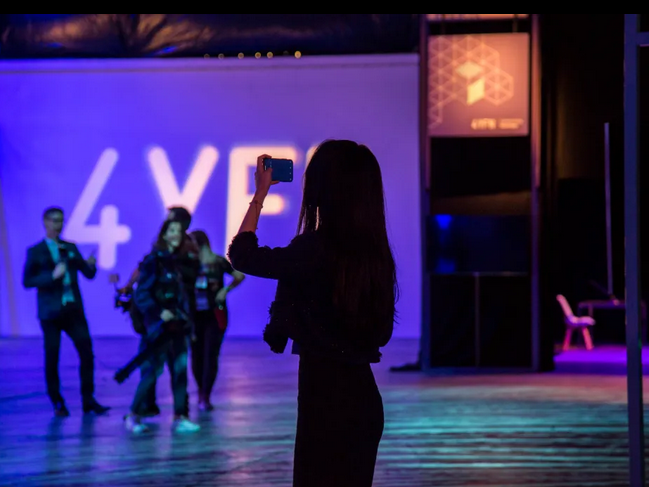 Munisense is proud to introduce its noise monitoring stations and services, which provide deep insight into sources of noise through scalable sound monitoring networks that localize and identify each sound source using AI/ML.
---
Happy holidays
Posted on 7 December, 2022
Wij wish you happy and relaxing Holidays and all the best for an inspirational 2023
---
Smart City Data Platform (Leuven, Brugge, Roeselaere) wins award in Barcelona
Posted on 25 November, 2022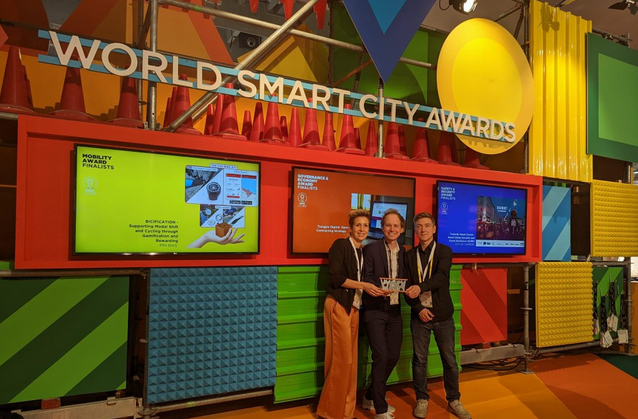 The Smart City Data platform initiated by Leuven, Bruges and Roeselaere left many world cities behind in the Enabling Technologies category at the Smart City Expo World Congress in Barcelona.
---
Development of dynamic noise map
Posted on 20 October, 2022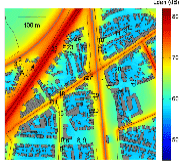 Awarded National (Dutch) MIT R&D AI funding: hybrid AI-driven dynamic sound maps for the built environment
---
Noise measurements at the largest Dutch skate track
Posted on 4 October, 2022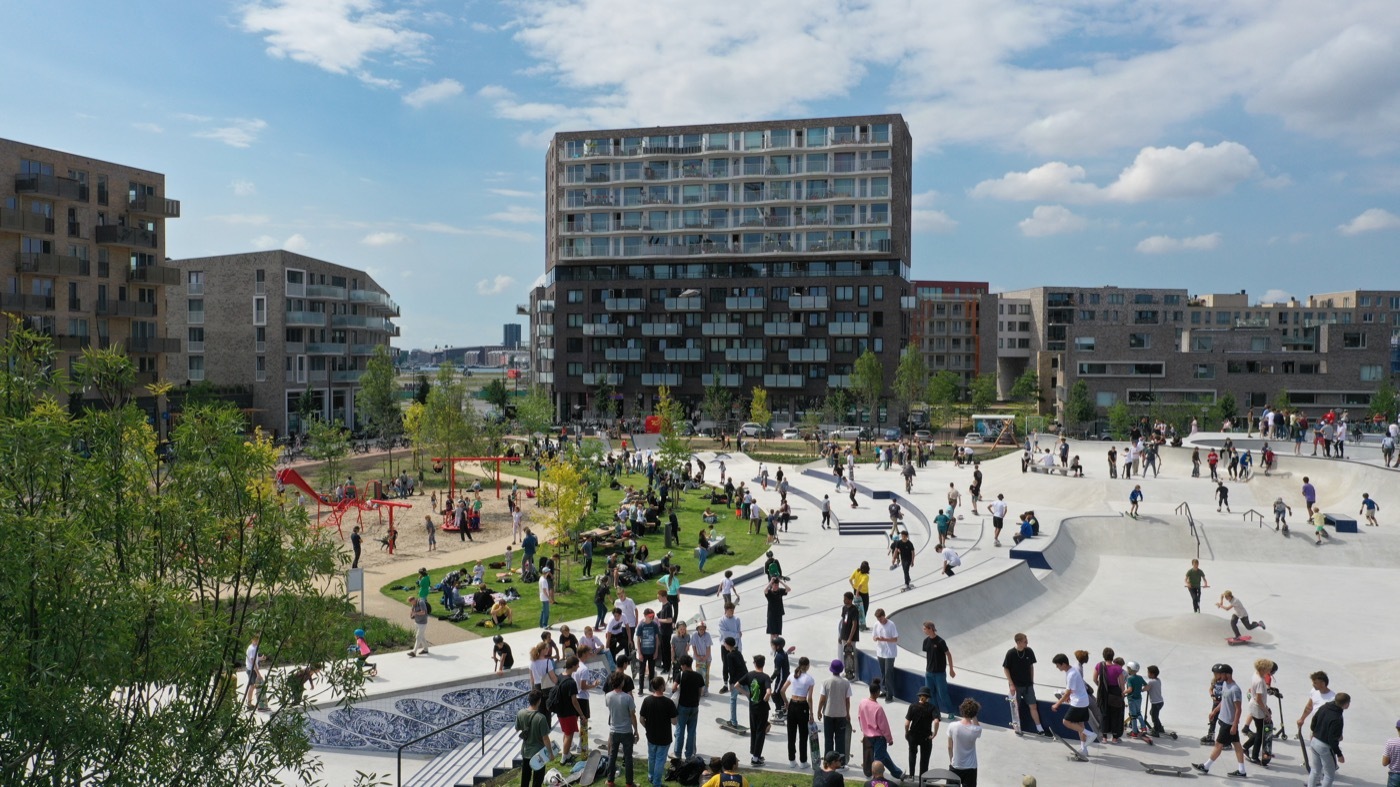 The Urban Sport Zone is located on Zeeburgereiland in Amsterdam. The largest skating rink in the Netherlands is located here. This one is 3100 m2 in size! That is of course super nice in such a new neighborhood. But there is also nuisance from skaters who make too much noise and often hang around too long.
---
Sound recognition triggered nudging reduces nuisance
Posted on 26 September, 2022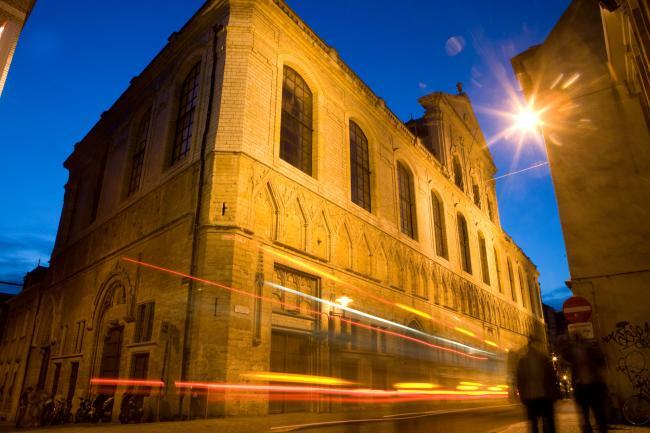 Leuven on the breach for the quality of life for residents.
---
Contact information
Munisense B.V.
Touwbaan 38, A0.08
2352 CZ Leiderdorp
The Netherlands