Posted on 5 June, 2023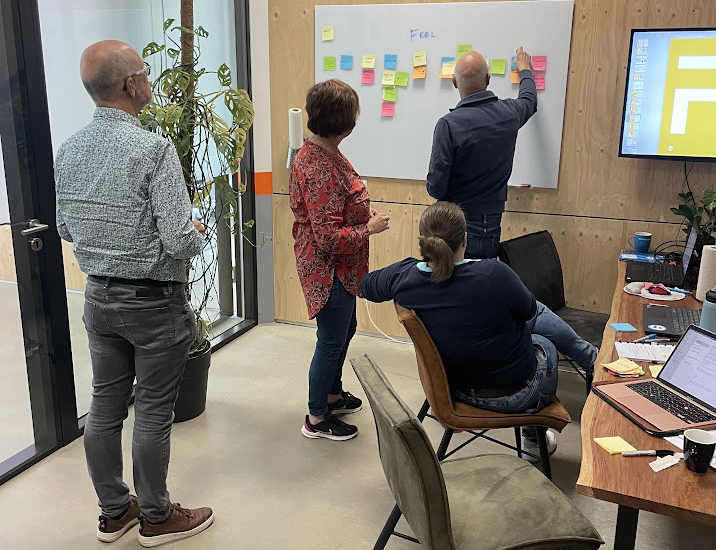 We are often the experts that are called in when it comes to telemetric measurement solutions in the field of water and noise. But when it comes to marketing plans, it's our turn to ask an expert for help.
Because we want to continue to grow. We want to keep up with the rapidly changing world. And we want to serve our customers as well as possible, not only today but also in the future. This quality is not only reflected in our services and products. This is also reflected in our collaboration and how we make our business plans.

That is why we are happy that we are working with De Marketing Ninja for a professional marketing strategy and marketing approach.

We bring the expertise about the industry and our organization. The Marketing Ninja brings the expertise how to analyze all our knowledge and shape it into a good strategy.

The great thing is that it really is a collaboration. They guide us so that we can make the important strategic choices ourselves. And put together a plan that we support and which is supported by our entire team. A close collaboration, just as we like to work with our customers.

We are very curious to see what will emerge from the necessary marketing studies and what our strategic plans for the coming years will look like.

Follow us on LinkedInif you want to know more about it, we'll share from time to time!