Posted on 8 November, 2023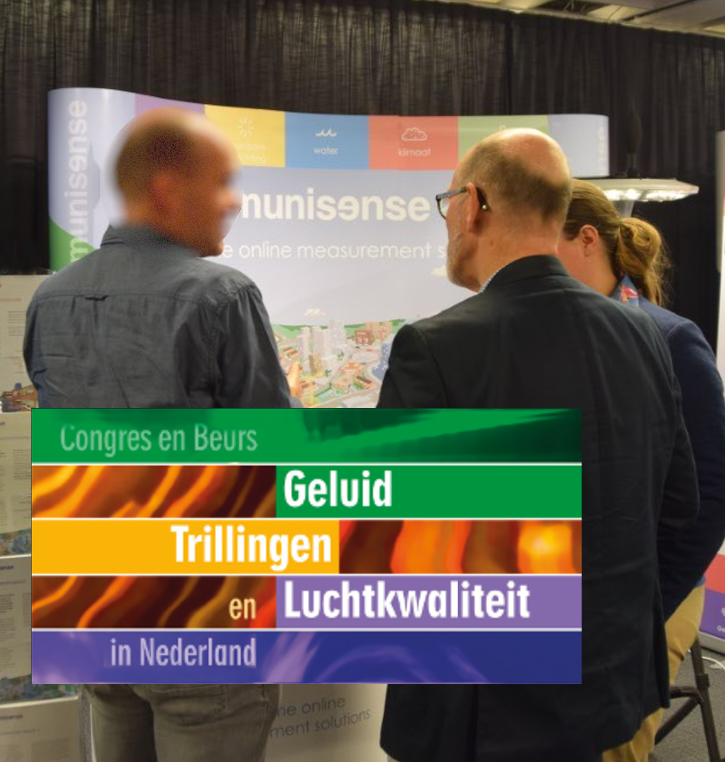 30% minder geluidshinder, hoe doe je dat?

Geluidsproblematiek is een terugkerende uitdaging in uw vakgebied. Er wordt veel tijd en moeite gestoken in het onderzoeken van geluidsklachten. Zoals van:
Laad- of los activiteiten
Hei- of sloop werkzaamheden
Te luide auto's en motoren
Container overslag
Schreeuwende en zingende nachtbrakers
Lawaaiïge bedrijfsprocessen
En dat, terwijl zo'n 30% van de overlastklachten voorkomen had kunnen worden.

Hoog tijd dus om het anders aan te pakken!
We vertellen u graag hoe tijdens het aankomende GTL Congres op 14 en 15 november a.s. in Hilversum. We ontmoeten u graag op stand 21.

Tot dan!