Posted on 21 July, 2023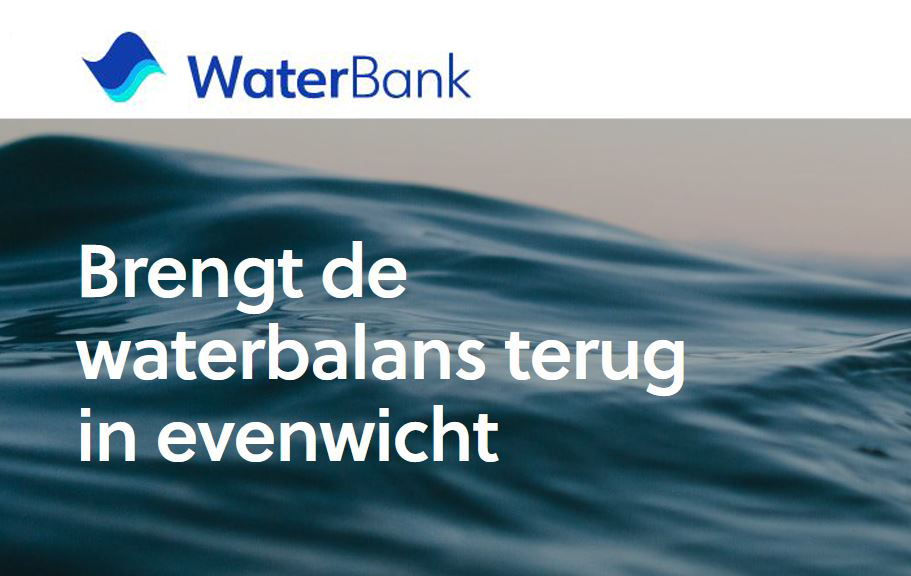 We are a member of De Waterbank; De Waterbank is the Dutch connecting platform of supply and demand for residual water. By using water smartly throughout the year, De Waterbank aims to reuse millions of liters of residual water in The Netherlands.


In 2 years' time, we see De Waterbank as a platform where at least 30% of all residual water supply in the Netherlands is available in real time. Both in terms of quantity and quality." - Irene Barten

Drought and nuisance are daily subjects and points of attention in the world. Groundwater levels are falling, there are longer periods of drought and heavier showers in the summer. It is our joint responsibility to improve the world's water management.

To combat drought, there is an extensive and steadily growing network of Dutch members who help to restore the water balance. Would you like to contribute and become a member?