Posted on 21 July, 2021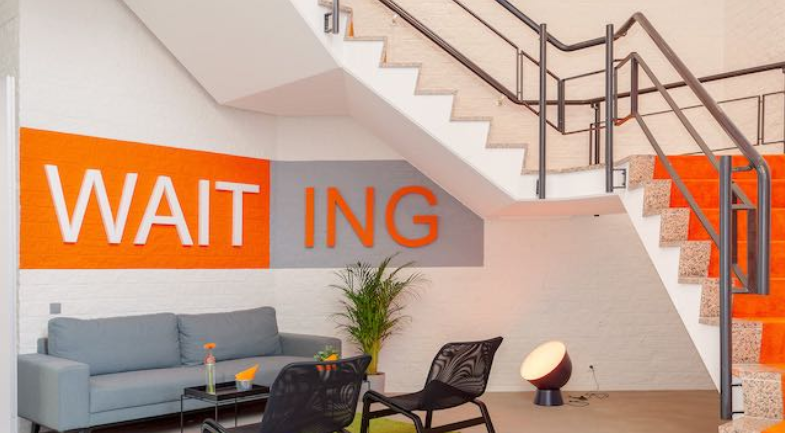 Finally the time has come!

On August 11, we will exchange the Fruitweg 36 in Leiden for a location
a few kilometers away, in Leiderdorp.
Then our new address will be:
Munisense B.V.
Touwbaan 38 - A0.08
2352 CZ Leiderdorp
The Netherlands

Our phone number, e-mail and web addresses will remain the same:
Tel. +31 71-711 46 23
info@munisense.com
www.munisense.com

We are already looking forward to welcome you there!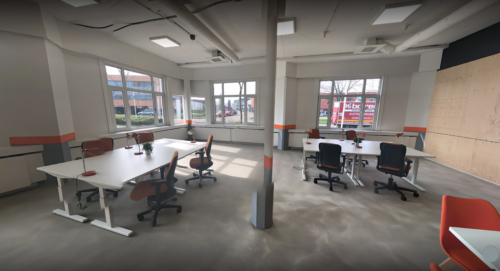 A glimpse of parts of our new premises