Posted on 3 July, 2019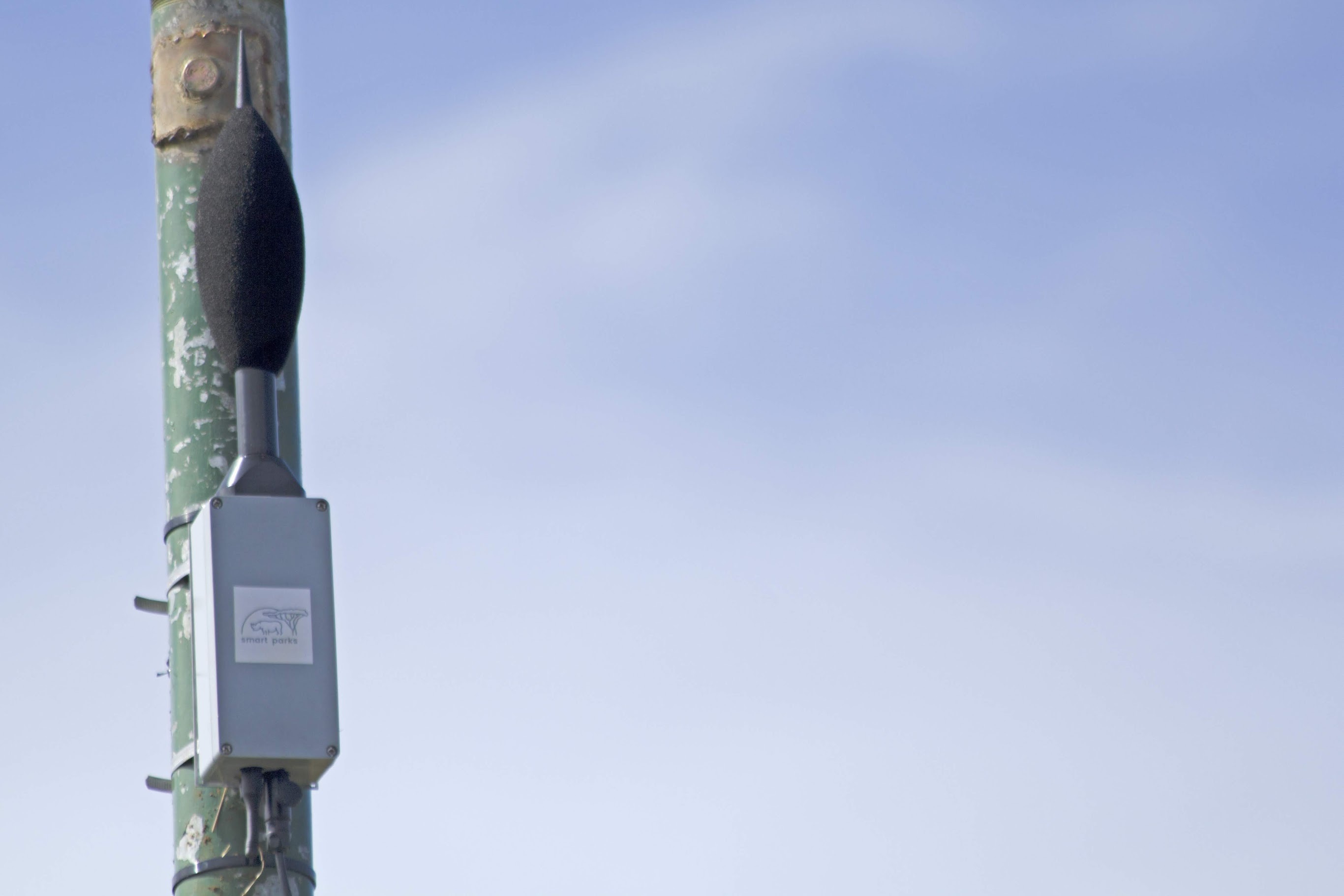 Smart Parks and Munisense are proud to announce that the first Munisense sounds meter have been added to the sensor solution in a game park in Rwanda. The brand new NP-series sound meters continuously measure the environmental sound from the park and provide real-time information. Detecting vehicles without a tracking device in the park and the sound of gunshots will contribute to combat illegal hunting.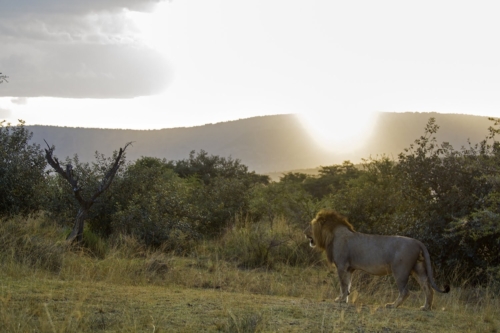 Sound recognition
Our new range of sound meters is specifically designed for sound recognition. For example, sounds from the environment are identified (level, time, sound source and location) and common ones are automatically recognized. And listening to the sounds from the park can also provide deeper insight into biodiversity in the African game park. The small sound meters are equipped with audio streaming and, like almost all sensors in the park, operate on solar energy.
Since 2013 Smart Parks uses innovative sensor techniques to protect endangered species, humans and environment. Remote monitoring of animals and park assets is very important to ensure the safety of various species of animals. To reduce the risk of poaching large groups of endangered mammals such as elephants and rhinos, LoRa® network technology has been implemented in the park in Rwanda.
This state-of-the-art LoRa network provides the necessary long-distance communication in the entire park of over 1000 km2. The additional big advantage of using LoRa, is that the signal is almost impossible to detect by poachers.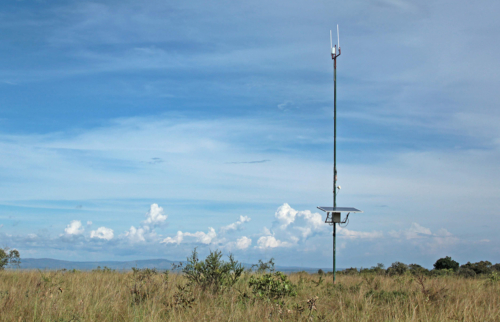 Online
The Smart Parks communication network collects all data from the advanced sensors that are scattered throughout the park. The sensors track the wildlife and access sensors protect the area and our sound meters provide information on vehicles without tracking device and detect gunshots. Other sensors send real-time information about roads, gates, cars, water, fuel tanks and buildings. This simplifies operational planning and park management.

All sensor data is processed in an easy-to-use web application. This application provides real-time information from sensors in the park. Tens of thousands of animals, vehicles and other critical elements with more than 140,000 location updates are closely monitored. This Situational Awareness plays a very important role in the contemporary preservation of flora and fauna.

Listen to the first audio clip from one of the sound meters from the African park: Soundclip Africa July 2 2019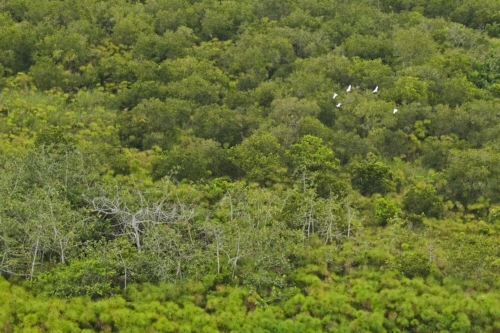 Want to know more about Smart Parks?
View the success story in Rwanda below, where the Smart Park communication, tracking and management system has been installed to protect humans and animals.
Or visit the Smart parks website for information about the projects: www.smartparks.org