Posted on 22 July, 2018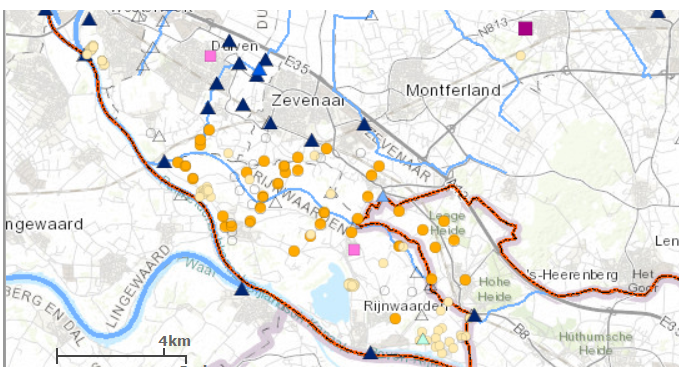 The Rijn en IJssel Water Board will be measuring groundwater levels with Munisense water meters that use T-Mobile's NB-IoT infrastructure.
The Rijn en IJssel Water Board manages the groundwater and surface water in East Gelderland, the south of Overijssel and the southeast of the Veluwe. T-Mobile is one of the first nationwide coverage in the Netherlands and was closely involved in the integration of NB-IoT into our online platform.
The NB-IoT communication protocol is part of 4G and is ideal for monitoring groundwater. The NB-IoT protocol provides much better accessibility in places that are difficult to reach by radio. NB-IoT equipment can deal with lower signal strength compared to GPRS equipment. For the groundwater meters, which are often placed below ground level, NB-IoT is ideal. An additional advantage is that, thanks to NB-IoT, the meters use even less electricity and therefore the battery lasts longer.
This month, 47 NB-IoT groundwater meters will be active in the area of the Waterschap of some 200,000 hectares divided over 22 municipalities. The groundwater meters deliver measured values every hour and send them real-time via the T-Mobile NB-IoT network to our cloud platform. Thanks to the NB-IoT groundwater meters, the Water Board is given thorough insight into their groundwater levels. Simple, fast and real-time.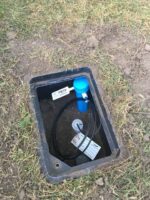 Published on the Dutch Waterforum website