Posted on 30 May, 2018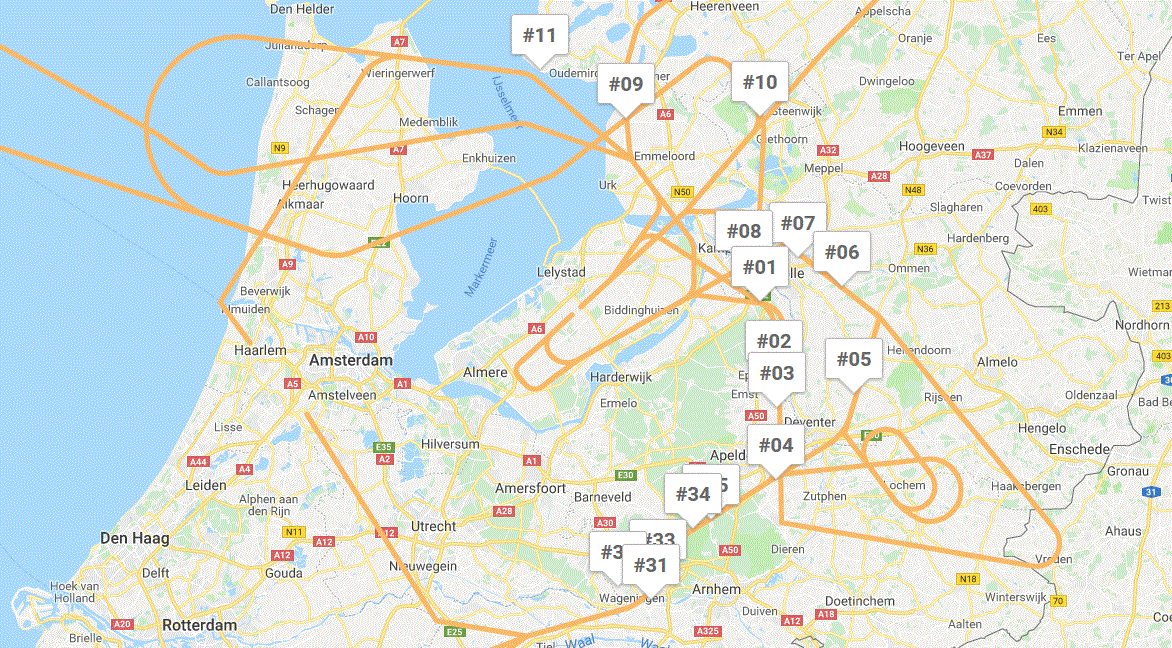 The much-discussed experience flight that took place on 30 May gave residents of the areas under the future flight paths of Lelystad Airport an idea of how much noise an aircraft will make.
Our noise meters registered the noise of the Boeing 737-800, comparable to the aircraft that will depart and arrive from 2020 at Lelystad Airport. The passages of the airplane could be followed live via munisense.live/belevingsvlucht.

The first results were reported to the ministry of Infrastructure on friday June 1: Results noise measurements (pdf file in Dutch).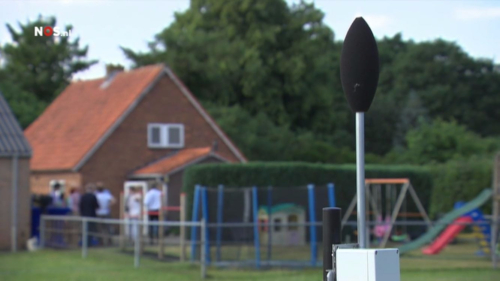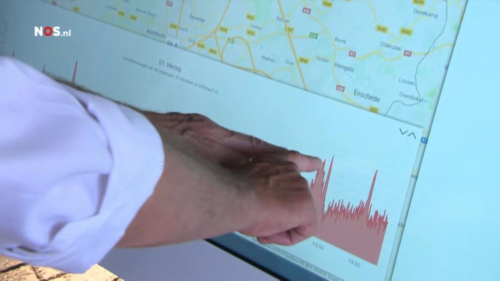 This experience flight was also the topic in the media. A selection from the news:

NOS - 8 uur journaal 30 may 2018; the meters and measurements of our noise meters were shown on our online platform.
Nu.nl - 30 may 2018; one of the three articles that nu.nl published today.
RTL Nieuws - 30 may 2018; varying reactions about the noise level.
AD.nl - 30 may 2018; interview with the chairman of the control group belevingsvlucht and with the Ned. Stichting Geluidshinder.
Trouw - May 31 2018; Fingers point in the air. There is the 'belevingsvlucht' - with map with measurements (see below)