Indoor Climate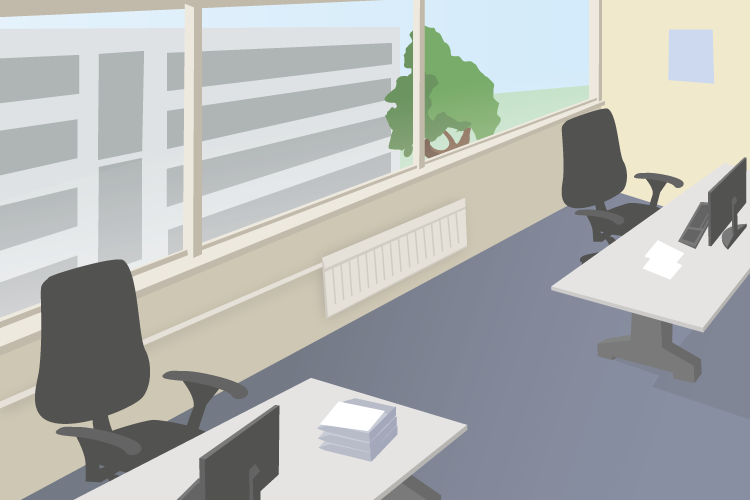 Quick product development
Outsource hardware design
3D printed prototypes
As part of a complete indoor climate monitoring solution, we developed sensors for indoor climate (CO2, temperature, humidity), presence, light, Volatile Organic Compounds and particle matter.
Axia Smart Chair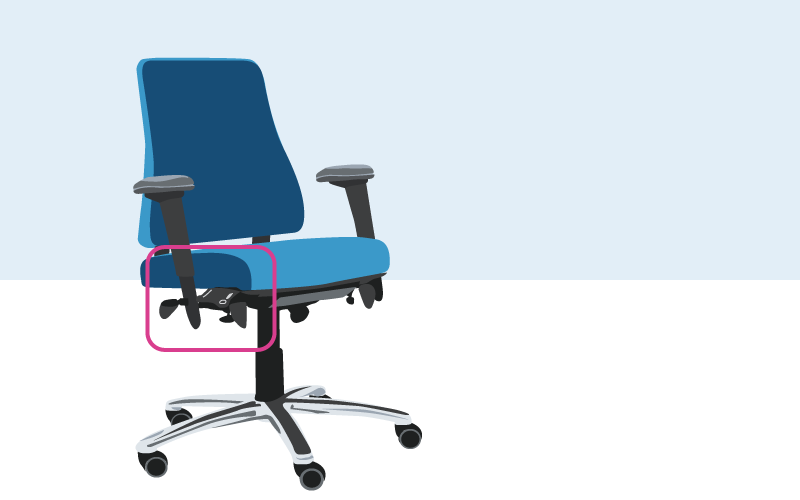 Quick marketing of an idea
Large cloud based platform expertise
Short development process
Flexibility INSIGHTNOW™ platform
The Axia Smart Chair is a smart office chair designed to provide feedback on the ergonomic use of the chair. The chair contains sensors that measure sitting position and this data is available through a portal. The chair provides vibrational feedback to the user when consistently poor sitting behaviour occurs. The Axia Smart Cloud provides historical data. This Smart Cloud uses the Munisense INSIGHTNOW™ Platform and Network.