Stricter air quality regulations for our little ones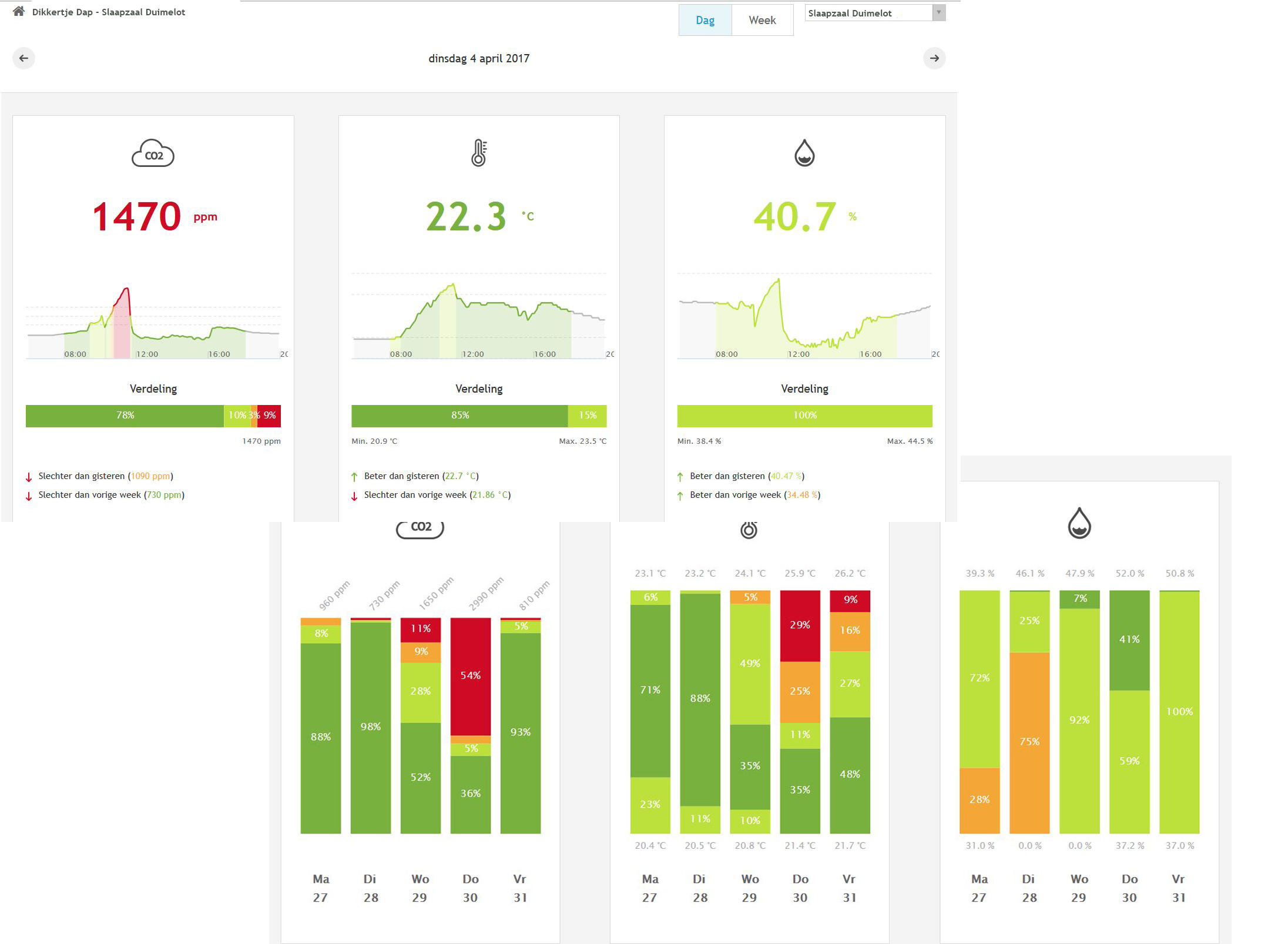 Air quality and ventilation
Stricter CO2 levels
Monitoring indoor climate
Automatic online daily logs
Childcare centers
Childcare centers may need to comply to significantly more stringent requirements for air quality and ventilationnowadays. Our smart city CO2 meters can properly map these values and constantly monitor the compliance with requirements set. Our meters store their measurements in our INSIGHTNOW™ cloud portal for analysis and reporting. The logs of CO2 values in group and sleeping quarters that you will automatically receive via e-mail, can also give health control authorities detailed insight in air quality (see example of weekly report below).
Example of e-mailservice of weekly report
Check operation of ventilation systems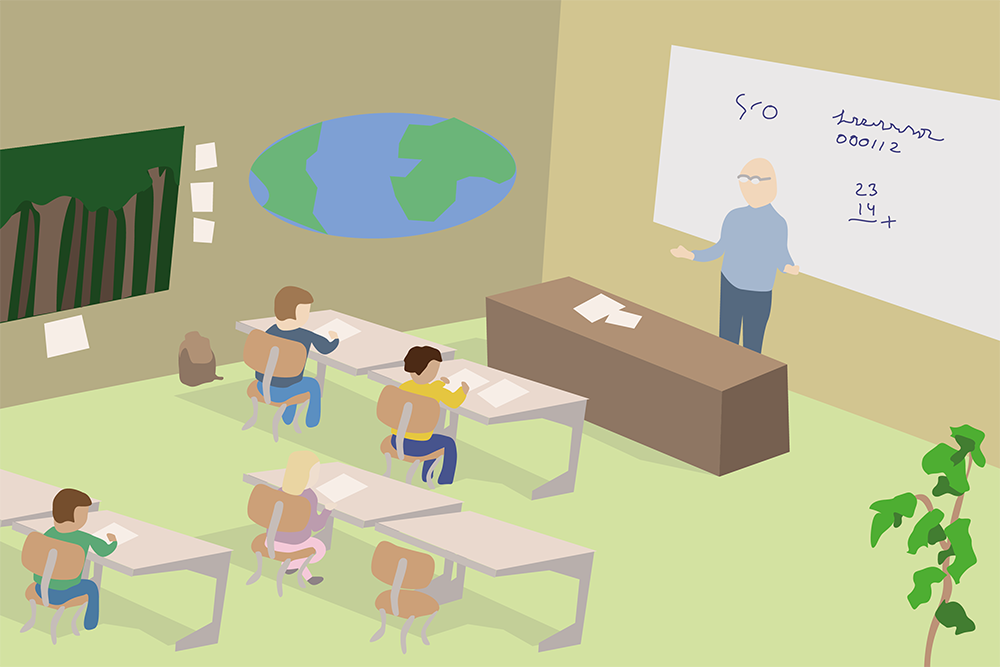 Monitoring in all seasons
Does the ventilation system work?
Is the air quality enough?
Even with varying group sizes
Measurement leads to knowledge: determining whether the air quality is sufficient is easy with our smart city indoor climate meters. The measured CO2 concentration is displayed on the meter and also in our INSIGHTNOW™ cloud portal. The historic overview gives valuable additional information. Permanent measurements lead to a reliable insight of air quality independent of season and varying group sizes. Thus the CO2 concentration is monitored continuously and can be determined whether the ventilation system functions properly and is used correctly. The powerful cloud portal gives real-time as well as historic insight and includes convenient analysis and reporting tools.